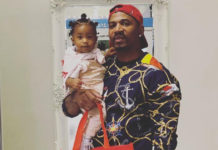 The custody battle over Stevie J and Joseline Hernandez's 2-year-old daughter Bonnie Bella is finally over ... at least for now.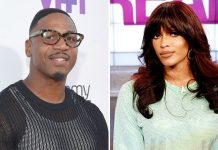 The monitor claims Joseline and Stevie have been giving her the runaround for several weeks and she hasn't been able to check on Bonnie Bella's welfare.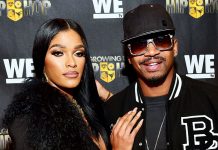 After years of nasty accusations, a judge has decided to appoint a special investigator to determine which parent is the most fit to have full custody of Bonnie Bella.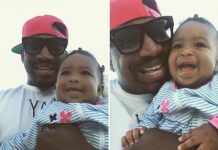 Stevie J's "Free Bonnie Bella" t-shirts and hashtag must have paid off. The music producer was reunited with his 7-month old daughter and the two couldn't be happier.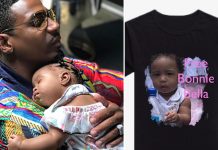 #FreeBonnieBella: Stevie J claims Joseline Hernandez is keeping his daughter away from him and has created a t-shirt and a hashtag to get her back.