Respected music producer and executive Clive Davis unexpectedly revealed Jennifer Hudson's casting as Aretha Franklin during his pre-Grammy party. He also noted that Aretha handpicked the award-winning singer/actress to portray her on film.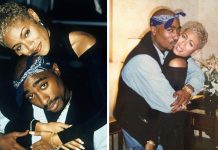 Jada Pinkett-Smith is far from happy about how her relationship with Tupac is portrayed.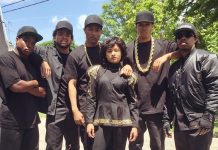 Now that the smoke has cleared from Straight Outta Compton, Lifetime has turned the focus away from N.W.A and is placing the spotlight on Michel'le Toussant and her relationships with two of the most famous names in Hip Hop.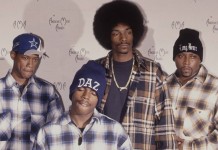 "Straight Outta Compton" has been such a huge success that there's already talks about a sequel. However there's a catch. The follow-up to the N.W.A....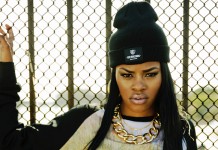 Recording artist and Disney Channel star Zendaya Coleman was recently cast in the leading role of an upcoming Aaliyah biopic produced by Lifetime, and...