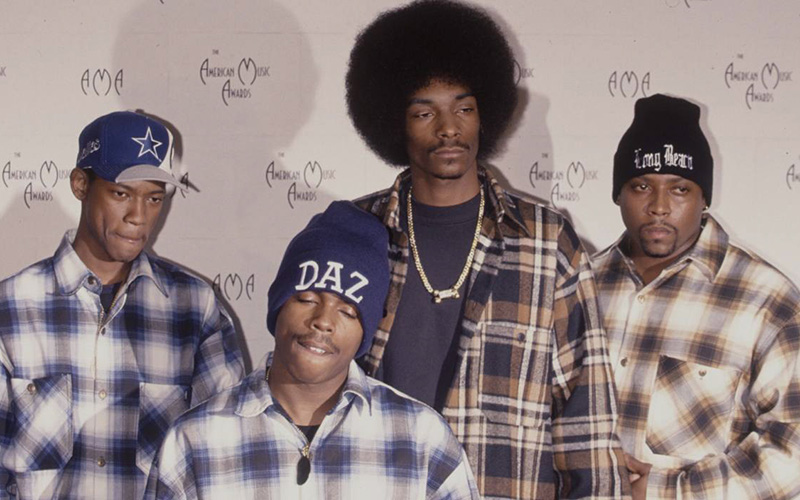 "Straight Outta Compton" has been such a huge success that there's already talks about a sequel.
However there's a catch. The follow-up to the N.W.A. biopic will be focused on the rise and careers of Tha Dogg Pound: Snoop Dogg, Tupac, Nate Dogg, Kurupt, Daz and Warren G.
According to TMZ, the film will be titled "Dogg Pound 4 Life" and will also include Ice Cube and Dr. Dre (who will be played by his son Curtis, like how Cube's son played him in "Straight Outta Compton").
Suge Knight will also appear in the movie (of course not the REAL Suge Knight though), but producers have absolutely no interest in working with him.
Tha DPG's music will be the focus, but Daz says the follow-up also won't whitewash gang violence and its impact on the rap industry.

As for casting — we're told Dr. Dre's son, Curtis Young, will take over that role. No decision yet on who will play Snoop and Ice Cube … but it won't be the same actors from 'Compton.' Dre and Cube won't be producing, but Daz says Cube's given his stamp of approval.

There is one huge loose end named Suge Knight. We're told he'll be included in the story — hard to omit since Death Row was so huge — but the producers won't be working with him.
This should be VERY interesting.
Be the first to receive breaking news alerts and more stories like this by subscribing to our mailing list.