Kanye West is officially a member of the three comma club, and he wants EVERYBODY to know it.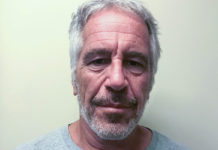 Accused pedophile Jeffrey Epstein was found injured and lying in the fetal position in his jail cell late Wednesday night (Jul. 24) in a possible suicide attempt ahead of the disgraced billionaire's underage sex trafficking trial, according to reports.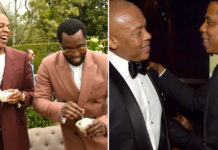 According to Forbes magazine, Jay-Z is the richest man in Hip-Hop, beating out other notable contenders such as Diddy and Dr. Dre.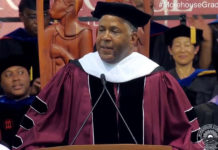 Morehouse College Class of 2019 will walk away from college 100% debt free ... thanks to a promise from a VERY wealthy man who delivered their commencement speech Sunday (May 19).