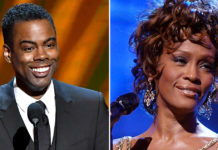 Chris Rock pissed a lot of people off on social media today after he made a joke about Whitney Houston's alleged drug abuse.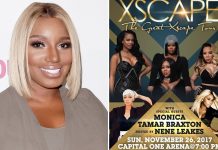 NeNe Leakes has suffered the first professional setback since making a distasteful rape joke towards a female heckler at a comedy show.
The inexperienced "comedian" was ill-equipped at how to properly handle a rowdy heckler.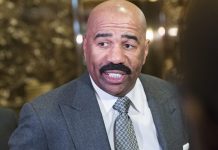 It's been a bad few weeks for comedians and Steve Harvey is the latest one to put his foot in his mouth.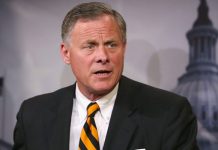 During a visit to a gun shop, Burr came across an issue of the NRA-backed magazine Rifleman with a picture of Hillary Clinton and joked about how she should be shot. Now he's apologizing.