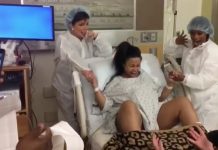 Rob & Chyna took the Mannequin Challenge to a whole new level just moments before Chyna gave birth to their daughter, Dream Renee Kardashian.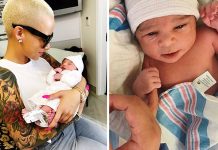 Check out the first photos of Dream Kardashian, the newborn baby girl of Rob Kardashian and Blac Chyna.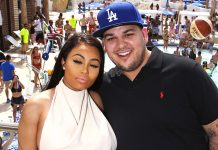 Blac Chyna and Rob Kardashian officially welcomed their first child together, a baby girl they named "Dream," into the world.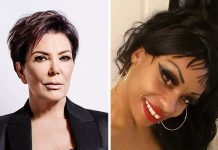 The very volatile, unkempt, ratchet and rowdy woman that the world knows as Blac Chyna's mother is ready to embrace her second grandchild. And she can't wait to do so with her soon to be in-law, Kris Jenner.
Another Kardashian is right around the korner.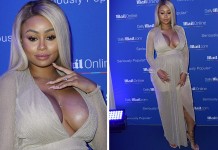 Blac Chyna is fully embracing the Kardashian lifestyle. Rubbing elbows with the Hollywood elite, Chyna is in France attending Cannes Lions International Festival events...