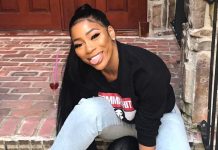 Police have reportedly issued a warrant for Tommie's arrest in connection with a recent battery case in Atlanta. Tommie is accused of attacking an employee at a jewelry store in ATL's Lenox Square mall.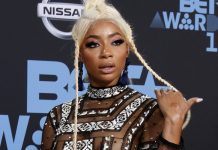 Tommie and an unknown male walked into the Henry Bendel jewelry store in Atlanta's Lenox Square mall. She got into an argument with an employee named Daniella and the altercation escalated.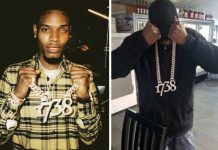 An arrest has been made in the violent shoot-out that took place outside of a Paterson, NJ deli that involved rapper Fetty Wap and his crew. Here are some things you need to know about the incident.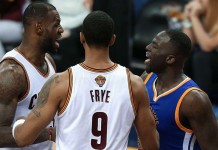 LeBron James completely lost his cool Friday night (Jun 10) as the Cleveland Cavaliers were being defeated by the Golden State Warriors in Game... It has been a rough 24 hours for Justin Bieber. Yesterday Bieber was hospitalized after he fainted back stage and complained of shortness of...