Monthly Archives: August 2022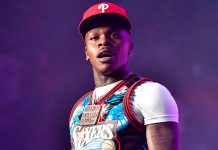 A DaBaby concert scheduled to take place on Friday, September 2nd at the Smoothie King Center in New Orleans has been canceled.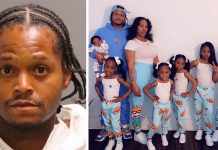 The motive for the killing has not been revealed by investigators, but law enforcement sources speaking on the condition of anonymity said the man told detectives he stabbed his children's mother because he thought she'd been cheating on him.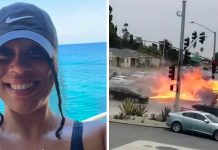 The woman responsible for the deadly crash in the Windsor Hills area of Los Angeles that killed six people—including a pregnant woman, her unborn child, one-year-old son and fiancé—was charged Monday (Aug. 8) with six counts of murder and five counts of gross vehicular manslaughter.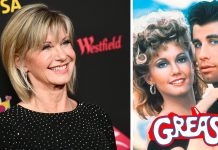 Olivia Newton-John, a singer and actress who achieved international acclaim, has died at the age of 73.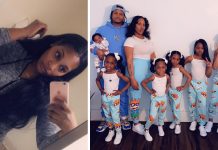 According to Fox 29, police said the body of Ashley Lockhart was found inside a gold Honda Odyssey parked on the side of a road in West Philadelphia just before 8:30 a.m. Saturday morning (Aug. 6).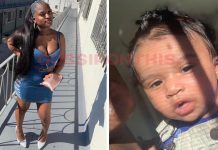 Asherey Ryan, her unborn baby boy Armani, her 11-month-old son Alonzo, and her fiancé Reynold Lester have been identified as four of the six victims who were killed in the fiery L.A. crash that has been making headlines all weekend.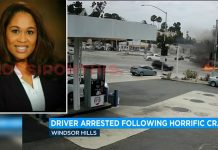 The reckless driver who caused the fiery L.A. crash that killed six people including a pregnant woman and a toddler has been arrested.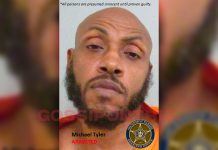 Mystikal has been arrested on multiple charges, including rape, domestic abuse and more.