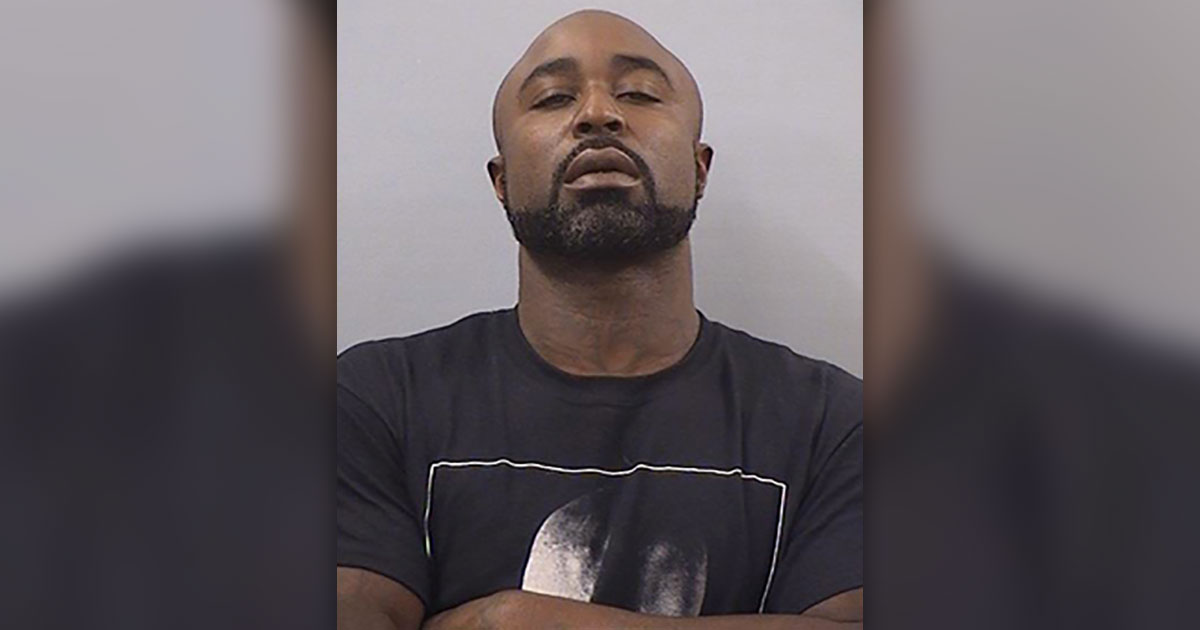 Rapper Young Buck was arrested Thursday (Oct. 22) in Tennessee on multiple charges just days after his girlfriend was arrested for shooting at him during a domestic dispute.
The Sumner County Sheriff's Office said Young Buck, whose real name is David Darnell Brown, was charged with domestic assault, vandalism over $10,000 and unlawful possession of a weapon.
The details surrounding his arrest aren't clear at the moment, however, the sheriff's office said he's being held at the Sumner County Jail on a $60,000 bond.
Buck's arrest came just two days after his girlfriend, Lucresia Neal, was arrested on a charge of reckless endangerment with a deadly weapon.
Authorities said Neal fired shots at Brown during an argument, and a photo shows her pointing a gun at his vehicle as he backs out of the driveway of their home.
Be the first to receive breaking news alerts and more stories like this by subscribing to our mailing list.