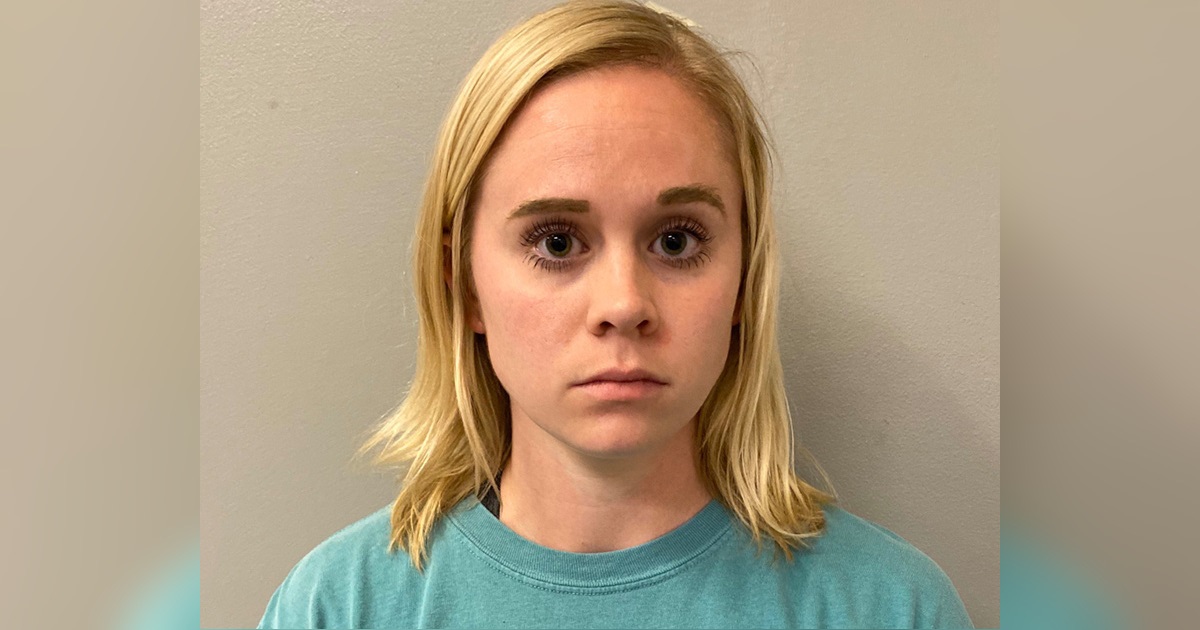 An Alabama elementary school teacher has been charged with two felonies for having sex with a high school student.
22-year-old Catherine Lynn Coffey was arrested on Friday (Feb. 28) and charged with one count of being a school employee engaging in a sex act with a student and engaging sexual contact with a student younger than 19.
Coffey is a resource teacher at Madison County Elementary School and an assistant softball coach at Madison High School, where the alleged victim attends.
Police became aware of the sexual relationship between Coffey and the student on Feb. 24. Authorities interviewed the student and Coffey was arrested by the end of the week.
Coffey is accused of having sex with the student between August and December of 2019.
She has been placed on administrative leave by Madison County Schools and was released from police custody on a $31,000 bond.
Coffey faces up to 30 years in prison and will be listed on the sex offender registry if convicted on both charges.
Coffey is the second teacher connected to Madison County High School to be charged for having sexual contact with a student within the past year.
In April 2019, Lyndsey Bates, 23, was charged with engaging in a sex act with a student, having sexual contact with a student, and 3 counts of distributing obscene material to a student (via sexting).
She had recently resigned as a teacher at Madison County High School at the time of her arrest.
Bates pleaded guilty to the charges in January 2020 and was sentenced to 3 years of probation and required to register as a sex offender for the remainder of her life.
The Madison County School System declined to comment on the two teacher-student sexual misconduct cases when contacted by local news station WHNT News 19.
Be the first to receive breaking news alerts and more stories like this by subscribing to our mailing list.