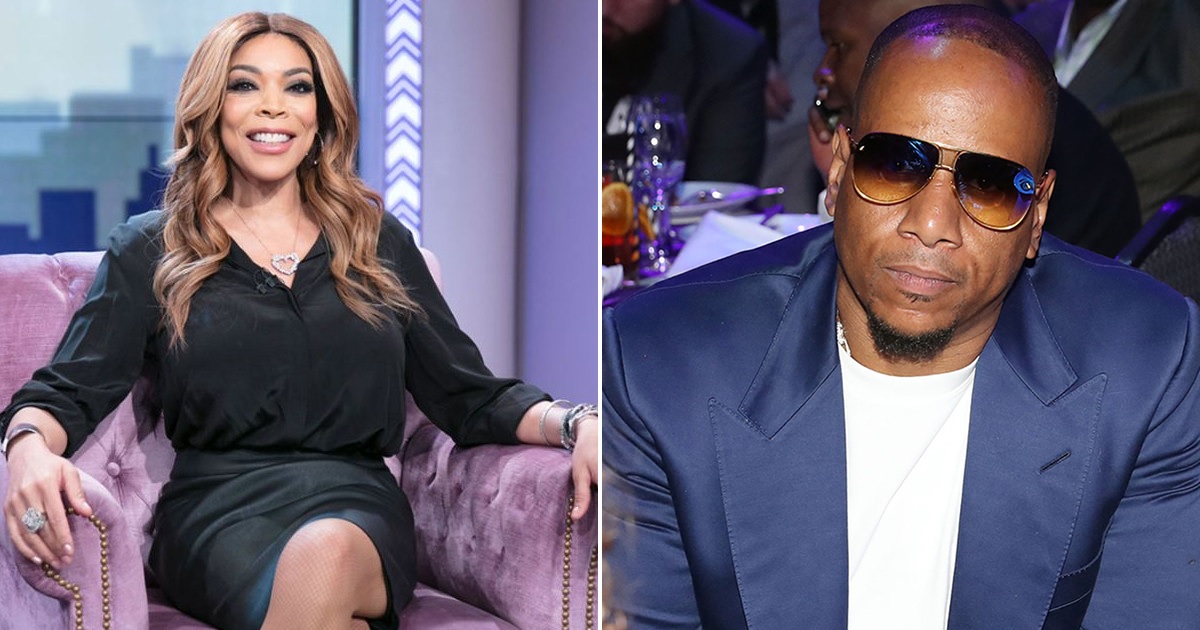 Wendy Williams' divorce from Kevin Hunter has been finalized. Despite the messiness of the situation, it seems the split was not as contentious as feared.
According to court documents, citing irreconcilable differences, a New Jersey judge decreed the divorce on Tuesday (Jan. 21). After a 9-month process, both parties are leaving the marriage satisfied.
In the dissolution of the union, Williams and Hunter have both agreed to forgo alimony, the money in their joint bank account will go to Williams, and Hunter will sign over his shares in Wendy Williams Productions Inc, making Williams the sole owner of the production company.
Hunter received an undisclosed lump sum from Wendy and a severance payment in exchange for his share of Wendy, Inc.
Hunter, 47, will also remain the beneficiary of Willaims' $1 million life insurance policy if she dies. However, she has the option to reduce the amount on a yearly basis. She also has to cover Hunter's health insurance under her current policy.
The two will split the proceeds 50/50 of their New Jersey home, which is currently on the market at $1.7 million.
Separately, Hunter will be able to walk away with his Rolls Royce, Ferrari, the proceeds from a second New Jersey home he recently sold, and full ownership of his businesses outside of Wendy Williams Productions, Inc.
Meanwhile, Williams, 55, will keep all the furniture from the marital home as well as a home in Florida, where Williams' parents currently reside.
They will each cover their own legal expenses.
Williams and Hunter had been married for nearly 22 years and have one child together. Hunter also served as Williams' manager.
William filed for divorce in April 2019 after Hunter welcomed a baby girl with longtime mistress Sharina Hudson.
Be the first to receive breaking news alerts and more stories like this by subscribing to our mailing list.