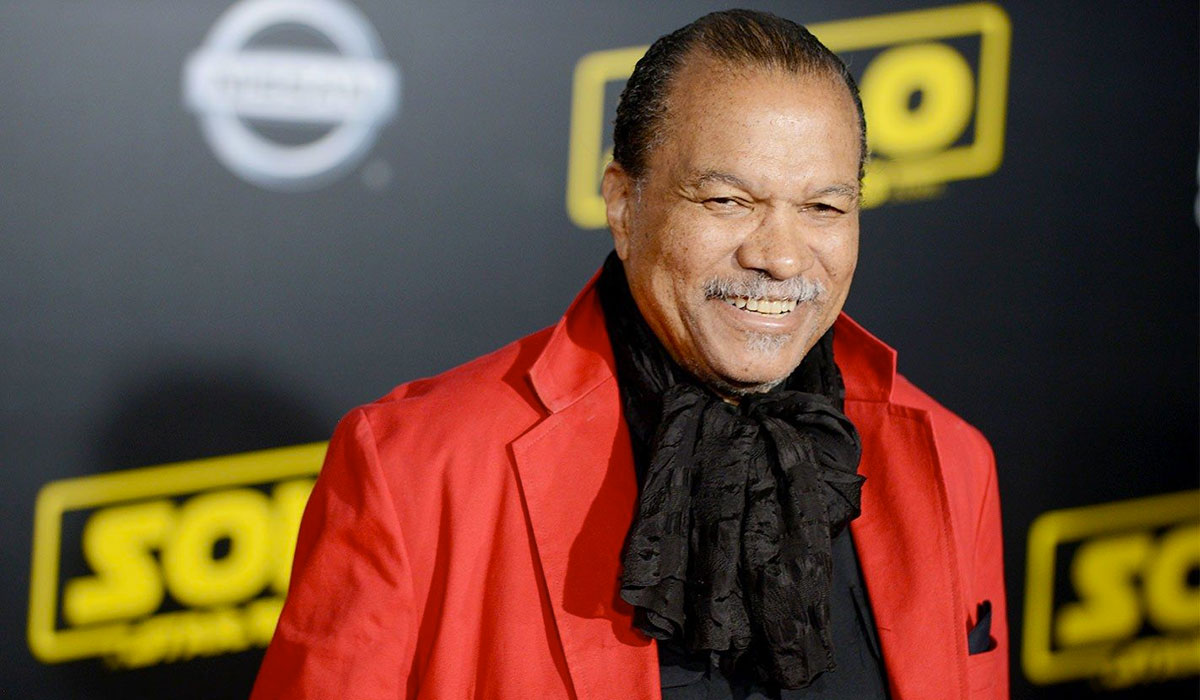 Billy Dee Williams—best known for playing Lando Calrissian in the Star Wars franchise and also the man your grandmas and aunties fawned over back in the 80's and 90's—is opening up about his gender identity.
In a newly released interview with Esquire magazine, the 82-year-old actor revealed that he is gender fluid and uses both he/him and she/her pronouns.
"I say 'himself' and 'herself,' because I also see myself as feminine as well as masculine," Williams said. "I'm a very soft person. I'm not afraid to show that side of myself."
He continued: "I never tried to be anything except myself. I think of myself as a relatively colorful character who doesn't take himself or herself too seriously."
Well, isn't this lovely ?@Official_MattM? ?@RichterFit?! Thank you ?@esquire? for a wonderful walk down memory lane? #russiantearoom #TheRiseOfSkywalker https://t.co/ra79G2L7CA

— Billy Dee Williams (@realbdw) November 27, 2019
When the interviewer pointed out that Donald Glover, who portrayed Lando in 2018's Solo: A Star Wars, talked about embracing gender fluidity and sexuality ahead of his own Star Wars franchise debut, the legendary actor lit up.
"Really? That kid is brilliant—just look at those videos," he said, referring to Glover's "This Is America" (as Childish Gambino).
Williams also discussed another signature role of his, one he says he's most proud of—as famed NFL running back Gale Sayers in the 1971 movie Brian's Song.
The film, which inspired people like The Rock and Jamie Foxx to get into the entertainment biz, is about two football players who were roommates and best friends.
"It was a love story, really," Williams said of the movie, which went on to win an Emmy. "Between two guys. Without sex. It ended up being a kind of breakthrough in terms of racial division."
Asked if his upcoming performance in the latest Star Wars movie means the end for his Lando Calrissian character, Williams said with a wink: "It's a conclusion—certainly it depends on how much money is generated. That's when they determine where's the conclusion … The one thing about show business, you can resurrect anything."
Billy Dee Williams is set to reprise his role as Lando in Star Wars: The Rise of Skywalker, which will be released on December 20th and will feature unused footage of the late Carrie Fisher to help complete the story.
Fisher, who would have played a key role in the film, passed away in 2016, two years before production began.
Be the first to receive breaking news alerts and more stories like this by subscribing to our mailing list.