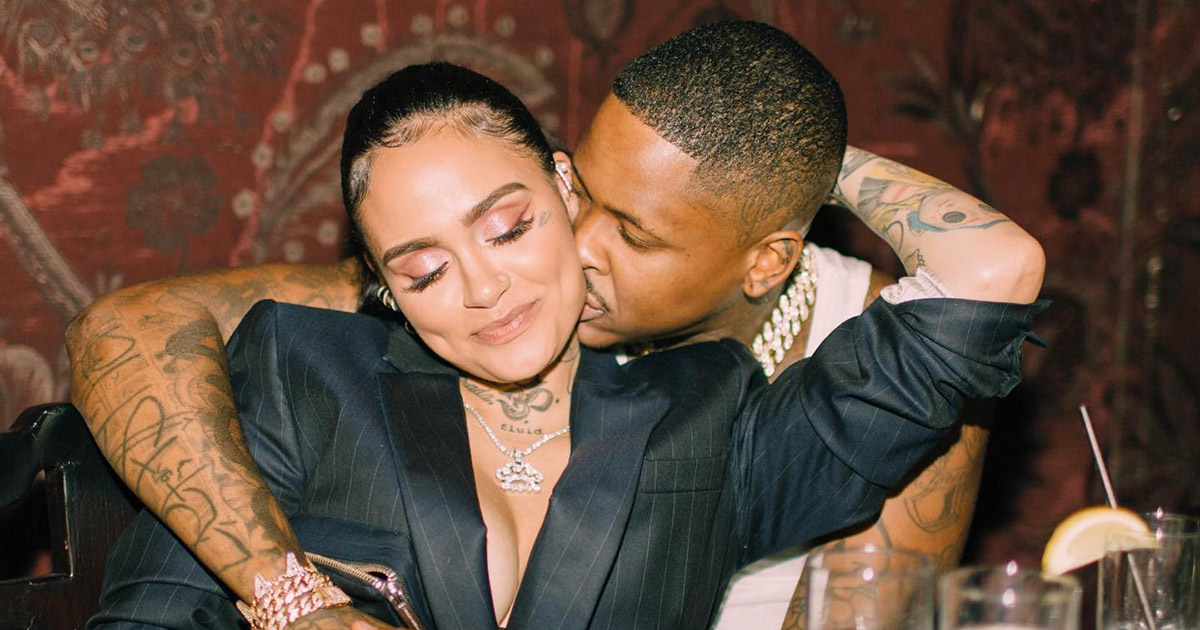 YG and Kehlani haven't even been public for two full months yet and he's already cheating on her. "Allegedly."
The Shade Room has obtained photos and video footage showing YG being a little too comfortable with a woman who isn't his girlfriend outside of Poppy Night club in Los Angeles
As reported by the gossip site:
Looks like after a fun night with his crew, YG hopped in a fire red lambo but right before he took off, our video shows he's talking to a girl who is crouching down for a cute lil' chit chat. The convo must have been good cause a few seconds later YG lifts his doors to get up close & personal.

After the exchange, the mystery girl's friend was RET TO GO and wasn't happy about their cupcake sesh. You can hear her telling her friend to "wrap this sh*t up." The mystery girl wrapped it up (thanks to her friend) and both women went their way, YG also left with his squad.
While the video doesn't show them actually kissing, one photo shows the mystery lady appearing to wipe her mouth off the way someone does after they kiss someone.
The timing of this is hella odd, considering YG and Kehlani just went public with their relationship last month while attending several NYFW events together.
"Cat's out the bag," Kehlani wrote on September 6th on Instagram along with a series of photos of her YG all boo'd up.
https://www.instagram.com/p/B2EsMkTnu4s/
For what it's worth, Kehlani just posted a photo on IG of her and YG together yesterday (Oct. 30) at an event sponsored by Hennessy (she thanked them in the caption), but she deleted that post—along with a number of others of her and YG—today.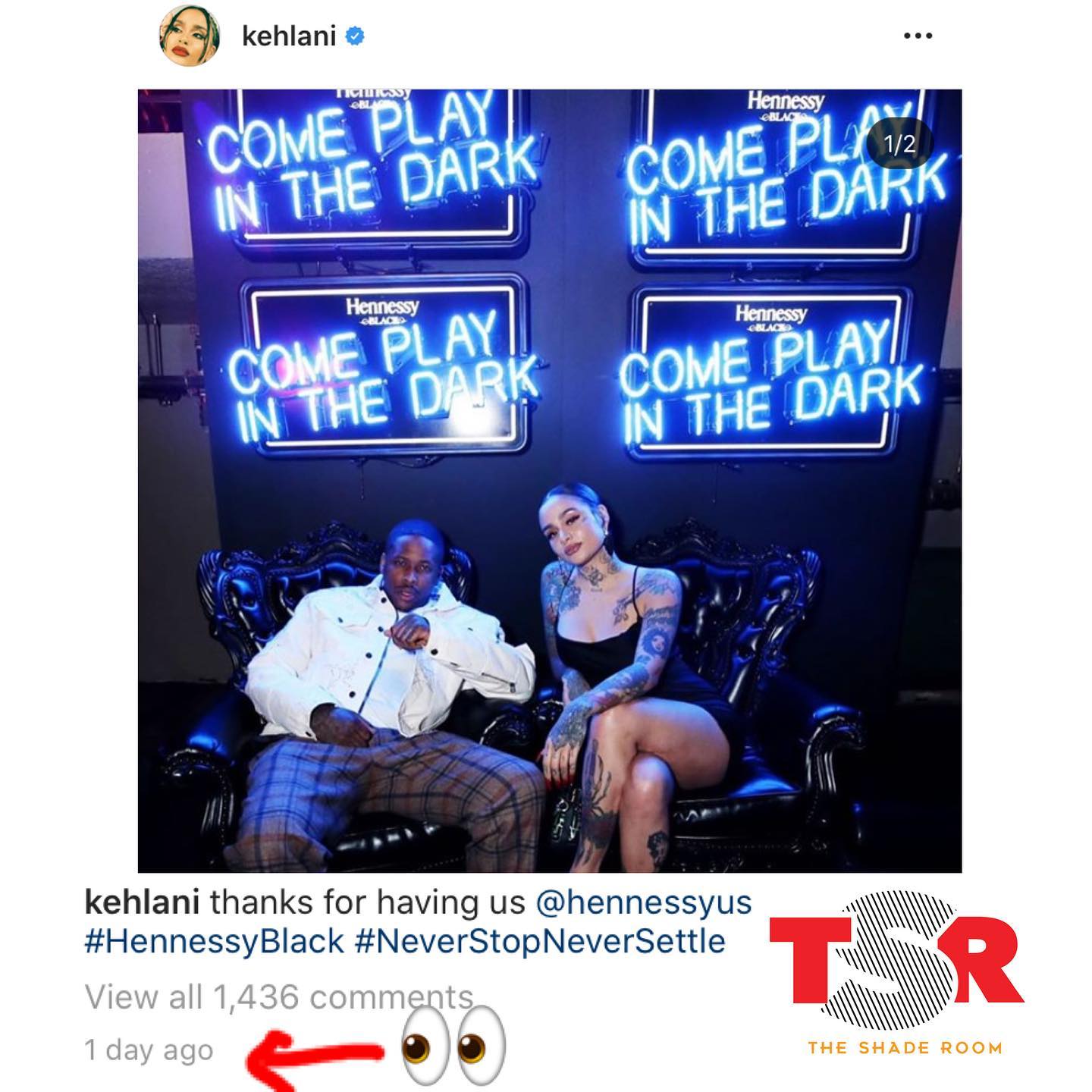 Be the first to receive breaking news alerts and more stories like this by subscribing to our mailing list.