One of the breakout stars of 2019 is undoubtedly Lizzo. The rapper/singer has absolutely dominated headlines, award shows and now Billboard Charts with her smash hit "Truth Hurts."
The song is currently #1 on the Billboard Hot 100 and has been for the last five weeks. If it continues its winning streak for two more weeks, it will officially become the longest charting #1 song by a female rapper.
Lizzo took to her tweets to rally her troops around this potentially record-breaking opportunity and pointed out that "Fancy" currently holds the record:
YALL… IF WE KEEP THIS UP FOR 2 MORE WEEKS… TRUTH HURTS COULD BE THE LONGEST FEMALE RAP #1 OF ALL TIME….. RIGHT NOW ITS 'FANCY' ??? CAN WE DO IT?! https://t.co/KEsWR0ts69

— |L I Z Z O| (@lizzo) September 30, 2019
If you're wondering to yourself, isn't "Fancy" by Iggy Azalea? The answer is yes.
People took her lack of mentioning Iggy to be shade, and when Lizzo clarified that she in no way, shape or form dislikes "Fancy," she further shaded Iggy by leaving her completely out as if that wasn't her damn song. Instead Lizzo shouted out Iggy's collaborator Charli XCX.
*Fancy is a BOP and my homie @charli_xcx is genius on it (STREAM CHARLI- HER NEW ALBUM NOW) https://t.co/8yLbJNvXt2

— |L I Z Z O| (@lizzo) September 30, 2019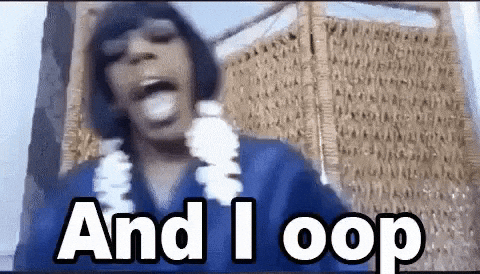 Iggy caught wind of the shade and quickly took to Twitter to confirm if she was being shaded by Lizzo.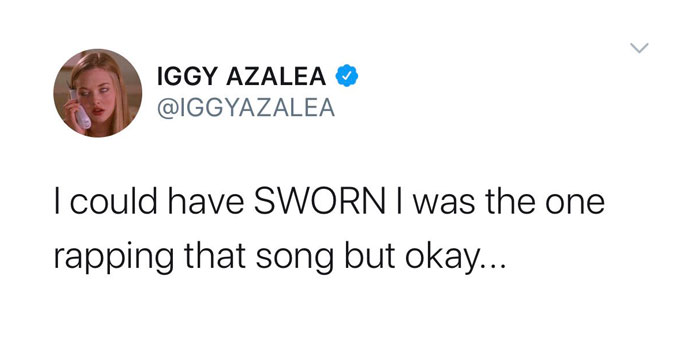 Cowardly Iggy has since deleted this tweet, and she claims that she was "just joking" and playfully trolling Lizzo, but I don't believe her, she needs more people.
Her tweet after this encouraged people to stream Shawn Mendes and Camilla Cabello's "Señorita" to prevent Lizzo's winning streak from continuing.
Stream señorita for clear skin: https://t.co/vSbIwYaTCC

— IGGY AZALEA (@IGGYAZALEA) September 30, 2019
Lmao nah….
listen I'm down to be petty in the name of a laugh or two but in all seriousness I'm just trolling and laughing at all the funny replies.
I promise it's not serious; at least not for me. https://t.co/ijyyI5cBX8

— IGGY AZALEA (@IGGYAZALEA) September 30, 2019
Listen. I logged on & saw everyone trying to make a legit negative
me vs. Lizzo beef just cuz she shouted out her friend who is on that song.
All I did was try to turn the internets paranoia and drama into a laugh and a bit of harmless fun. That's it. Can you blame me? https://t.co/jYSpgDBOqK

— IGGY AZALEA stream señorita (@IGGYAZALEA) October 1, 2019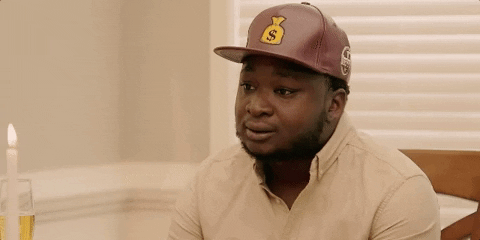 Nah, B! If it was a joke, Iggy wouldn't have deleted the tweet.
But because Iggy doesn't want to admit she felt shaded or slighted, she's playing the part of the class clown and acting like nothing bothers her.
This is why people can't stand her. She had every reason to take Lizzo's post for the light shade it was. And either clap back, as she initially did and STAND BY IT, or don't engage if you don't want blogs (like us!) to do write-ups like this about your supposed beef with Lizzo.
Iggy's been roasted too many damn times on the internet to feign like she doesn't know how this works.
Lizzo, meanwhile, has paid no mind to Iggy's antics and is instead promoting her latest sponsorship with Absolut vodka:
*Beep Beep* #ad comin thruuuuuu on the TL

????????????

FALL IS HERE- it's cuffing season HO!!! Time to curl up w/ a boo and drink some Absolut Juice Apple!!! #GetJuicy w/ me and @ABSOLUTvodka_US pic.twitter.com/P9uaTMGt0p

— |L I Z Z O| (@lizzo) September 30, 2019
That's right, Lizzo! Collect coins, not retweets.
Be the first to receive breaking news alerts and more stories like this by subscribing to our mailing list.