For someone who's supposed to TALK about the news, Loni Love, one of the hosts of The Real talk show, sure is MAKING a lot of news lately.
First, she squared up with Tamar and Wendy when Tamar dismissed the idea of being used as a "marketing tool" and appearing back on the show that fired her.
And now, Loni is firing shots at Blac Chyna, who was supposed to be a guest on the show to promote her reality TV series, which airs on The Zeus Network, but failed to make her appearance.
Here's a clip of the end credits from the show on Tuesday where Loni threw shade at Blac Chyna:
"Of course we were supposed to be have Blac Chyna, she's still getting ready in the dressing room. This is real TV, we can't wait, we're sorry. Blac Chyna, you're welcome to come back anytime. Get there early, girl!"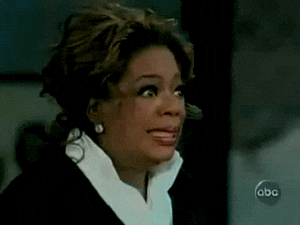 Loni took the pressure a bit further by commenting about the incident on an Instagram post by The Real's official account:
"What some folks don't realize is that was two segments we could have given to someone that really need to promote something…They not letting everyone in other talk shows especially people of color…we took a chance…then we had to fill the time…that [sic] thousands of dollars gone to waste."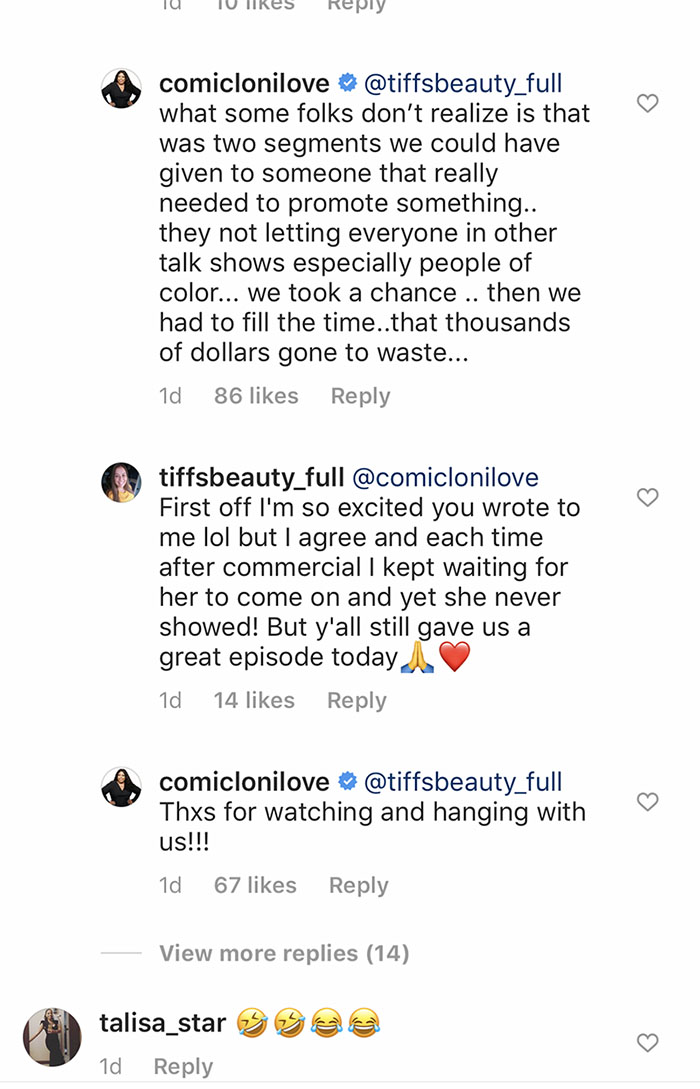 Blac Chyna has yet to officially address her disappearing act from the show, but she's a hot ass, unserious mess so that's no surprise.
The good news is, she's also a TERRIBLE interview so the ladies of The Real really didn't miss out on much.
Be the first to receive breaking news alerts and more stories like this by subscribing to our mailing list.