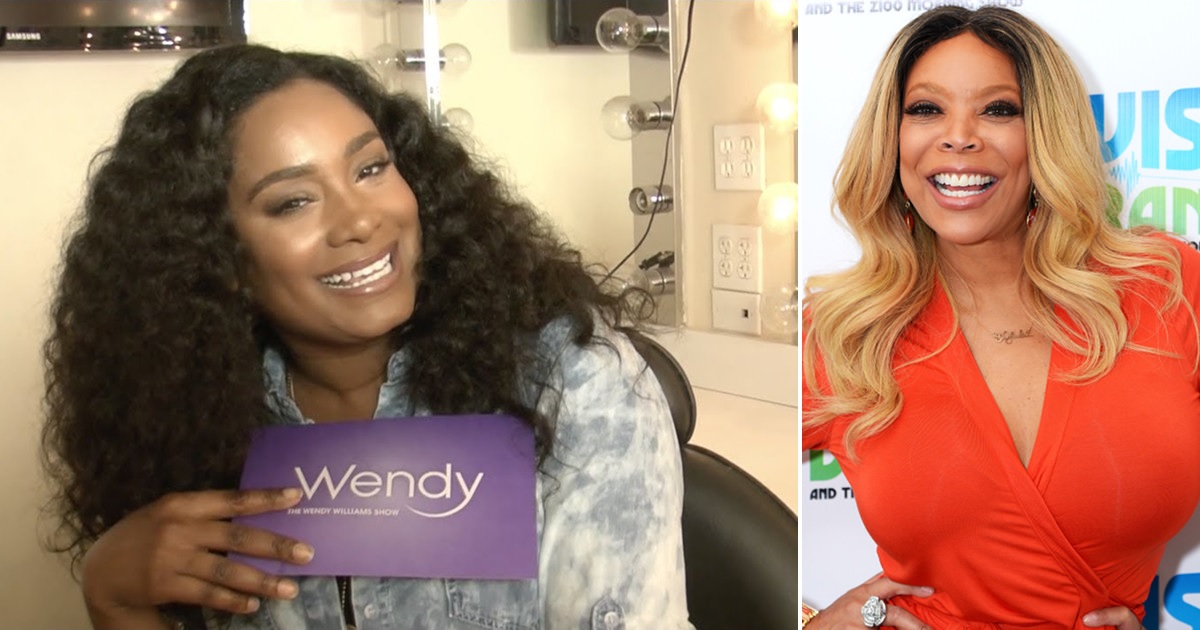 Just days away from the season 11 premiere of her daytime talk show, we have learned that Wendy Williams' wig hairstylist, Robyn Michele has quit!
While it may not seem like a big deal, given that fans tune in to see Williams' ever-changing wigs just as much as to hear Hot Topics, any shake-up to the host's glam squad is notable.
Michele exclusively revealed the reasons and her decision to step down as Williams' personal "wigologist" in an email to Page Six.
"Yes, it was my choice," she writes. She goes on to say that the two parted ways on amicable terms.
"No, we do not have bad blood. We spoke and ended our conversation with an exchange of 'I love you,' and from there she let me know that she is here if I need anything and of course I replied with the same."
It has been reported that several Wendy Show staffers are looking for new jobs out of fear the show is on the verge of cancelation due to Williams' tenuous health issues, sobriety, and personal life.
A longtime co-executive jumped ship earlier this year and joined Tamron Hall's upcoming show.
However, Michele says she did not leave due to behind-the-scenes turmoil. In fact, she says not privy to any of the gossip.
"No, I am not leaving for any reasons involving the show, or have any understanding of who else may have left and or why. I am looking to do other things within my career and have simply made a positive choice to exit in order to do so."
Williams has already hired a new hairstylist for season 11. Dominic Santiago made the announcement on his Instagram. "New client," he wrote.
Michele says she has left all of the custom wigs she made for Santiago to style. "[I'll] continue to provide whatever support is needed," she added.
Michele became Williams' hairstylist in 2016 after her longtime wigologist and friend Antwon Jackson died after battling Lupus.
"Robyn is a great talent and we wish her nothing but the best in all her future endeavors," a spokesperson for the Wendy Show said.
Be the first to receive breaking news alerts and more stories like this by subscribing to our mailing list.