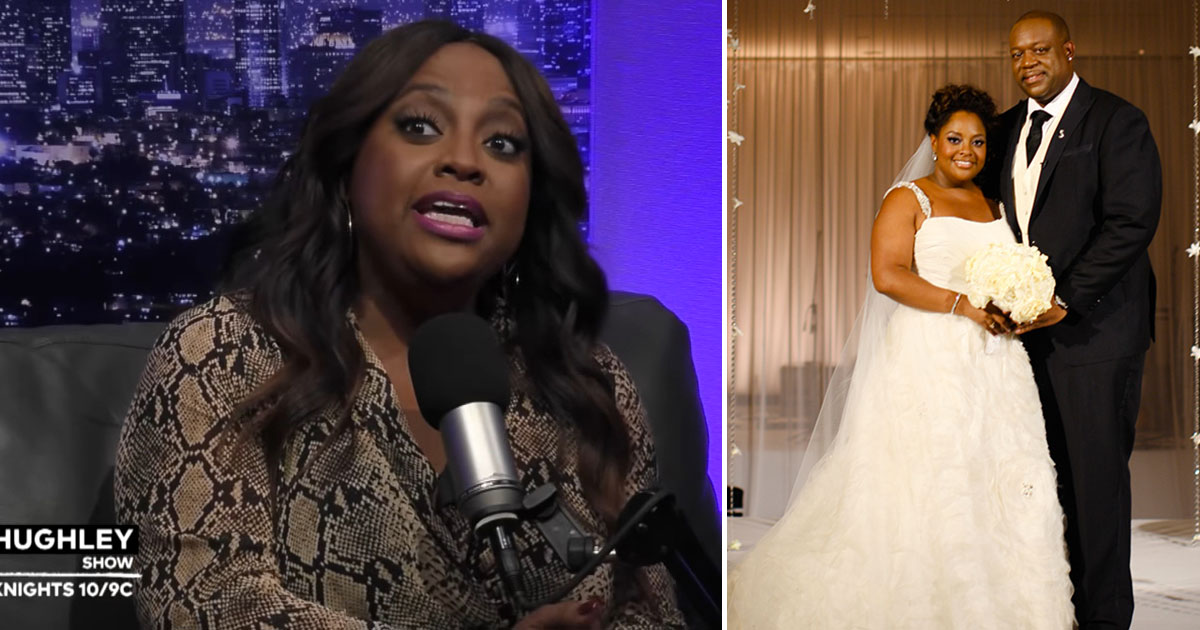 Before there was Wendy Williams, there was Sherri Shepherd.
The comedian's contentious divorce from Lamar Sally and messy custody battle once dominated blog headlines. And now Shepherd is revealing why she married the "sorry-ass dude" in the first place.
Shepherd appeared on D.L. Hughley's show, and the two did not hold back when discussing Sally.
"The first time I saw him, I swear to God, I said that's a sorry-ass dude," Hughley bluntly said about Shepherd's ex.
Shepherd admitted that most of her celebrity friends felt the same way as Hughley and warned her not to marry the screenwriter.
"Everybody said that. Steve Harvey said it. Barbara Walters said it. Whoopi (Goldberg) wouldn't come to my wedding. Everybody tried to tell me."
"The only person who showed up was Kym Whitley because she got a free iPad and she was my bridesmaid. We gave away free iPads," she joked.
The former View co-host went on to explain that she married Sally because she was lonely and was getting older.
"I was in New York doing The View and I was lonely. That's what it was. You can't do stuff out of fear and being lonely.

"All of the women of The View were amazing, but they had lives. Whoopi would go home and eat her brownies, she was gone for the night. Then, Elisabeth Hasselbeck had her family and Joy [Behar] had hers, so I was out there by myself.

"At the time, I was in my 40s and scared. I was like, 'I'm getting older, who's going to want to be in a relationship?'"
The actress, who practiced celibacy before marriage, revealed a little too much. She admitted she also married Sally for the sex.
"I was also raised in the church to believe you can't have sex before you get married, so I was horny!" Sherri said. "So I got married too, because I was horny and, look, we never had sex."
Shepherd and Sally were married from 2011-2014. The divorce became extra messy due to a custody battle over a son that was born via surrogacy in 2014.
Shepherd argued she shouldn't have to pay child support because she is not the child's biological mother. A judge ordered her to pay child support, but declined Sally's request to increase the payments in 2017.
Be the first to receive breaking news alerts and more stories like this by subscribing to our mailing list.