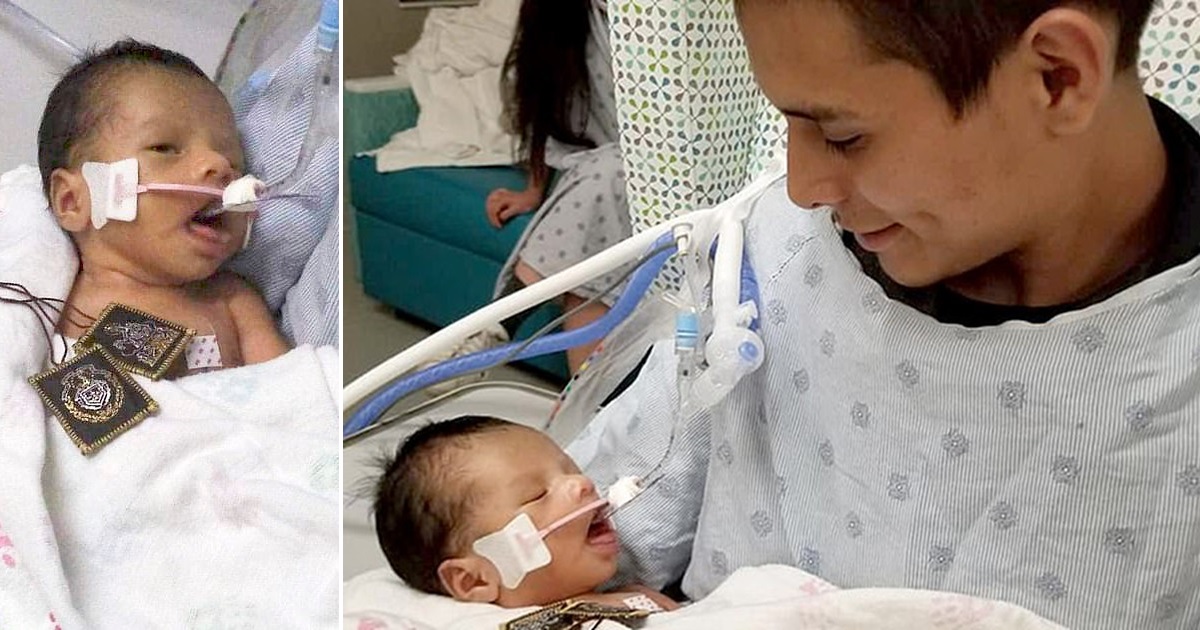 A six-week-old Chicago baby ripped from his mother's stomach in a "womb raider" attack has reached a miraculous milestone in his recovery. He breathed on his own for the first time without a ventilator.
"It's still a long way to go for the baby, but the baby is fighting and surviving," Frank Avila, an attorney for infant Yovani Lopez's family said in a statement on Friday (May 31).
Baby Yovani was not expected to live long after being cut out of his murdered mother's stomach in April. And just last month, his family said Yovani exhibited signs of "zero brain function." However, the family refused to turn off life-support and the baby continued to fight to survive.
On April 23rd, Yovani's mother, 19-year-old Marlen Ochoa-Lopez was strangled to death by Clarisa Figueroa, 46, and her daughter, Desiree, 24. The mother-daughter pair then used a butcher knife to take the unborn baby from Ochoa-Lopez's womb and Figueroa posed as the infant's mother.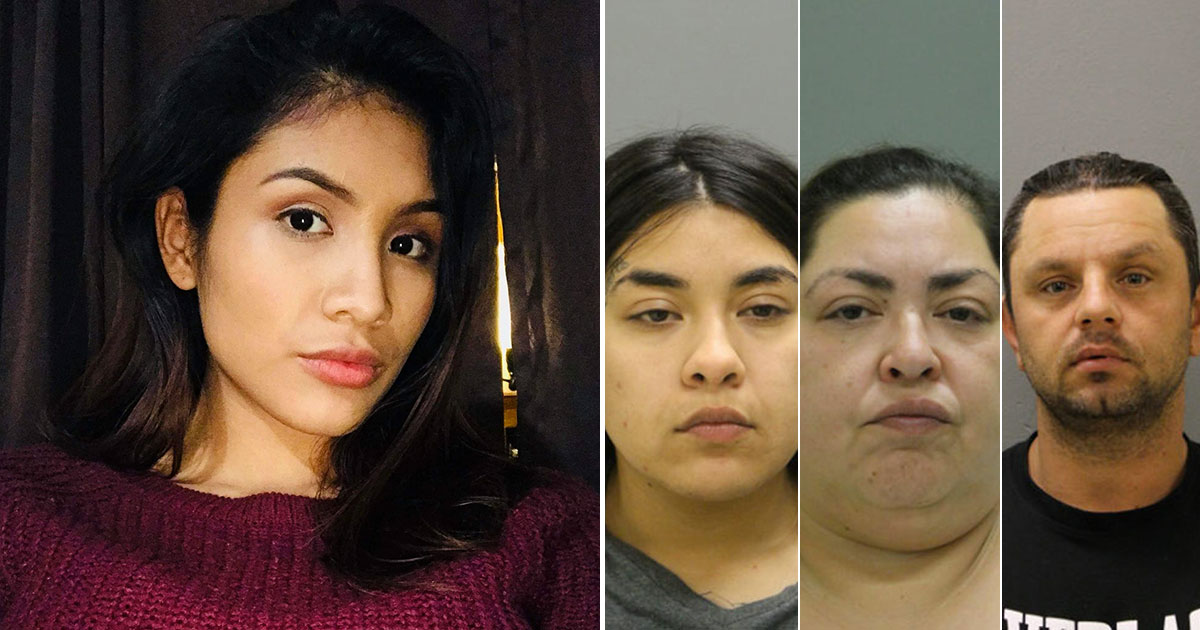 Paramedics arrived on the scene to find the baby blue and dying. They transported him and Figueroa to the Christ Medical Center where he was immediately placed in intensive care.
Though doctors found "no signs consistent with a woman who had just delivered a baby" and Figueroa was covered in Ochoa-Lopez's blood, Figueroa was able to pose as baby Yovani's mother for nearly three weeks.
All the while, Ochoa-Lopez's body was decomposing in a trash can beside Figueroa's garage, with the cord used to strangle her still wrapped around her neck.
Christ Medical Center is now under investigation for failing to alert authorities or the Department of Children and Families after examining Figueroa.
Figueroa and her daughter, Desiree, were charged with first-degree murder in the death of Ochoa-Lopez last month and held without bond.
Figueroa's boyfriend, Piotr Bobak, was also charged with concealment of a homicide.
Be the first to receive breaking news alerts and more stories like this by subscribing to our mailing list.