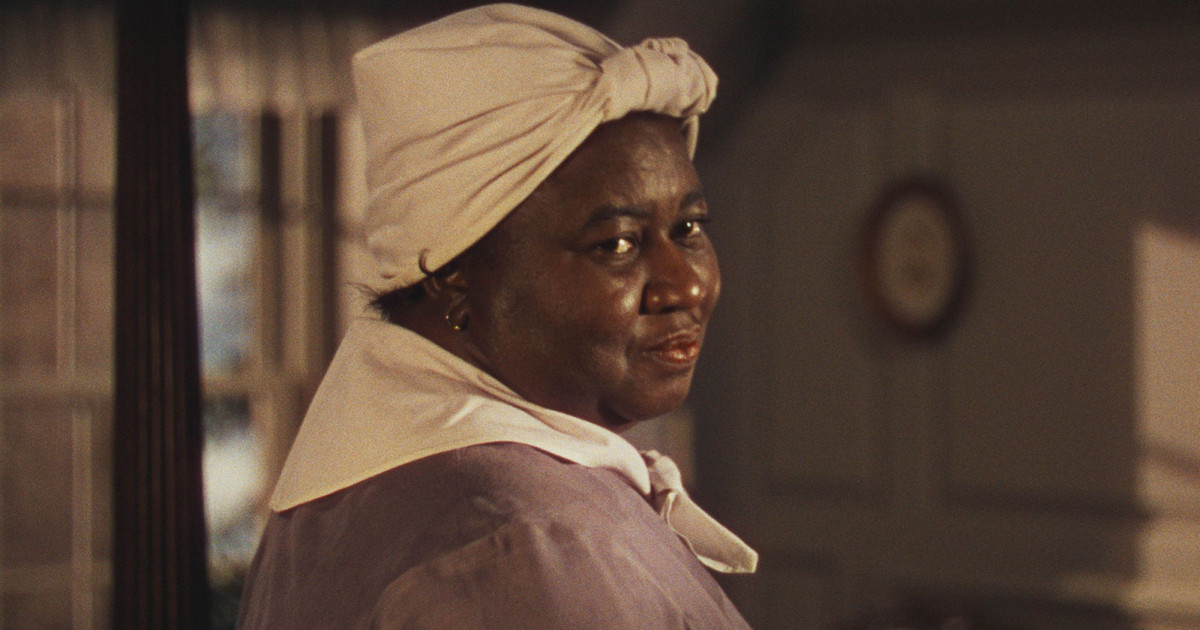 As the saying goes: It takes a village to raise a child. And it's completely understandable for families with children of a different race than their parents to ask for help when it comes to parenting and cultural differences.
But one problematic white mom went back to her plantation roots while basically seeking a mammy for her black child.
A white mother recently logged onto the Facebook parenting group "Portland Mamas" in need of a "grandmother figure caretaker" for her 3-month-old biracial daughter. She preferably wanted a black woman so the little girl would be "cared and expressed to the culture of her [ancestry]."
That's all fine and dandy. But here's the problem: White mama doesn't want to pay the black nanny for her services. Payment for the caretaker position is a "community partnership," as she put it.
"Our pay is more of a community partnership and less of a financial incentive," the clueless mom wrote.
Another mom in the group quickly called out the problematic request, especially given the historical context of black women taking care of white people's children for free.
"Are you legitimately asking for a Black woman who is no kin to you to take care of your child like family without financial compensation?" the offended member asked.
"This is problematic in all sorts of ways. As you're raising a black child, please educate yourself on how and why this is just awful," the member continued.
Readers, what do you think? Is this white mom looking for a nanny or mammy?
Be the first to receive breaking news alerts and more stories like this by subscribing to our mailing list.