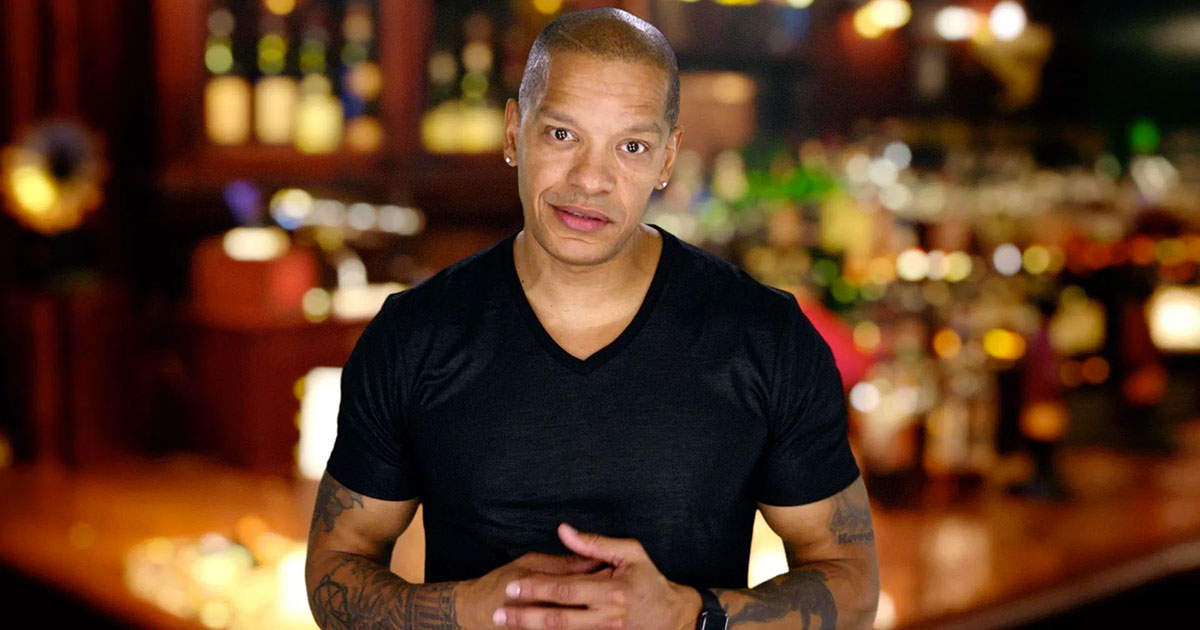 ---
Original story below:
The word on the curb is that Peter Gunz is out here impregnating teenagers.
The former Love & Hip Hop star—who is 50 years old and apparently is deathly allergic to condoms—reportedly has a 19-year-old girlfriend, and according to internet rumors, she's pregnant with his 11th child.
Last year, rumors surfaced that Gunz was engaged to an 18-year-old, and now a year later, his alleged teen girlfriend is reportedly carrying his baby.
Media Take Out claims to have spoken with a Love & Hip Hop producer, who didn't necessarily confirm the rumors, but alluded to Peter having a very interesting storyline for the show if they decide to bring him back.
"We're considering re-adding Peter to the cast of Love & Hip Hop NY," the producer reportedly said. "There's a recent development in his life that would be interesting to his fans."
If you're one of the millions of people who watched Peter Gunz make a fool out of his wife and baby mama (two separate people) on national television, this news shouldn't surprise you one bit because his whole storyline was about getting women pregnant and cheating on them.
According to a couple of screenshots floating around the internet, Gunz' ex-wife Amina dropped hints on social media last year that Peter was in a serious relationship with a "younger woman."
She wrote on an Instagram Live stream: "You don't gotta show her to this mean world out here but u can admit u dating a younger woman while you at the topic. Especially when u planning on marrying her while we haven't finalized the divorce."
Whoever this "younger woman" is … if she is indeed pregnant, not only will the baby be Peter's 11th child, but the woman would be his SIXTH baby mama.
If you don't believe us, VH1 has a full rundown of ALL of Peter's current kids and baby mamas right here.
Somebody sign this man up for a vasectomy quickly … expeditiously!
Also, never forget:
Be the first to receive breaking news alerts and more stories like this by subscribing to our mailing list.