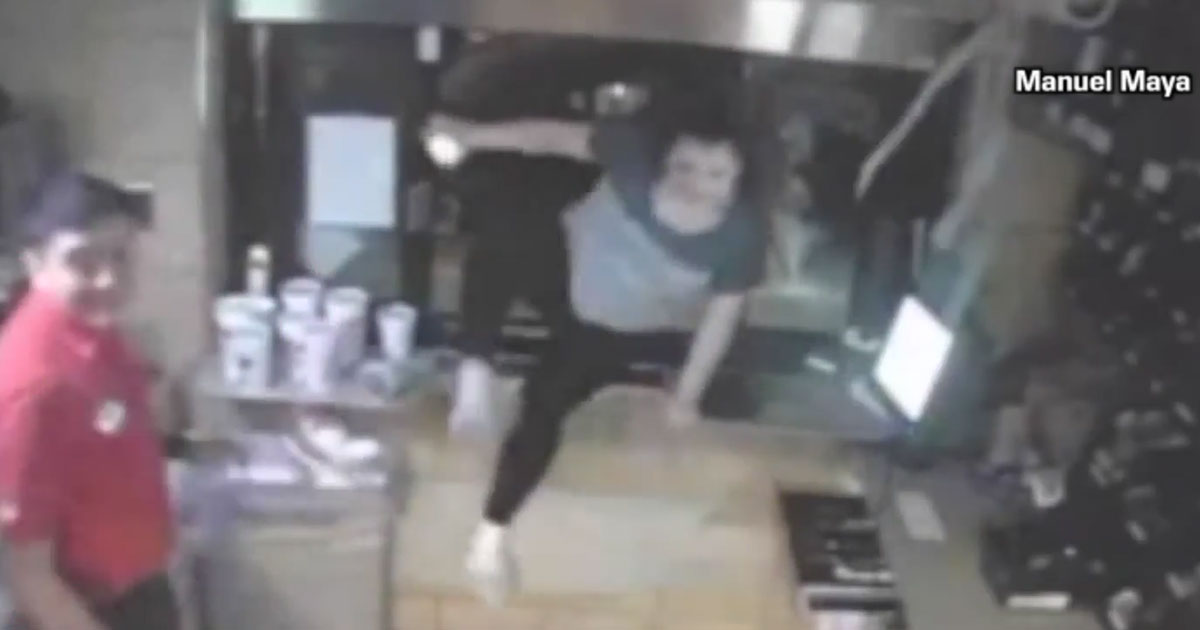 I love Chick-fil-A and I will fight anybody who doesn't.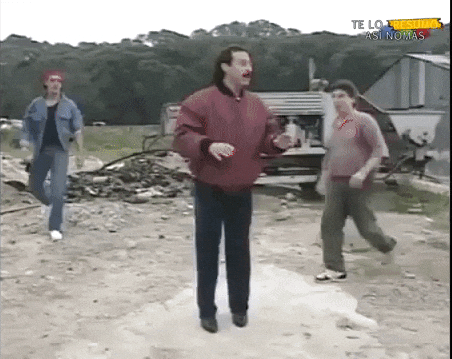 I don't care who you are. My mom. A random stranger on the street. My parole officer. ANYBODY can get it when it comes to Chick-Fil-A. Periodt.
And why do I love Chick-fil-A so much, you ask?
Let's talk about the fact that the chicken tastes like God went into the kitchen and personally fried it himself.
Let's discuss the "out of this world" customer service and hospitality that makes you feel important even when you're a fat, lazy bum who lives with their mom and just borrowed $8 from her to get a 12-count nuggets meal.
Chick-fil-A has always been there for me and I can always count on them.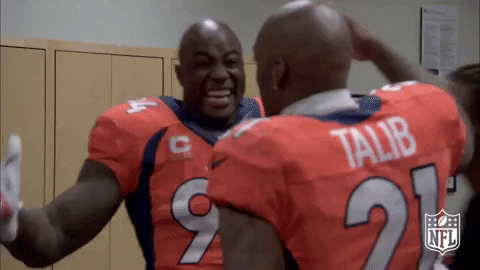 But who knew I could count on Chick-fil-A even during a natural disaster? Like who knew Chick-fil-A would be there to help me so I don't end up like Dorothy and Toto in The Wizard of Oz?
Well, apparently, Chick-fil-A has my back in more ways than I ever knew, and a video clip going viral online shows just how much the franchise values its customers.
In the video clip, Chick-fil-A employees at an Oklahoma City location are seen motioning customers to jump through the drive-thru window to escape a possible tornado in the area. The employees helped the customers get inside the restaurant and in a safe place.
For several days, flooding, severe storms, and tornadoes have impacted the state of Oklahoma, resulting in at least six people being reported dead and nearly 100 injuries.
No one was injured at the Chick-fil-A in Oklahoma City, however.
At the end of the day, Chick-fil-A makes me realize that I'm never alone out here. That no matter how hard it gets, Chick-fil-A will be by my side and down to ride.
McDonald's would never.
Be the first to receive breaking news alerts and more stories like this by subscribing to our mailing list.