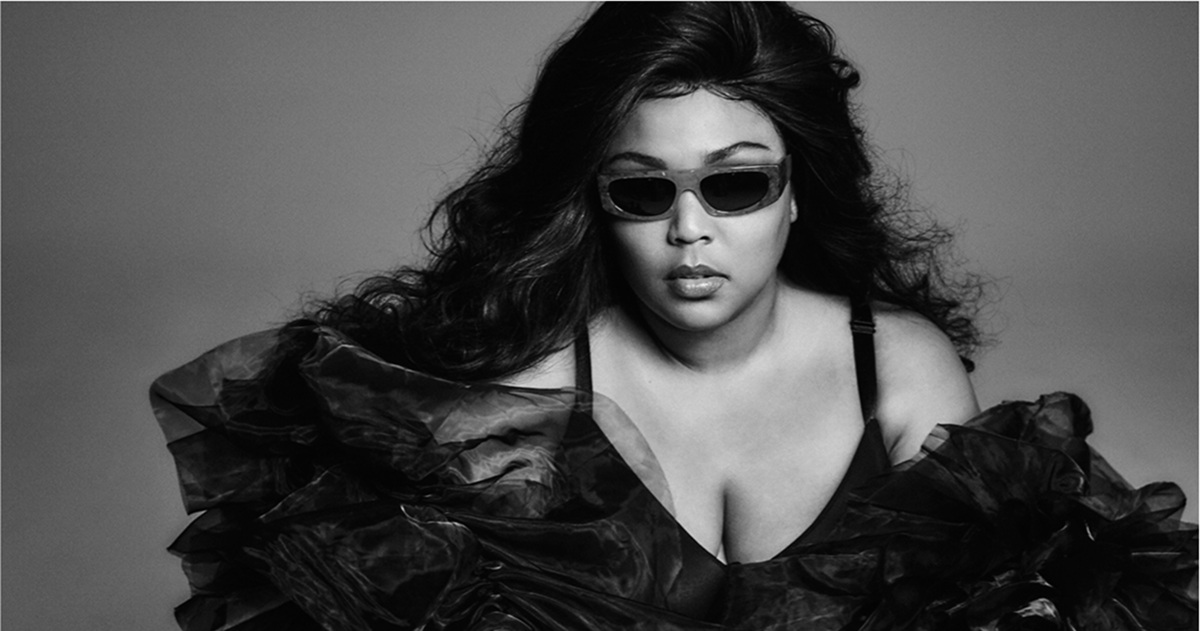 Lizzo is one of the hottest new artists on the scene right now and all of the buzz surrounding her major label debut has landed her on the cover of V magazine's annual music issue.
https://www.instagram.com/p/Bw2k3L3g4uW/
Part of Lizzo's V interview was conducted by fellow musician Sam Smith and she took the opportunity to praise her curvy body and promote body positivity.
"I love my body. No matter what angle you shoot it at, no matter the lighting, my body is just so f***king beautiful all the time. I may talk shit about it sometimes, but f**k. She's still a bad b*tch."
The 31-year-old says she used to wonder if her size prevented her from being successful. But self-love—which she admits "ebbs and flows"—helped her overcome those pestering thoughts.
"[Part of me was like], are they not posting about me because I am big? I felt this [frustration] with how I was being perceived all through high school, and for much of my life. Until I was like, f**k it. I just need to be undeniable. It's not about me being big. It's about me being me. Y'all are going to get this bad b*tch. You are going to get these bops and get this show. And you are going to get your life by receiving it."
Another part of Lizzo's identity is her blackness. And she's most definitely a proud black woman!
"I am really just so honored to be graced with this identity. No shade to any other shade on the planet—I just can't relate. I just love being a black woman, even in a world where [we] are statistically the least desirable. I am still here, and I still rise."
And because she's often felt excluded either because of her size, skin color, or her self-proclaimed nerdiness, Lizzo has made it a priority to use her artistry and newfound platform to break the mold and advocate for marginalized people.
"My movement is for everyone. It's about inclusion," she said. "Because f**k boxes; I am too big to be put in one anyway. I am a fat bitch."
She added: "I want other people who look like me to have opportunities, to be seen and to get jobs."
Cuz I Love You is Lizzo's third studio album and first major label debut. The album debuted at No. 6 on the Billboard 200 to universal acclaim.
The album "is a narrative of how to love yourself in a world that doesn't love you back," Lizzo explained, a message many probably need to hear right now.
Be the first to receive breaking news alerts and more stories like this by subscribing to our mailing list.