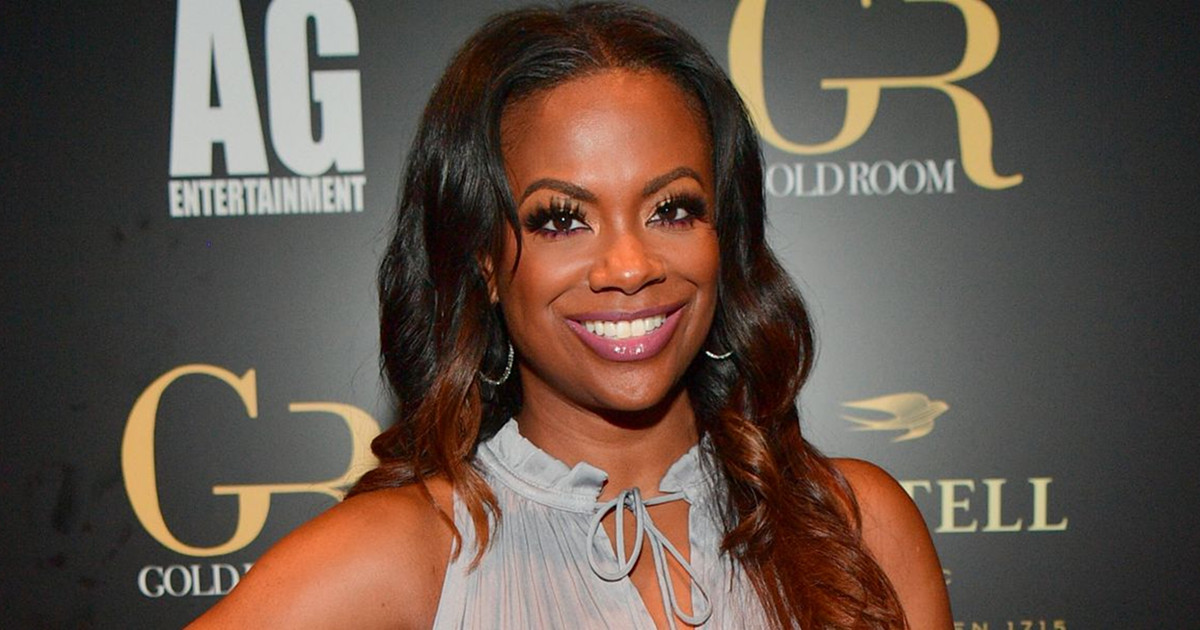 The Real Housewives of Atlanta may have one less housewife for season 12. Kandi Burruss remains adamant that she will leave the show if her ex-buddy returns.
Burruss appeared on People Now on Monday (Apr. 29) and gave a flat out "No" when asked if she'd be okay if Phaedra Parks came back to the RHOA.
"For me, it's like, if that's what they want to do, that's fine. But I just won't be a part of that," she said.
Kandi went on to explain that she'd be glad to step away from RHOA if producers really want Phaedra for another season.
"I don't have problem with her being a part [of the show], I just don't want us to have to deal with each other," she said. "I would take my break and let her do it if that's what it is. It's no big deal."
As we recently reported, rumors suggest Phaedra is in talks to rejoin the show after having her peach snatched once season 10 wrapped.
Kandi and Phaedra were once close reality show friends, but fell out after Phaedra admitted to lying on her and spreading a rumor that Kandi and husband, Todd Tucker, had attempted to date rape fellow housewife Porsha Williams in their "sex dungeon."
NeNe Leakes is also reportedly lobbying for Phaedra to return in order to have an ally against returning housewife Kenya Moore.
Kandi also let it be known on People Now that she's also not checking for NeNe at the moment.
"She's the last person I look at to validate me," she said when referencing the moment NeNe claimed Kandi was "not important" during the season 11 reunion. "What [NeNe] says is not really important to me, either."
Kandi Burruss joined The Real Housewives of Atlanta in season two (2009). Would you miss Kandi if she were to leave the show because of Phaedra?
Be the first to receive breaking news alerts and more stories like this by subscribing to our mailing list.