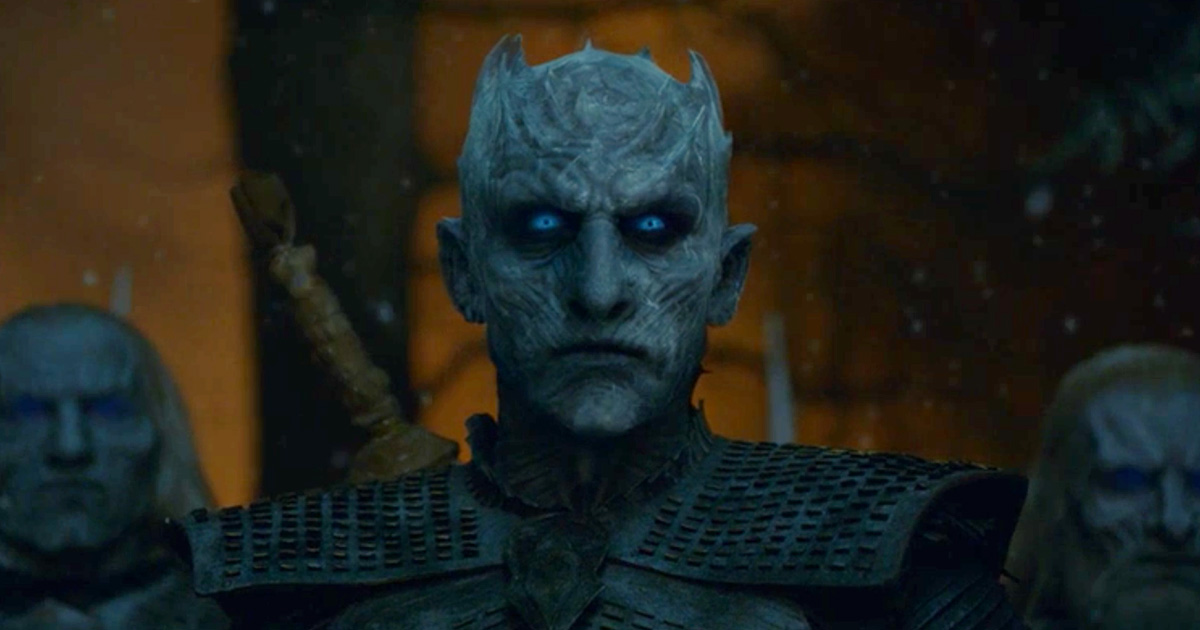 When Dany and Ser Jorah were fighting the wights side-by-side and Jorah dies protecting his Queen.
Dany and ser jorah fighting side by side is one heck of a shot #GameofThrones pic.twitter.com/SUeWEbyP5I

— Navien Hellfire (@Navien_Hellfire) April 29, 2019
Jorah and Dany fighting Wrights is a highlight of the episode pic.twitter.com/lpizRGPmFU

— Santiago Mayer (@RocketAgo) April 29, 2019
LOOOOK AT THIS WARRIOR QUEEN DANY MADEE ME FUCKIGNG CRYYY FIGHTING WITH JORAH pic.twitter.com/J9NDje5G0p

— Alex (@damonandelena11) April 29, 2019
Me when Jorah died protecting Daenarys #GameOfThrones pic.twitter.com/k3b4etErNe

— Nahid Ahmed (@nahxdahmed) April 29, 2019
ok but Drogon mourning Jorah's death with Daenerys was probably one of the most heartbreaking scenes #gameofthrones pic.twitter.com/jcQe5i5VjA

— ???????? ????? (@thronesrings) April 29, 2019
Did you guys notice that Jorah only dropped after he saw all the wights fall…the only thing keeping him going was protecting Daenerys man #GameofThrones #JorahMormont pic.twitter.com/wommDCeyH2

— Vanessa Michelle (@ViviOh4) April 29, 2019
*At Jorah's funeral*

Daenerys: damn, I was just about to let him hit it

Jorah: pic.twitter.com/VaBbOd3p7j

— Cheru (@JoshuaCheru) April 29, 2019
He loved her. He died protecting her ?? RIP Ser Jorah #Jorah #GameofThrones #DaenerysTargaryen pic.twitter.com/rdNC0A4XhC

— Daenerys Targaryen ? (@DanyUnburnt) April 29, 2019
Be the first to receive breaking news alerts and more stories like this by subscribing to our mailing list.