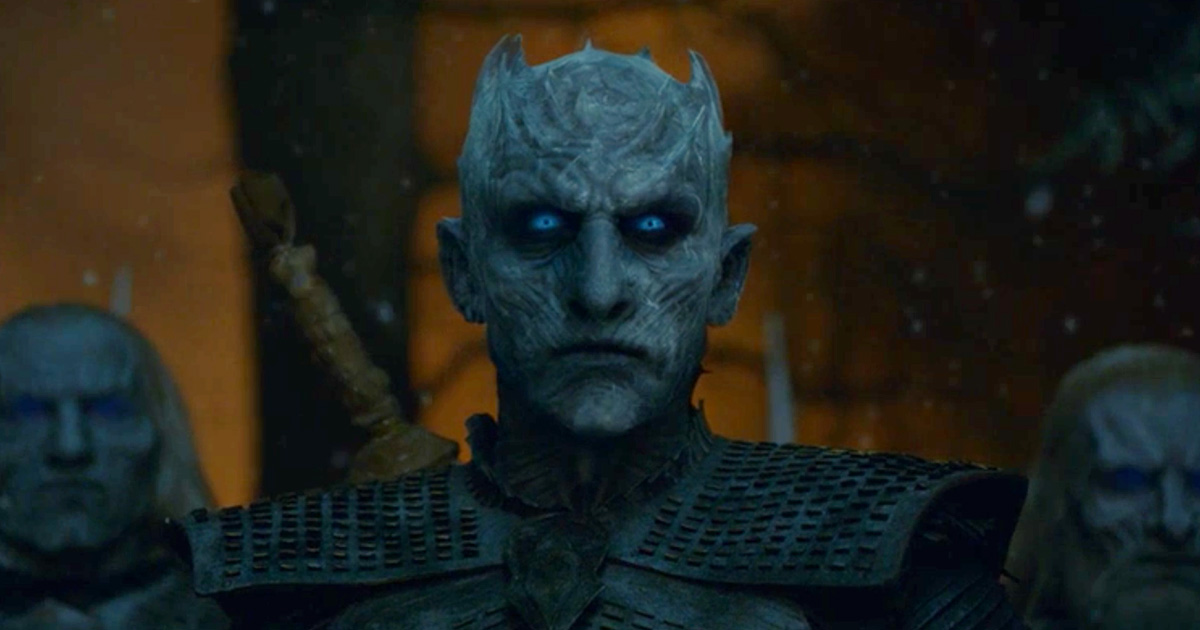 So, yeah. Winter is here, and so are spoilers!!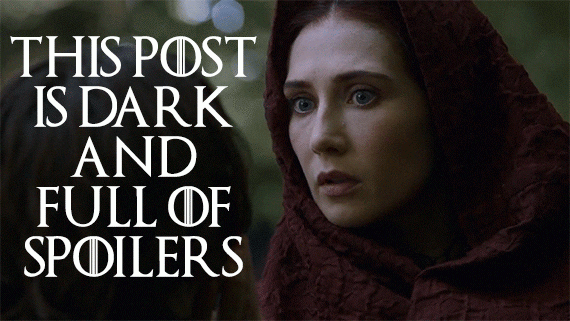 If you haven't seen the latest episode of "Game of Thrones" yet (Season 8, Episode 3: "The Long Night"), you might want to high tail it up out of this here post RIGHT NOW.
MAJOR SPOILERS AHEAD!!! YOU HAVE BEEN WARNED!!!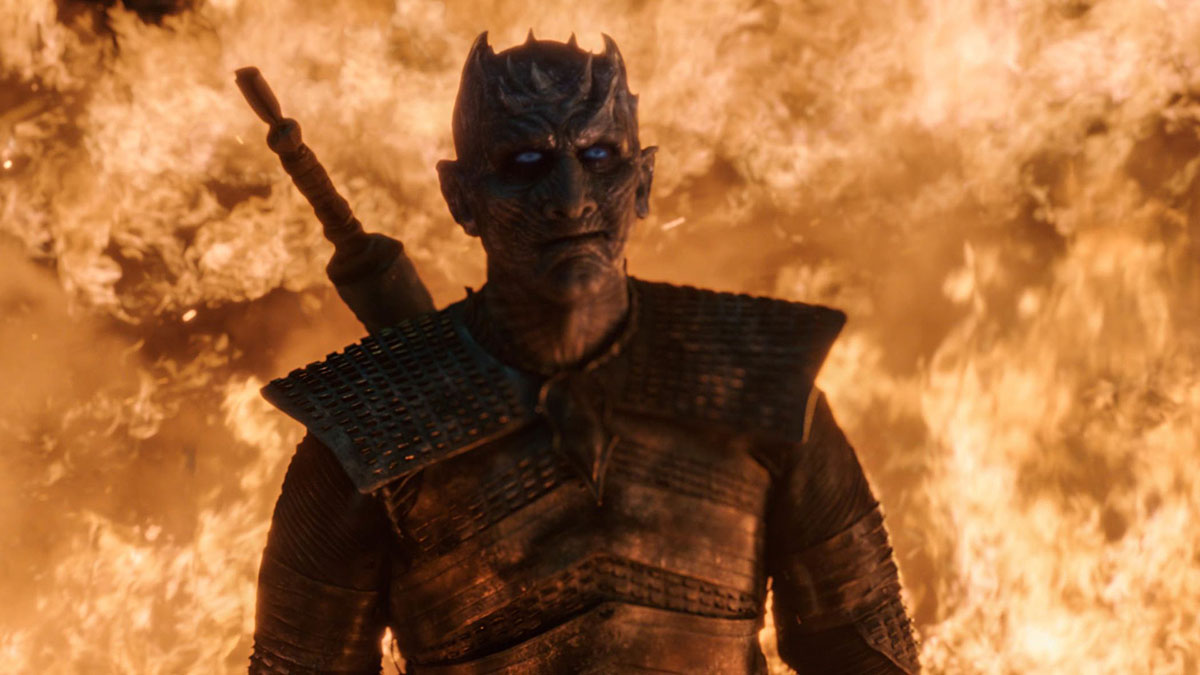 Winter came. Winter kicked ass. But winter did not win.
Here are some of the best, funniest, and saddest jokes and memes from "The Long Night" aka "The Battle of Winterfell."
When everything was completely dark and silent at the beginning of the battle and no one knew was about to happen next.
All this calm before the storm has me on edge. #GOT #GameofThrones pic.twitter.com/aPm6IyzyWn

— Amanda (@lady_metallicar) April 29, 2019
Beginning of that battle was like…#GameOfThrones #BattleForWinterfell pic.twitter.com/uDJ6mthubn

— B-rad G (@1BradG) April 29, 2019
Me trying to spot the white walkers in the beginning of the battle pic.twitter.com/E4j1ScgYYF

— Lui Yamaguchi (@LuiEffect) April 29, 2019
When Melisandre rolled up on her horse like a boss.
How Melisandre rocked up at the beginning of this battle #GameOfThrones pic.twitter.com/jjFvbkHC2N

— Alex Collings (@AlexCollings_) April 29, 2019
Me wondering how did Melisandre made it through a forest full of white walkers. #GameofThrones pic.twitter.com/VCE0QBM8Pc

— Emmanuel (@Itzemmanuel__) April 29, 2019
Melissandre just casually strolling up on her horse out of nowhere #GameofThrones pic.twitter.com/mXGBXQ9aaR

— hayley feldman (@hayley_feldman) April 29, 2019
When Melisandre comes out of no where on a horse… #GameOfThrones pic.twitter.com/cQN9kkmwzH

— BETSY (@eliiizabethrose) April 29, 2019
Melisandre's entrance was the most bad ass since Tywin's horse shit on the throne room's floor

— TMZ Philly (@nagelbombs) April 29, 2019