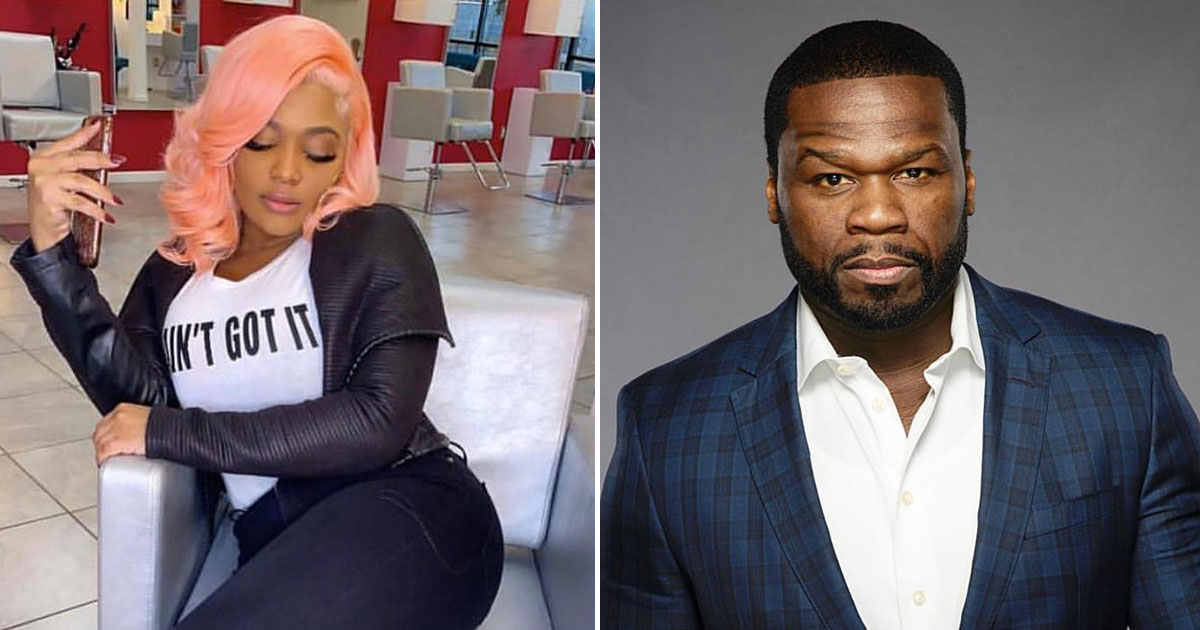 You'd be forgiven if you said the names Teairra Mari and 50 Cent made you think more of a "Greatest Hits from the 2000s" tour than anything about two relevant public figures in 2019.
But Instagram beef is its own currency in celebrity these days, and while Teairra Mari and 50 Cent haven't seen a Billboard chart in years, their social currency is hotter than ever thanks to their current beef.
For those who might be confused as to why Teairra Mari, a one-time Roc-a-fella Records R&B artist, and 50 Cent, a one-time dominant Shady/Aftermath rapper, could ever get into it, it all has to do with that nauseating sex tape stunt Teairra pulled last year.
Her ex-boyfriend, Akbar, is apparently good friends with 50 Cent, and as he allegedly "leaked" the tape, 50 Cent jumped in on the fun and shared imagery from the tape too. Teairra decided to sue both Akbar and 50 since the two were friends and she believed they were scheming against her.
But in January 2019, Teairra's case went bust as the judge dismissed 50 Cent from the suit and awarded him $30,000 in attorney fees.
For several months now, 50 and Teairra have gone back and forth, antagonizing one another over the $30k she owes him. Teairra's line has been: "I Ain't Got It," as evidenced by this t-shirt she had made.
https://www.instagram.com/p/Bvc1sobhs_X/
Apparently, this isn't just a shirt though, it's also an anthem. And Teairra just upped the ante by releasing a JAM of a diss track called, you guessed it, "I Ain't Got It."
The hook is catchy as all hell and Teairra's broke girl anthem is an earworm:
"Oh you think you gettin', I ain't got it / Oh you think you gettin', I ain't got it," Teairra sings. "Oh you think you gettin' now, oh you think you gettin' now / Oh you think you gettin', I ain't got it."
As if the diss track ain't enough, Teairra took her antics to the next level by following 50 Cent on Instagram and asking him to jump on the track:
"Hey @50cent hit me ASAP I need you on this Feature..not dropping it till I get your verse I got you…But #IAintGotit"
So far, Curtis has yet to respond, but just stay tuned. Because you know he won't let Teairra's clapback go unanswered for too long.
Be the first to receive breaking news alerts and more stories like this by subscribing to our mailing list.