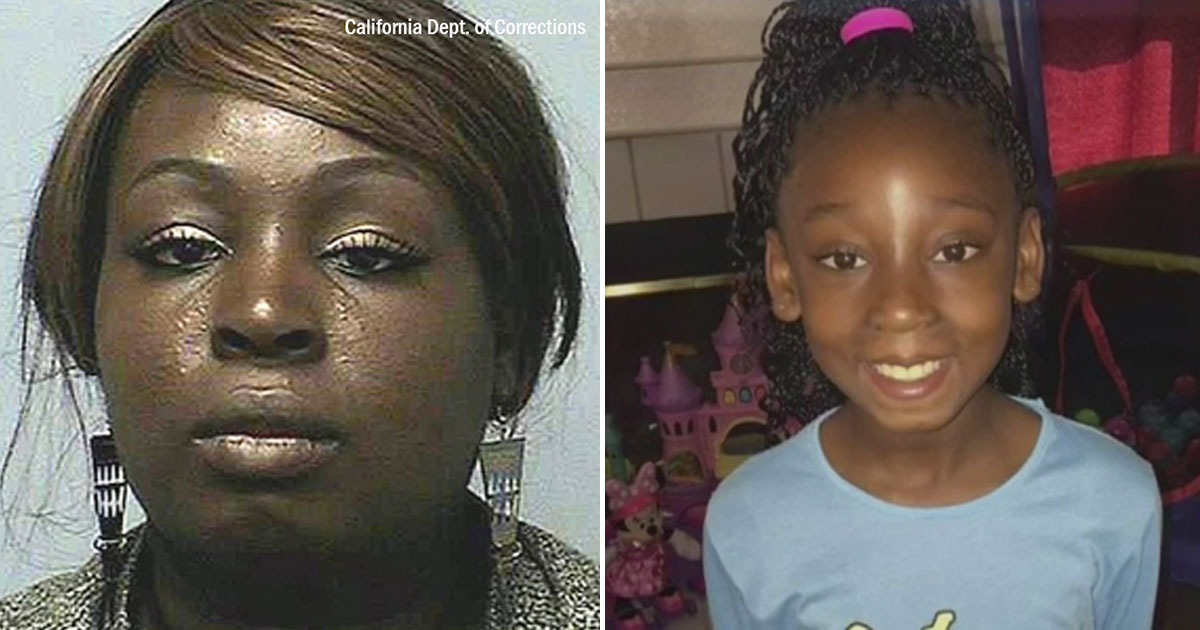 The mother of Trinity Love Jones, the 9-year-old girl whose body was found in a duffel bag, has been arrested in connection with her murder.
Last week, 28-year-old Taquesta Graham was reportedly extradited from Texas to Los Angeles and was initially being held on an unrelated warrant.
Now, the Los Angeles County Sheriff's Department has booked Graham for the murder of her daughter, Trinity Love Jones.
Graham's boyfriend, Emiel Hunt, was arrested on March 9th after the girl's body was found dumped on an equestrian trail in Hacienda Heights near L.A.
Investigators have learned more information surrounding Jones' murder.
"Graham, Hunt and victim Trinity Jones moved from a family member's home in Long Beach in May of 2018," Deputy Michelle Sanchez of the L.A. County Sheriff's Dept. Information Bureau said. "During the past ten months, the extended family had only seen or heard from the couple and Trinity on a few occasions."
Graham, Hunt and Jones were believed to have been homeless and staying in their car or a Santa Fe Springs motel shortly before the girl died.
Investigators previously believed Trinity had been left at the location with 48 hours prior to her body being discovered on March 5th, but new information has revealed that the 9-year-old girl's body was actually left at the crime scene during the afternoon hours of March 1st.
Emiel Hunt, a convicted child abuser, is accused of killing Trinity Love Jones on or around March 1st, the DA's office said.
The girl's mother, Taquesta Graham, is a registered sex offender. She was convicted in 2009 of enticing a female minor for prostitution. Both she and Hunt are being held on a $2 million bond.
Graham is expected to be arraigned on the murder charge on Wednesday (Mar. 20).
Be the first to receive breaking news alerts and more stories like this by subscribing to our mailing list.