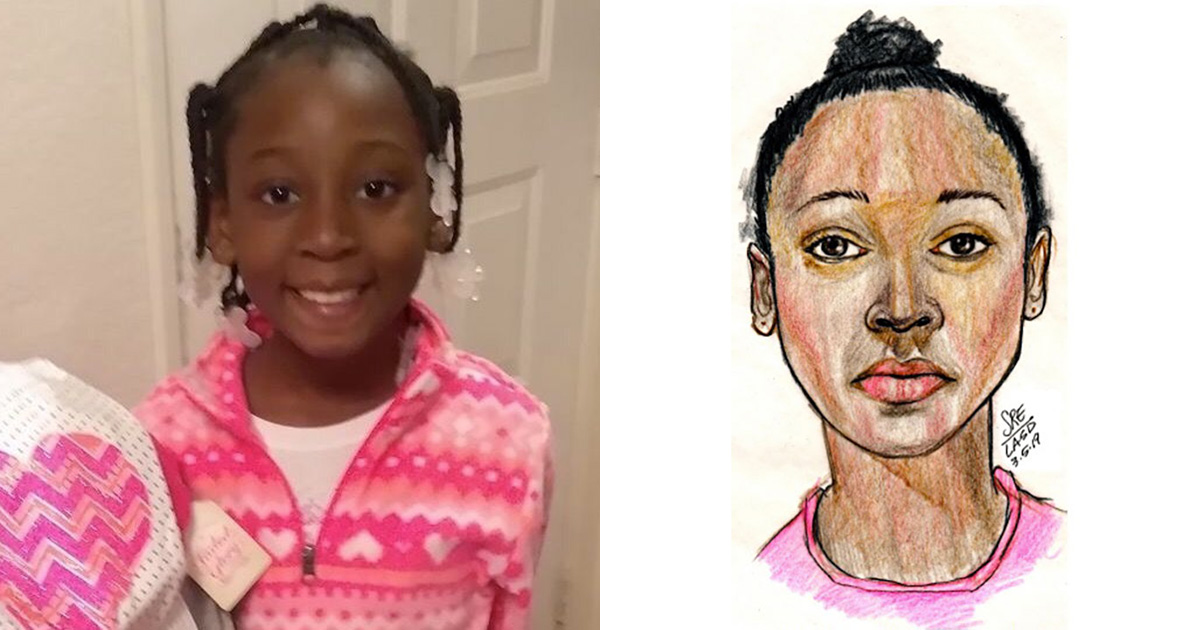 Trinity Love Jones has been identified by her family and law enforcement as the young girl whose body was found inside a duffel bag last week near a trail in Hacienda Heights, California.
The Los Angeles County Sherriff's Department said in a statement Sunday night (Mar. 10) that two people were being held as persons of interest in the girl's murder.
Although the LA County Coroner's Office determined Jones' death to be a homicide, her cause and manner of death were withheld.
Trinity's father, Antonio Jones, told CBS LA DNA was used to identify her as the deceased girl and the body of the child found had chipped tooth similar to Trinity's.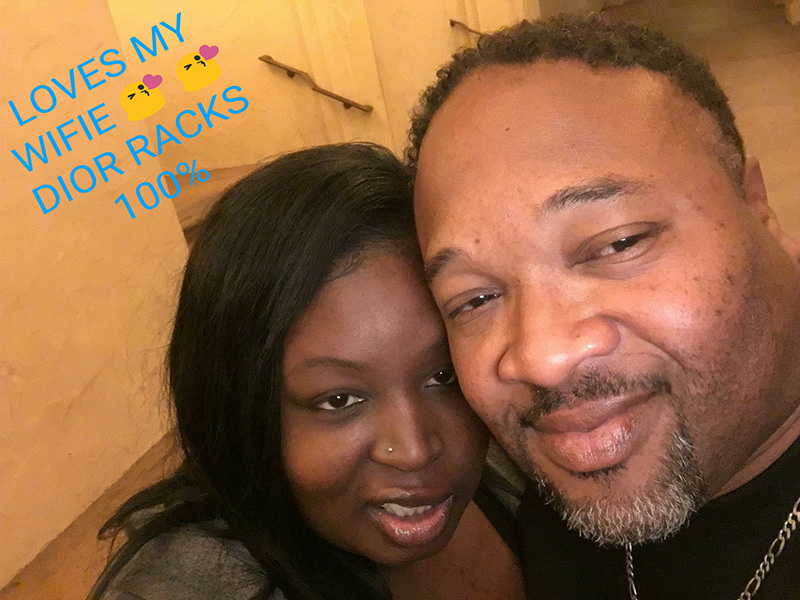 Online records show that a man named Emiel Hunt, who says on Facebook that he's in a relationship with a woman who appears to be Trinity's mother per other social media posts, was arrested on March 9th and is currently being held in the LA County Jail on $2 million bail and a felony accusation, according to Heavy.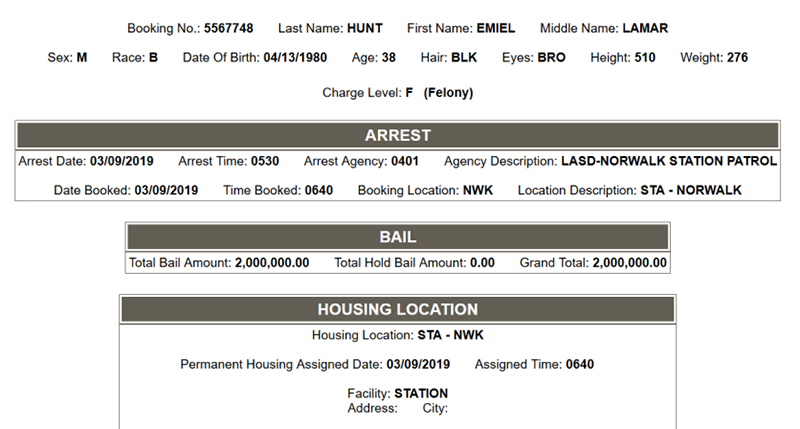 It isn't clear whether or not Hunt's arrest is related to Trinity's death, and the specific charge he's being held on isn't known. The second person of interest is believed to be the girl's mother.
Antonio Jones suggested in a post on Facebook that Hunt is the person who murdered his daughter. "This is the boyfriend of my baby momma who murdered my youngest princess," he wrote along with a screenshot of Hunt's arrest record.
The child's body was found on March 5th around 10 a.m. on an equestrian trail near a Buddhist temple down an embankment. Investigators had been unable to identify the victim, who was initially described as between 8 and 13 years old and weighing only 55 pounds.
Authorities said in an initial statement that the upper portion of the victim's body was "protruding" from the bag.
"The victim was dumped at the location some time during the late evening hours," the statement read. "The victim was discovered by county workers who were there clearing some brush. The victim was found partially inside of a black rollaway type duffel bag."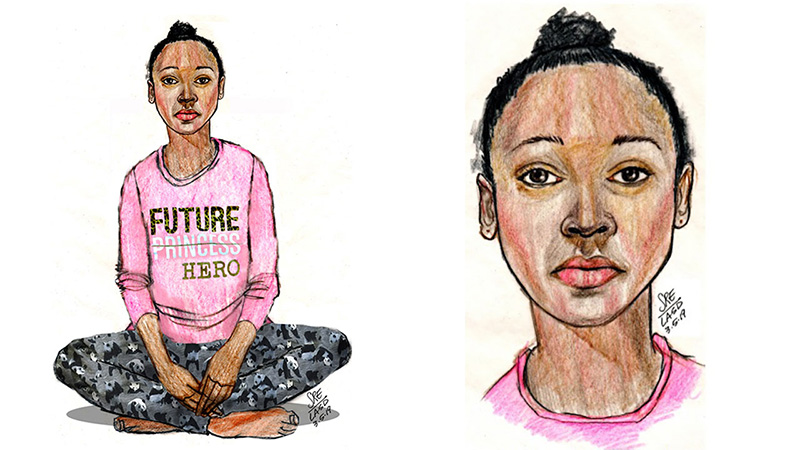 Sheriff's investigators released a sketch last week showing a young, skinny girl without shoes, a pink shirt with "Future Princess Hero" written on it and panda pants.
Detectives believe Jones' body may have been dumped on the trail on Sunday, March 3rd.
It isn't clear whether Jones was reported missing, but an extended family member claimed on Facebook that Trinity was "not reported missing because her mother kept her away from us. Every time we asked about her she would say she was okay. She enrolled her in home school so she basically was with the mother and boyfriend the whole time…we all reached out, we called dcfs. nobody would listen."
Antonio Jones described his daughter as "just the best. Full of character, full of life, full of joy."
"Words can't explain what I'm feeling right now," he said. "I just want answers. I just want justice."
A GoFundMe page had reportedly been established to help Trinity's family, however, her father posted a message on social media saying that the page was fake.
"The family was instructed not to create a go fund me yet by detectives," Jones wrote on Facebook. "If you see one up for Trinity Love Jones its fraud."
Be the first to receive breaking news alerts and more stories like this by subscribing to our mailing list.