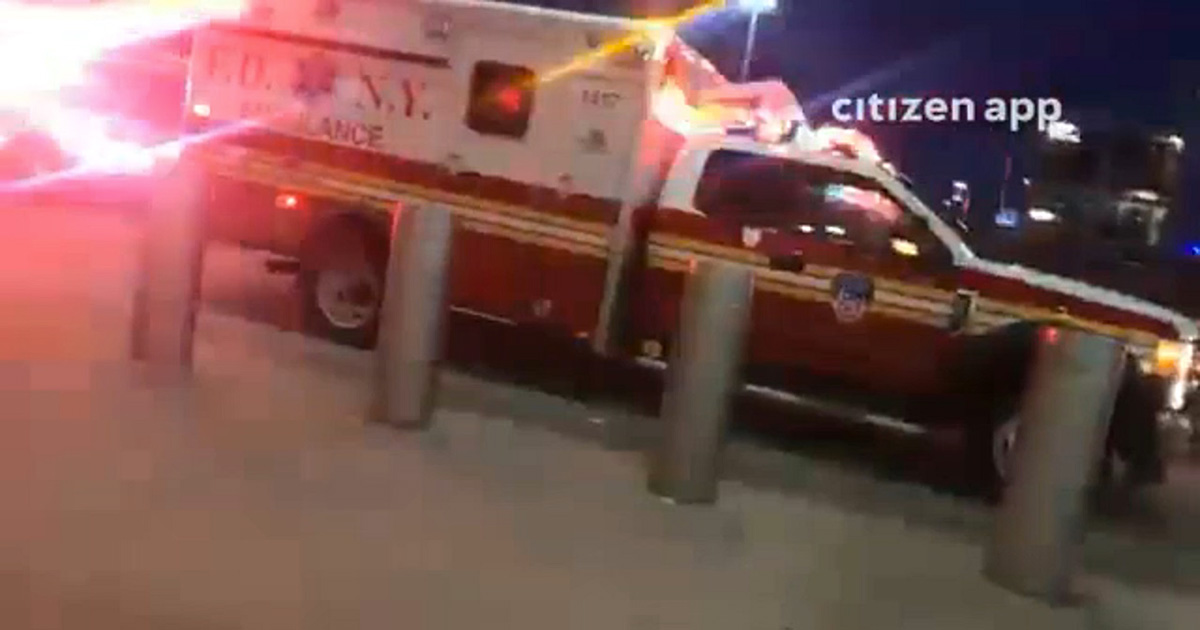 Nearly thirty people were injured Saturday (Mar. 9) as a result of heavy turbulence aboard a flight that landed at JFK Airport in New York City.
Initial reports stated 32 people were injured, however, the FDNY later confirmed that a total of 29 patients were evaluated on the scene for non-life threatening injuries.
#FDNY confirms total patients treated at JFK Airport following a turbulent flight have been downgraded to 29 non-life-threatening injuries. FDNY continues to operate on scene.

— FDNY (@FDNY) March 10, 2019
Officials reported that 45 minutes before Turkish Airlines Flight 001's landed at JFK, the flight experienced extreme turbulence.
The plane safely landed around 5:30 p.m. and at least four people were taken to the hospital.
The Port Authority said a flight crew member may have broken a leg, Pix 11 reported. Officials said the rest of the injuries were minor injuries like cuts and bruises.
The FAA released a statement saying:
"Turkish Airlines Flight 1, Boeing 777, landed safely at John F. Kennedy International Airport at 5:35 p.m. after declaring an emergency and reporting that several passengers were injured when the aircraft encountered turbulence… The flight originated in Istanbul."