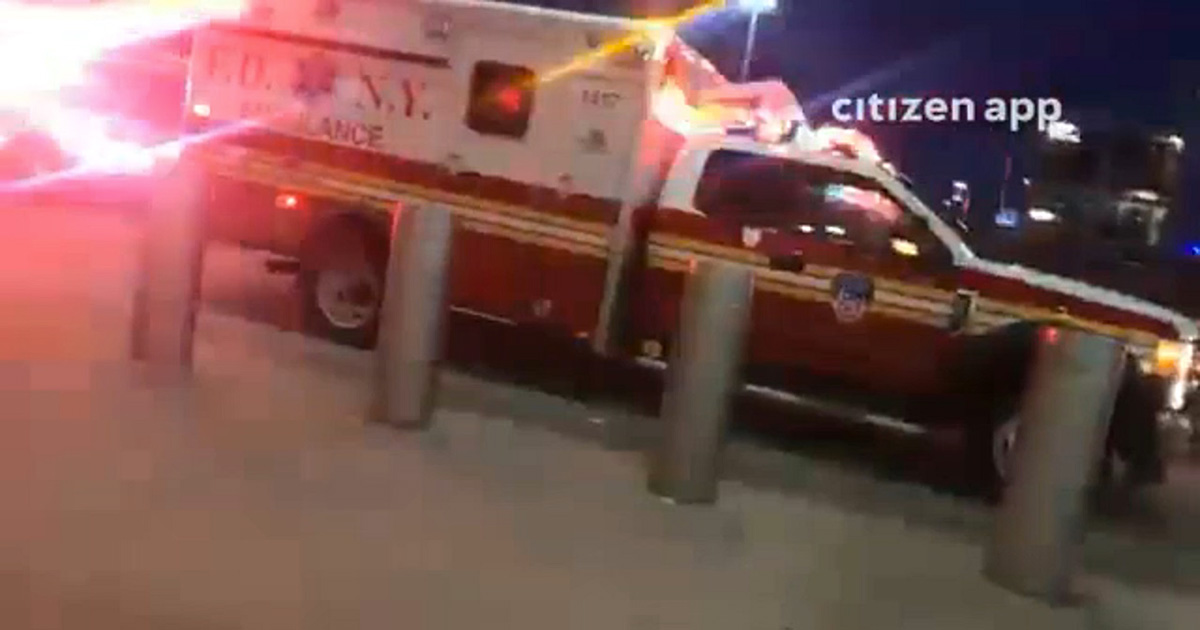 Nearly thirty people were injured Saturday (Mar. 9) as a result of heavy turbulence aboard a flight that landed at JFK Airport in New York City.
Initial reports stated 32 people were injured, however, the FDNY later confirmed that a total of 29 patients were evaluated on the scene for non-life threatening injuries.
#FDNY confirms total patients treated at JFK Airport following a turbulent flight have been downgraded to 29 non-life-threatening injuries. FDNY continues to operate on scene.

— FDNY (@FDNY) March 10, 2019
Officials reported that 45 minutes before Turkish Airlines Flight 001's landed at JFK, the flight experienced extreme turbulence.
The plane safely landed around 5:30 p.m. and at least four people were taken to the hospital.
The Port Authority said a flight crew member may have broken a leg, Pix 11 reported. Officials said the rest of the injuries were minor injuries like cuts and bruises.
The FAA released a statement saying:
"Turkish Airlines Flight 1, Boeing 777, landed safely at John F. Kennedy International Airport at 5:35 p.m. after declaring an emergency and reporting that several passengers were injured when the aircraft encountered turbulence… The flight originated in Istanbul."
Be the first to receive breaking news alerts and more stories like this by subscribing to our mailing list.