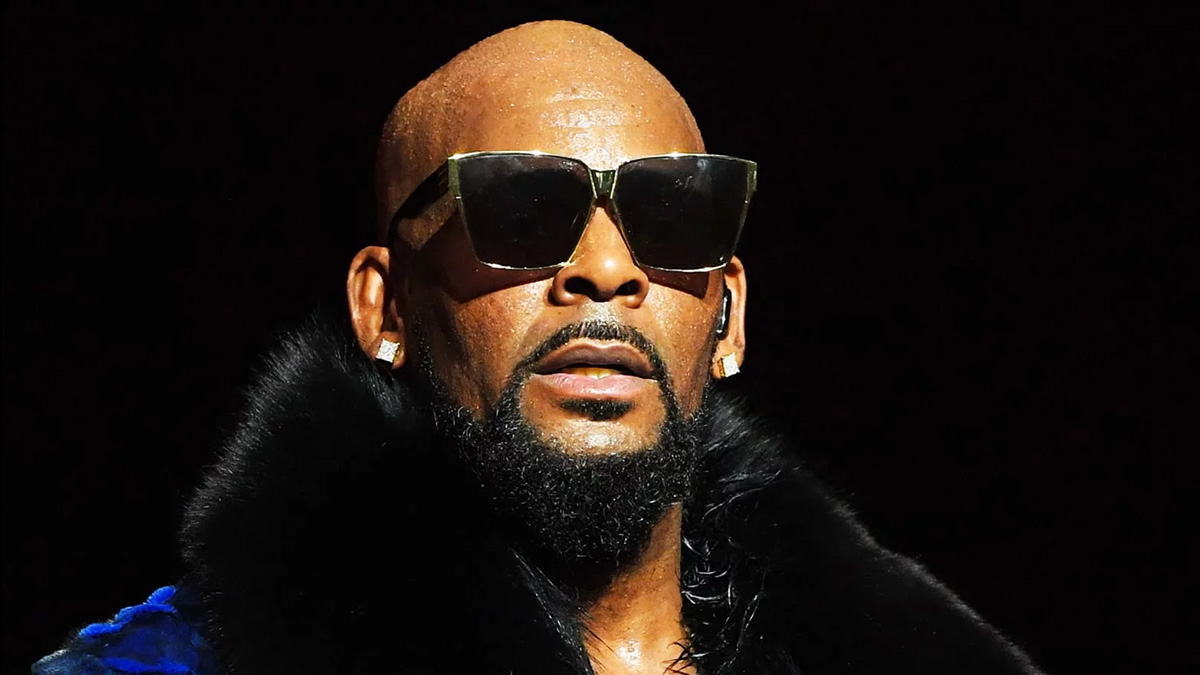 R. Kelly's attorney says the singer is "shell-shocked" after being charged with 10 counts of aggravated criminal sexual abuse, and he plans on turning himself in to Chicago police Friday night (Feb. 22).
Steve Greenberg, who is representing Kelly, told the Associated Press that his client is "extraordinarily disappointed and depressed" by the aggravated sexual abuse indictment, which involves underage girls.
Greenberg said before the charges were filed, he offered to sit down with Chicago prosecutors to discuss why he considered the charges "baseless," but they refused.
Greenberg said Kelly maintains his innocence and is looking forward to being acquitted at trial.
Michael Avenatti, a well-known attorney who said he recently sent a videotape of R. Kelly having sex with a 14-year-old girl to the Cook County state's attorney's office, is representing at least one of the girls that were included in the indictment.
Avenatti declined to identify his client, who he said was a minor at the time of the alleged abuse.
Avanatti said that the video he provided shows two separate scenes on two separate days at Kelly's residence at the time during the late 1990s. Avenatti said both the victim and Kelly referenced her age 10 times in the video.
Avenatti also said that he believes more than 10 people associated with Kelly—including his agents, bodyguards and other workers—should be criminally charged as "enablers" who "turned a blind eye" to his alleged sexual abuse of underage girls.
Asked if he had a message to R. Kelly, Avenatti said: "It is high-time that you face justice for the conduct you have engaged in for over two decades and don't count on getting out of prison."
Be the first to receive breaking news alerts and more stories like this by subscribing to our mailing list.