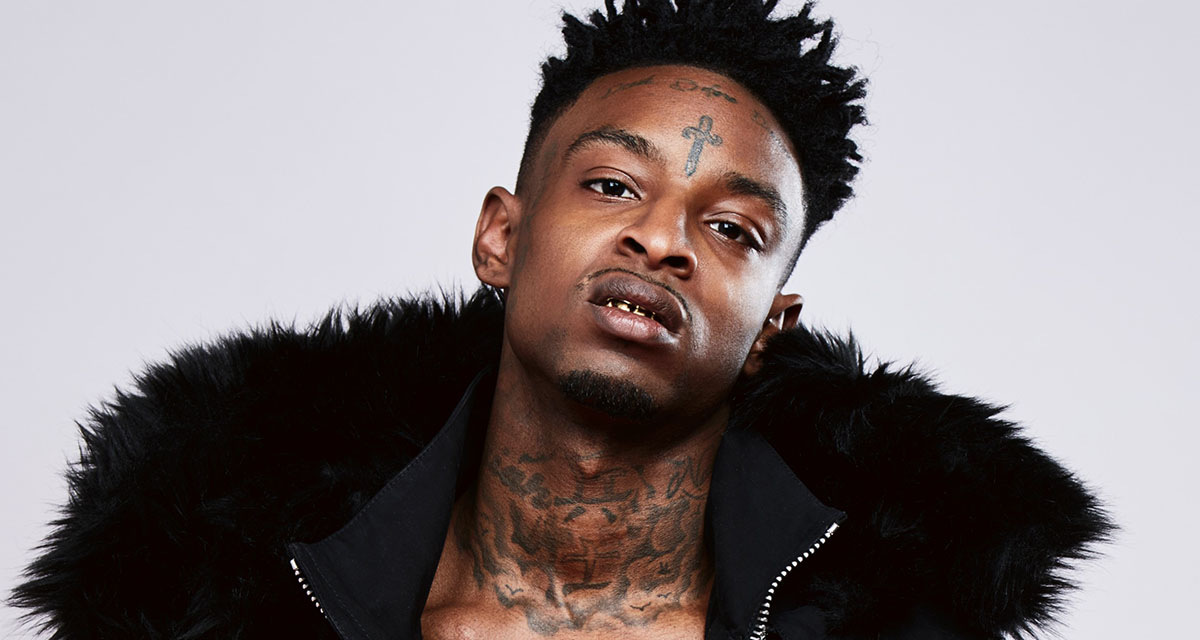 In 2019, it's not completely shocking that a rapper's real life doesn't live up to the "thug" backstory he's concocted for himself.
For example, Rick Ross, the tatted up gangsta rapper was, in fact, a correctional officer at one point.
Tekashi 6ix9ine, who claimed to be born and bred for the street life, is in fact just a goofy kid named Daniel Hernandez who ended up falling in with the wrong crowd. His true "street" colors shined through when he recently ratted on his former gang friends.
So when news broke that 21 Savage was being detained by ICE and headed for deportation, since he'd overstayed his visa as a UK citizen, we probably shouldn't have been surprised that someone who only repped and claimed the ATL, was in fact merely just a really good imitator and not a native son.
While half the Internet was busy enjoying memes that poked fun at 21 Savage's British background, the other half got their Scooby Doom on and started looking for facts about his birth and upbringing.
The Shade Room quickly unearthed an alleged birth certificate of 21 Savage's (real name: Shéyaa Bin Abraham) which showed he was born in the UK to Kevin Cornelius Emmons and Heather Carmillia Joseph.
The Heather mentioned on the birth certificate is easy to find. She's on Instagram under that name and she has a very decidedly British accent.
21's father, however, is a slightly more complicated matter.
Angela Yee of The Breakfast Club asserted that 21 Savage's father is, in fact, a man named Dr. Amsu Anpu.
Dr. Anpu is known for his enthusiastic endorsement of alternative medicine and he's gained a small following for promoting full healing and reversal of things like diabetes and cervical cancer through unconventional methods like fasting and "electric health."
Nonetheless, this Dr. Anpu has publicly claimed 21 Savage as his son:
https://www.instagram.com/p/BjDNbxIBs9K/
It's not clear if Dr. Anpu is the same Kevin Emmons listed on 21 Savage's birth certificate. He could have changed his name to Dr. Anpu (the name sounds made up, tbh) or he could be a stepfather figure.
In addition to these two, the Daily Mail unearthed information about 21 Savage's London-based twin sisters Kyra and Jayda.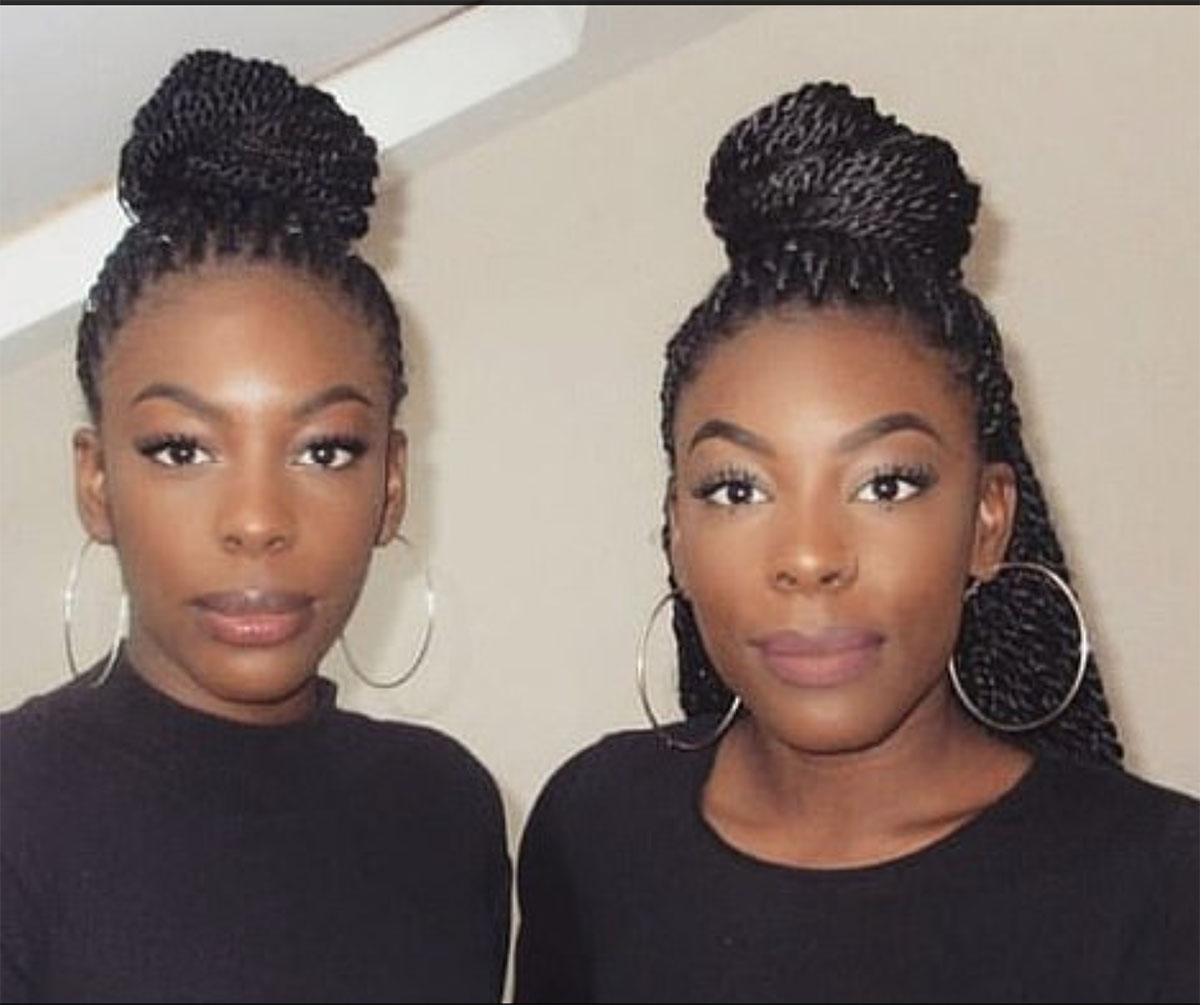 All of this is too much, too soon. So many on the Internet merely couldn't grasp how this whole chunk of 21 Savage's backstory merely never came up.
@21savage been stunting this whole time bruh! Smh! & @OffsetYRN shut yo ass up! #21Savage #staycappin #stuntin #aintfromGA #21NOsavage

— L O H G A N ? (@Lohgxnn) February 5, 2019
? #21savagememes #21Savage pic.twitter.com/uhCvjAPiK6

— Jazzers (@JazerChris) February 5, 2019
#21Savage #ice #makeGreatBritainGreatAgain pic.twitter.com/2qgPqEuWLB

— Gordon Bombay (@CakeEaterBombay) February 5, 2019
While 21 Savage did indeed spend a good portion of his childhood in Atlanta and in the United States, why on earth did his British background never come up ONCE in any of the various interviews and feature stories written about him?
Take this article about him in Rolling Stone, which REPEATEDLY refers to him as an "Atlanta rapper."
More ironically, the story ends with this quote about 21 Savage's supposed authenticity.
"Even if nobody keeps it real with me," he declares, "just as long as I know in my heart I done kept it real with everybody, I can live with that. Even if I ain't the famous-est, the richest, the best: As long as I know I kept it real and didn't backstab nobody, I sleep good at night."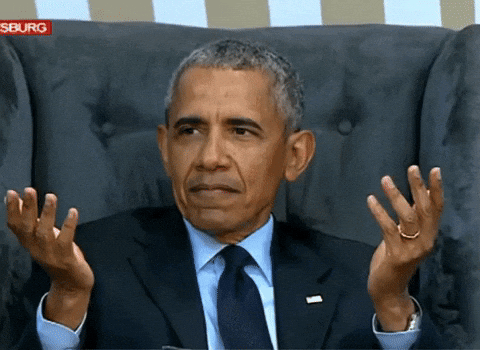 You livin' a whole ass lie but out here talkin' bout you done kept it real with everybody, Shéyaa?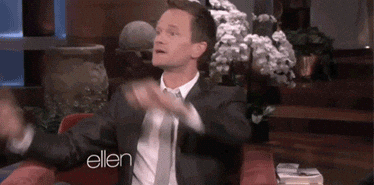 Be the first to receive breaking news alerts and more stories like this by subscribing to our mailing list.