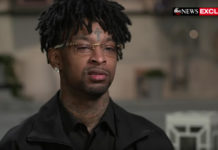 21 Savage will speak out for the first time since his release from ICE detainment in an interview with Good Morning America. In a newly released preview of the candid discussion, the "A Lot" rapper says that he believes he was "definitely targeted" by ICE.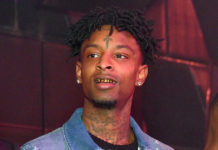 21 Savage is a free man for the time being after he was released on bond Tuesday (Feb. 12) ahead of his deportation hearing.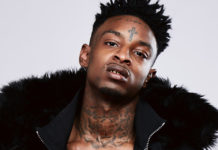 Donald Trump's ICE has snatched 21 Savage up by the scruff of his neck and threatened him with deportation. While this news is certainly jarring for his family, the rest of us are trying to figure out how the hell he hid his British birth and citizenship from us the whole time.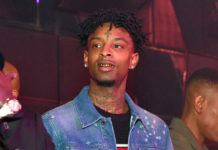 21 Savage was arrested by U.S. Immigration and Customs Enforcement (also known as "ICE") in Atlanta early Sunday morning (Feb. 3) on claims that he is in the country illegally.