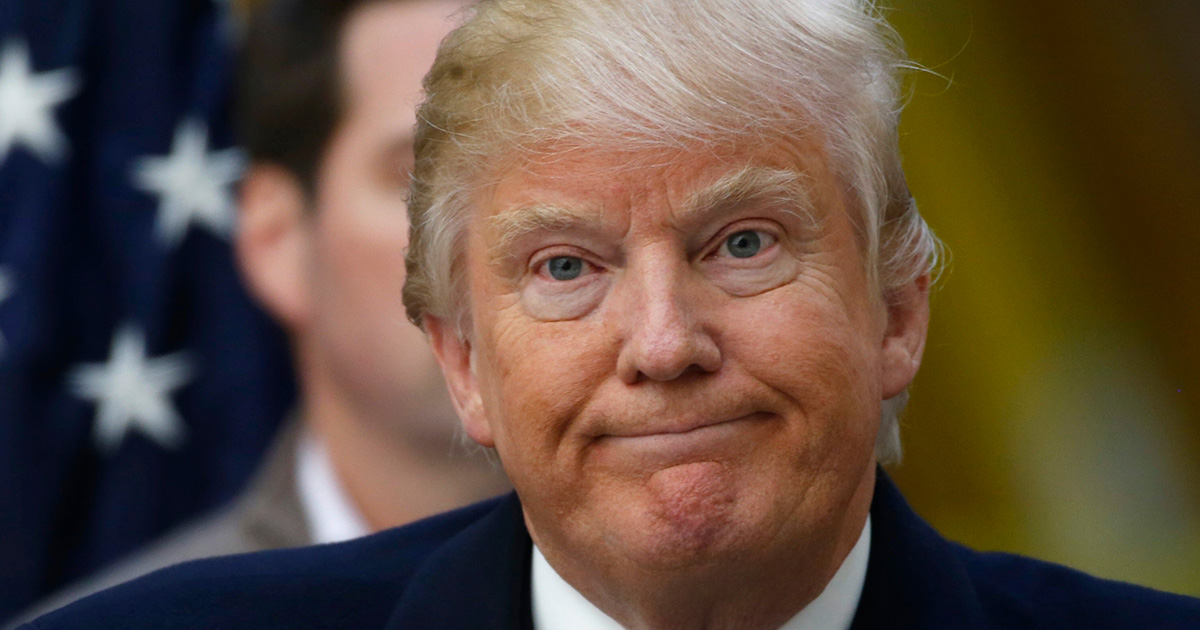 The Senate has passed the legislation to reopen the government after the President announced an end to the shutdown with no funding for his border wall.
On each day of this 35-day government shutdown, President Donald Trump has made one thing very clear: He would NOT agree to a compromise deal to re-open the government until it promised him the money for the construction of his multi-billion dollar border wall.
And then, on Friday (Jan. 25), he gave in and did exactly just that. "We have reached a deal to end the shutdown and re-open the federal government," Trump said Friday afternoon while announcing the deal.
Senate Majority Chuck Schumer announced Friday that a bill to reopen large swaths of the federal government was expected to pass both houses of Congress. Standing alongside House Speaker Nancy Pelosi, Schumer also said President Donald Trump was expected to sign the bill Friday.
Schumer's press conference came soon after President Trump announced a deal to end the partial government shutdown and fund several federal departments through February 15th.
The shutdown entered its record 35th day Friday, which also marked the second time during the shutdown that around 800,000 government employees missed a paycheck. Trump, Schumer and Pelosi are all for legislation to give back pay to government workers affected by the shutdown.
It's worth noting that this deal to temporarily open the government doesn't mean Trump's State of the Union address will be back on schedule for Tuesday (Jan. 22).
Trump has to be invited by the Speaker of the House, and Nancy Pelosi has already let him know that she is about that life and won't be inviting him while the government is shut down, and I'm almost certain a temporary, 3-week reopening won't be enough to change her mind.
Be the first to receive breaking news alerts and more stories like this by subscribing to our mailing list.