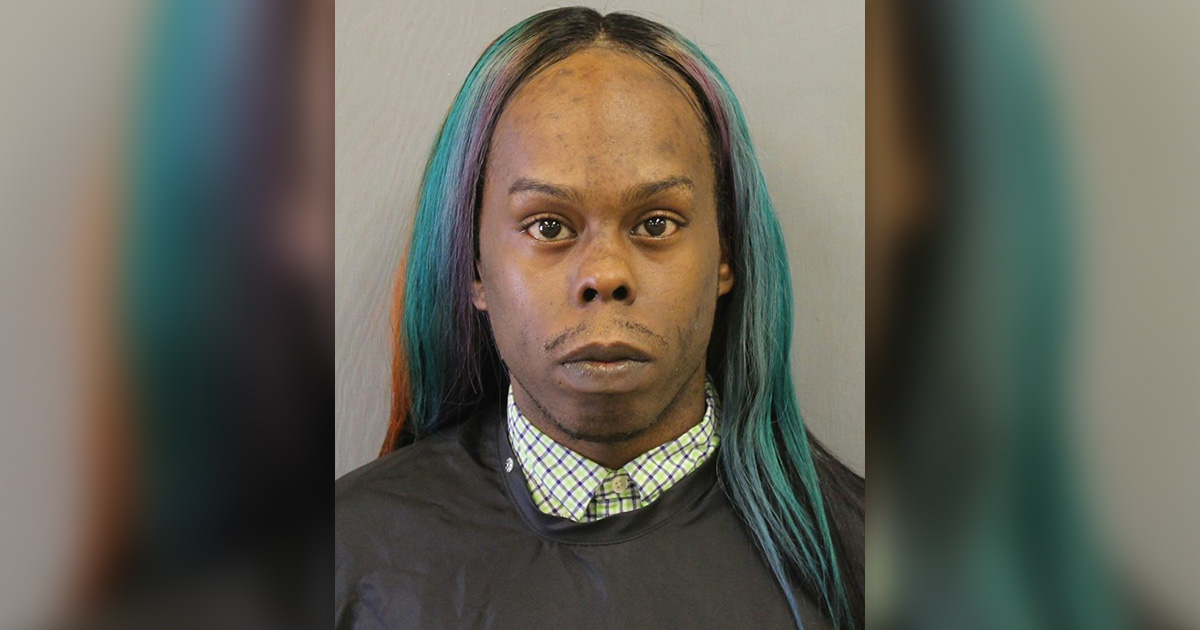 A South Carolina man who police say threw a cup of hot coffee at a teenage McDonald's employee because he was mad about his order taking too long turned himself into police nearly a month after the incident.
Police said Joshua Emery Noel had a warrant for his arrest issued on January 11th for second-degree assault and battery after surveillance video of him throwing coffee at the 16-year-old employee was released.
According to an incident report, Noel asked for a large fry because he was irritated about having to wait for his original order. The worker said Noel asked to see a manager and then became upset at her, saying that she rolled her eyes at him.
Noel then motioned for her to re-open the drive-thru window, and when she did, he threw a cup of hot coffee in her face. The teen's mother said she suffered first-degree burns as a result of the incident and has since healed.
Noel surrendered to police on Wednesday (Jan. 16) and admitted to throwing coffee on the teen employee. The incident reportedly happened on December 21st.
Noel was booked and later released on $7,500 bond.
Be the first to receive breaking news alerts and more stories like this by subscribing to our mailing list.