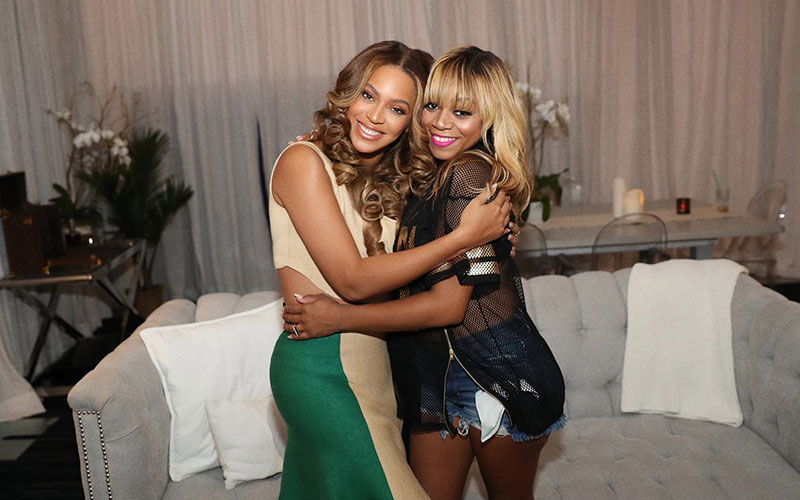 Wayment. So this REALLY happened?! Yup, it sure did!!
Beyoncé updated her official website today with a bunch of new photos from her and JAY-Z's On The Run II Tour stop in Houston, Texas … and among the pics were some showing her reuniting with yet ANOTHER former Destiny's Child bandmate: LaTavia Roberson!
In case you missed it (or forgot), Beyoncé made headlines last week when she posed for a couple of pictures backstage with (a very pregnant) former DC4 member LeToya Luckett. And now, she's doing it all over again with LaTavia!
Beyoncé's reunion with LaTavia was teased when Roberson was spotted in the VIP section of the audience at the second Houston show Sunday night (Sep. 16).
https://www.instagram.com/p/BnzoMsSFe4O/
And now, Beyoncé is letting the world know that all is well between the two of them by sharing photos of their private backstage pre-show reunion on her website.
A couple of the pics show Beyoncé laughing and posing with LaTavia and LaTavia's mother: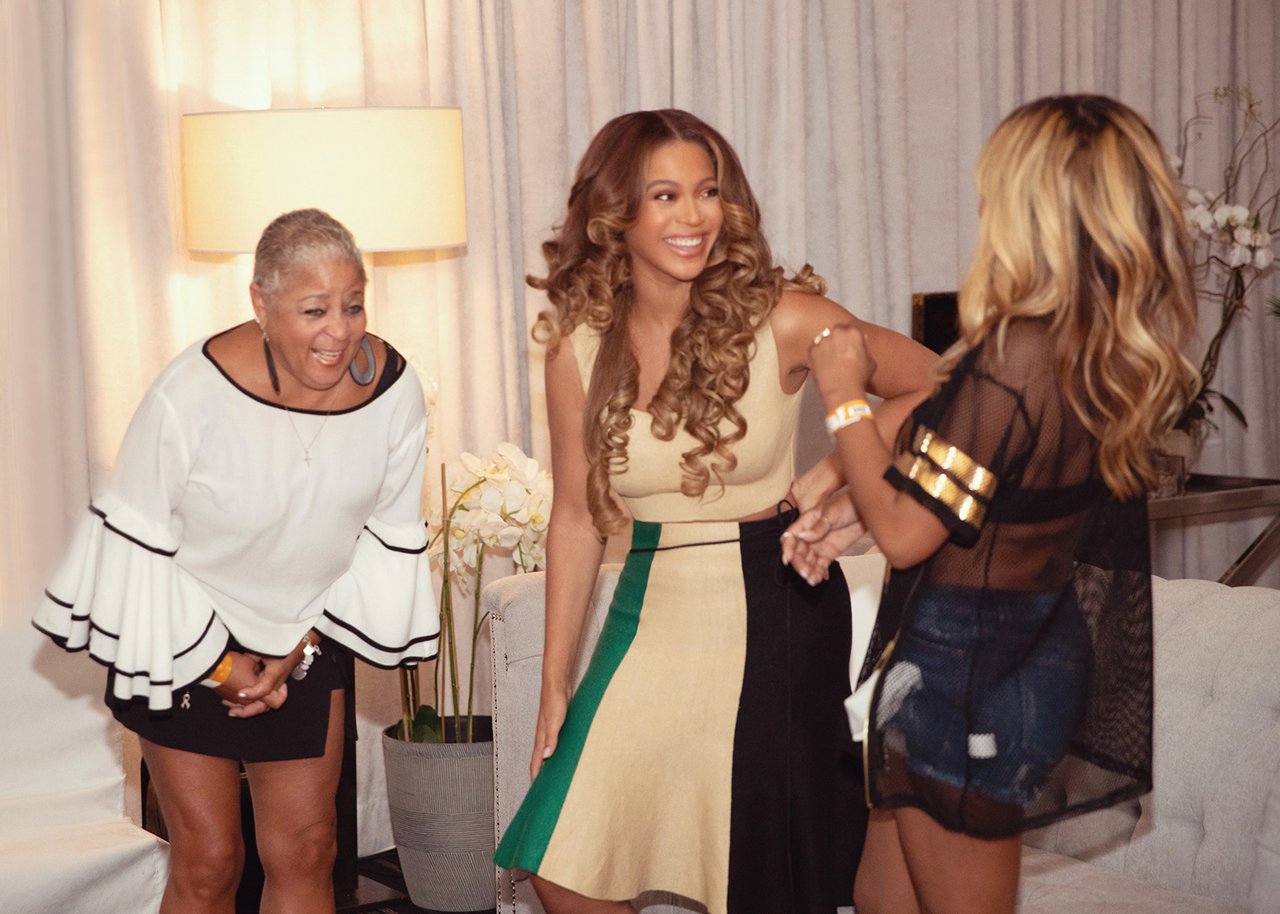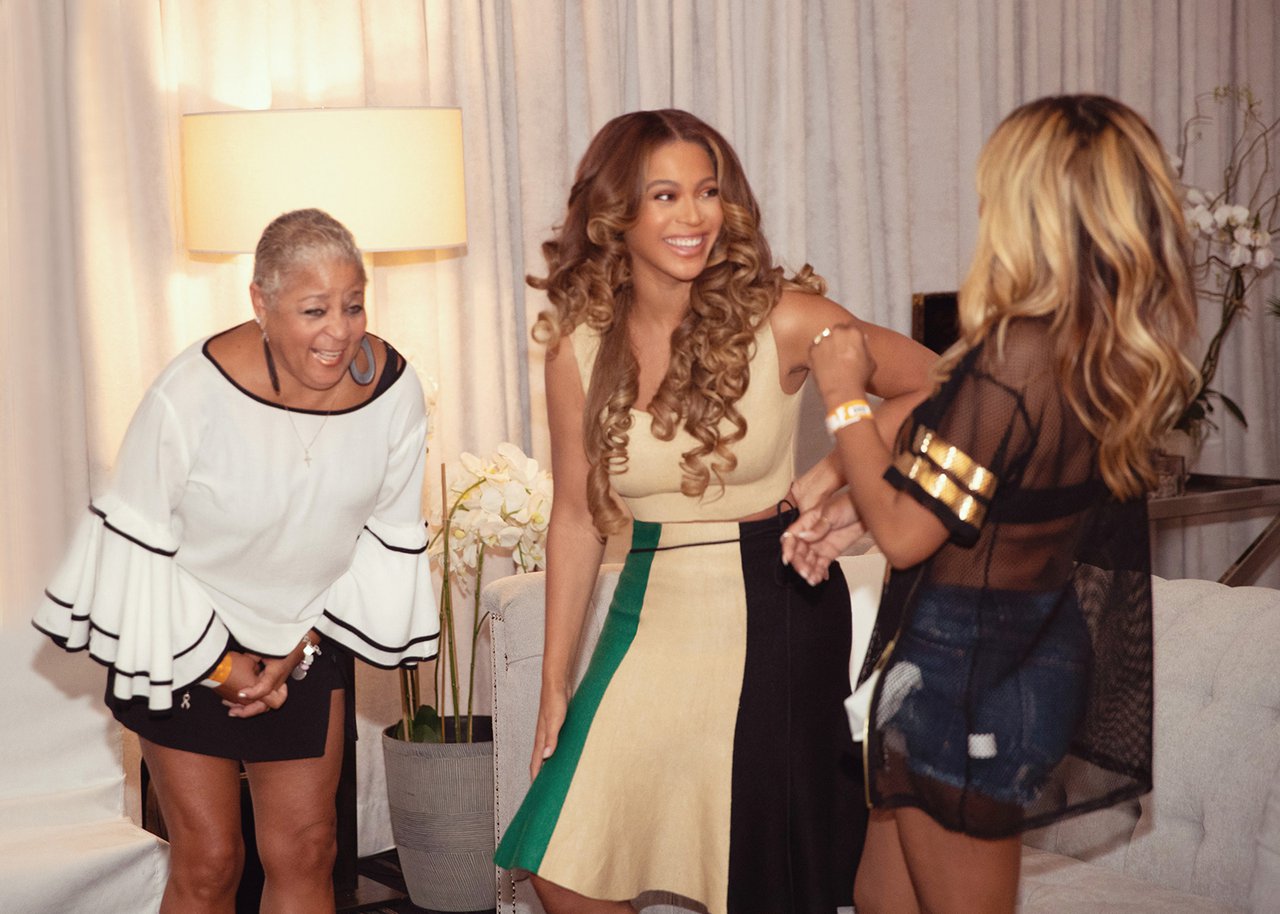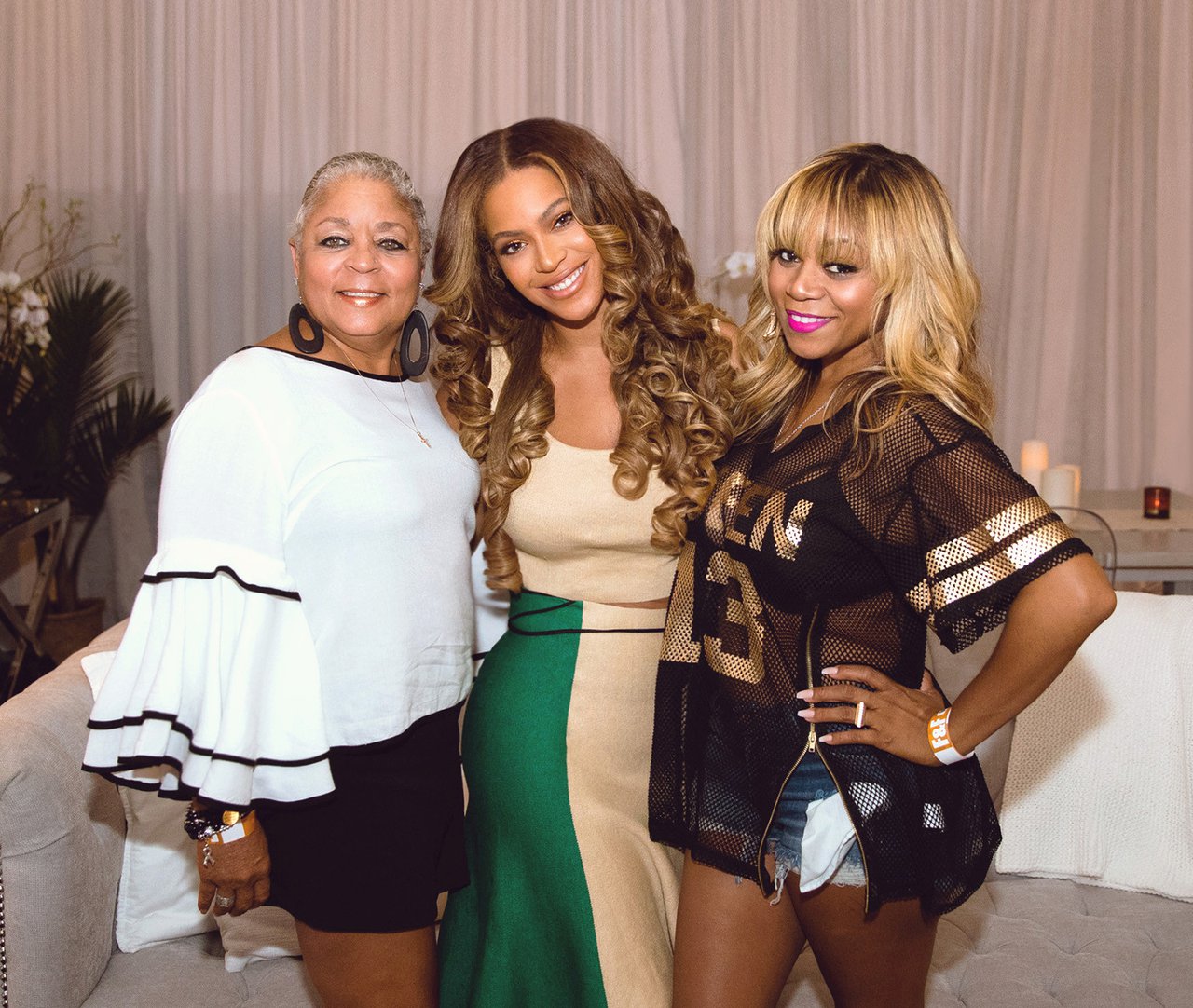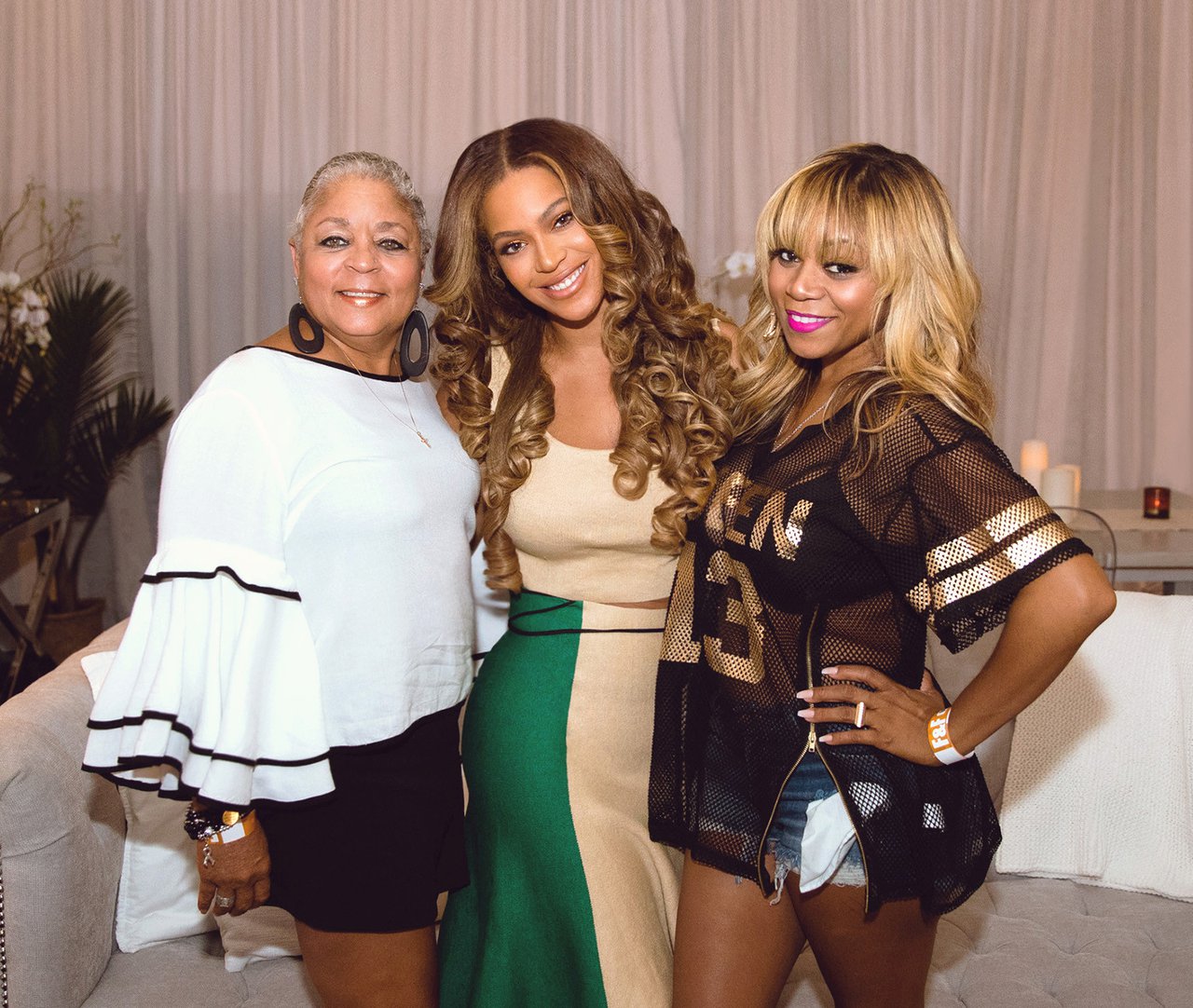 One of the photos appears to show Beyoncé meeting LaTavia's daughter Lyric: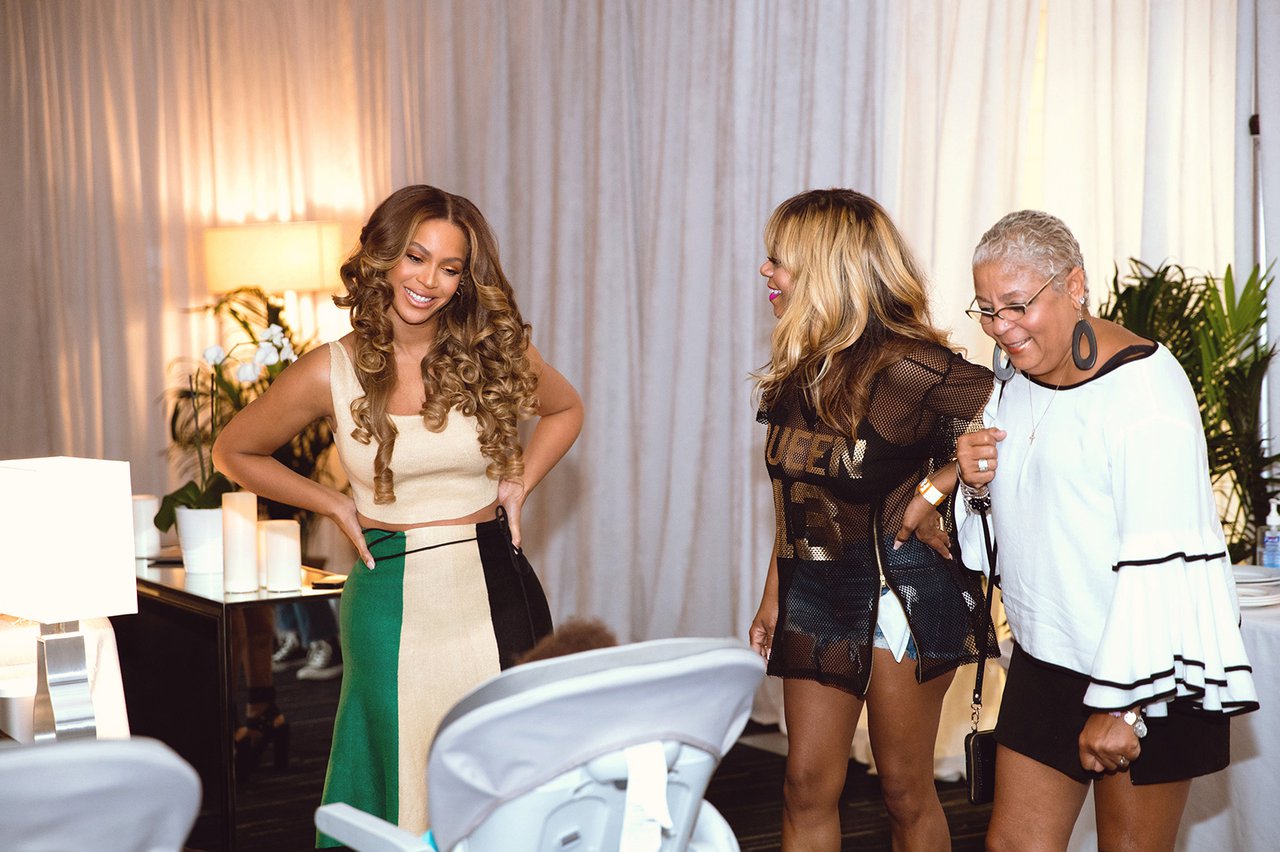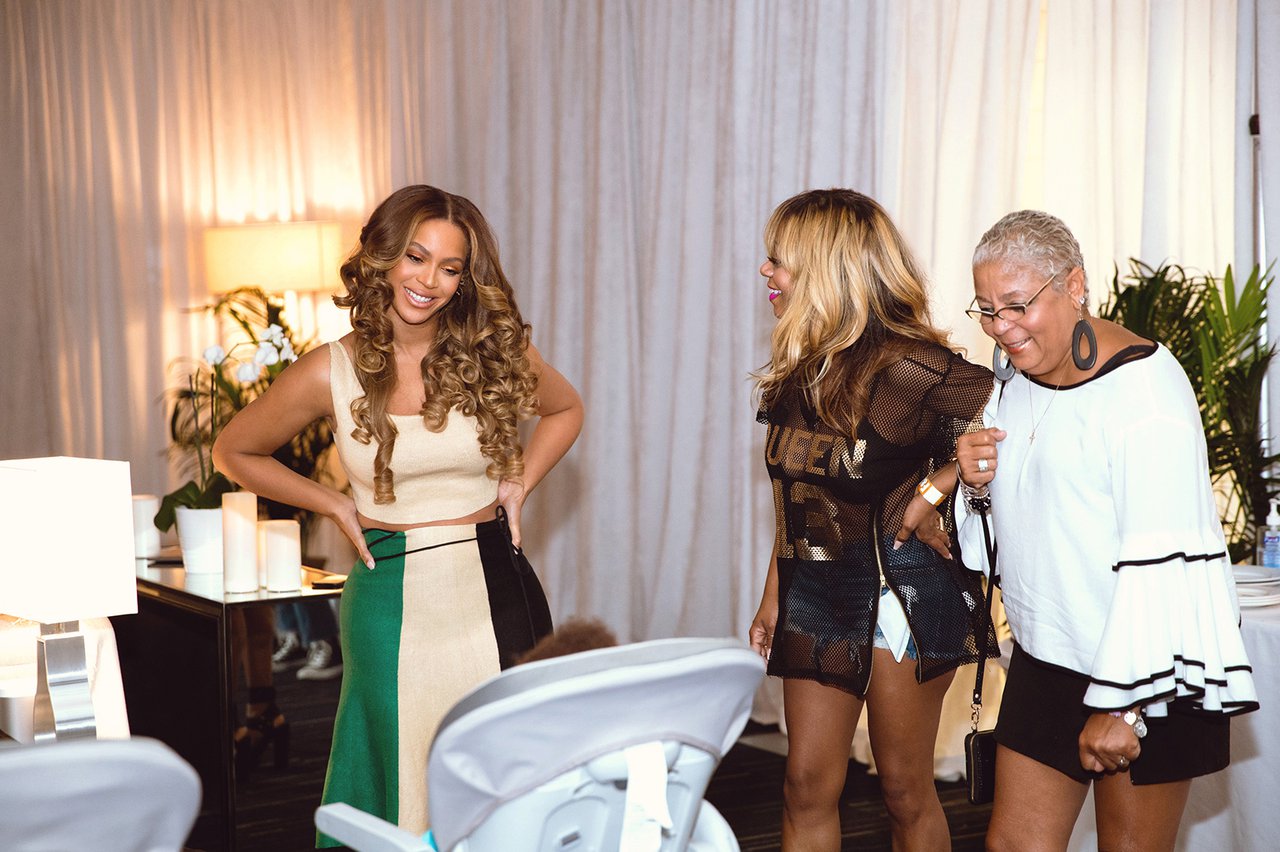 But this is probably the most heartwarming photo of the bunch. Beyoncé and LaTavia in a warm embrace: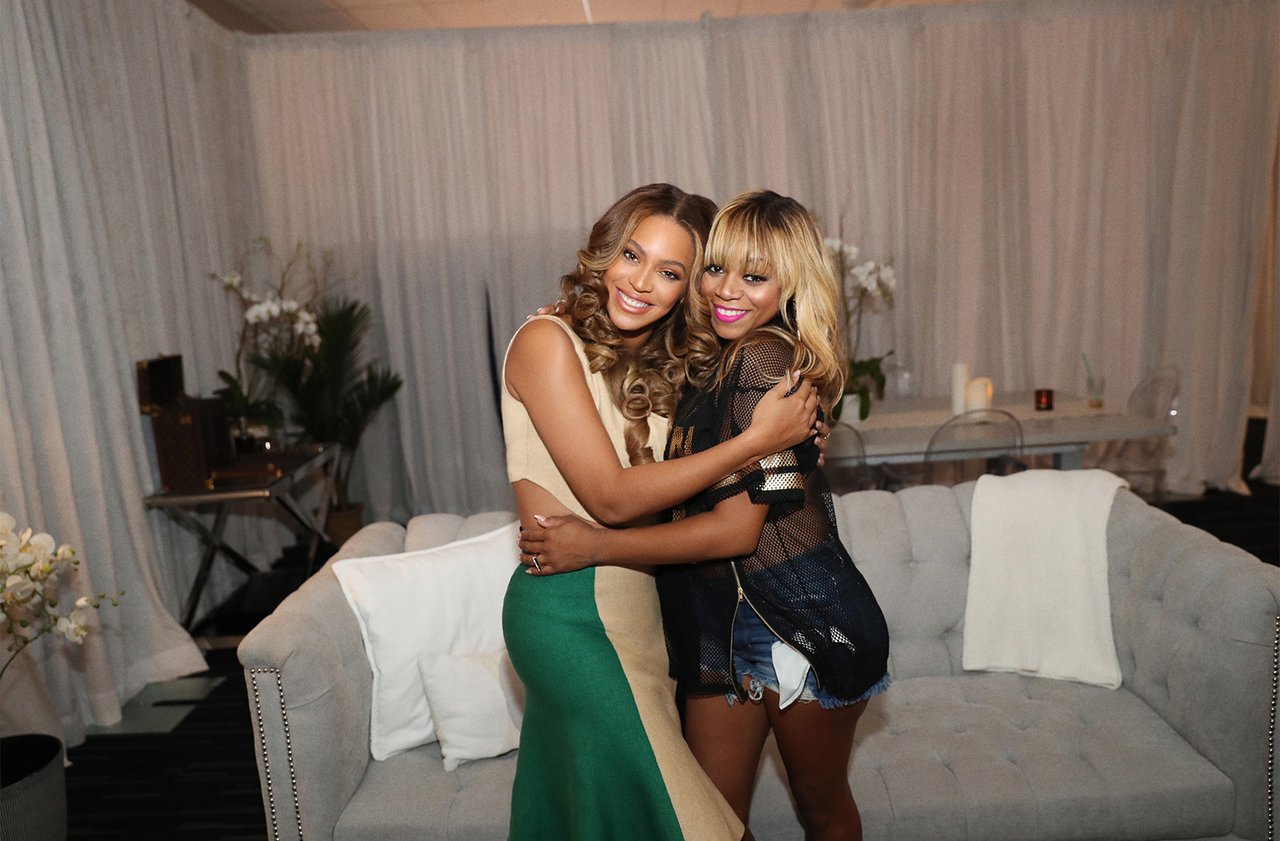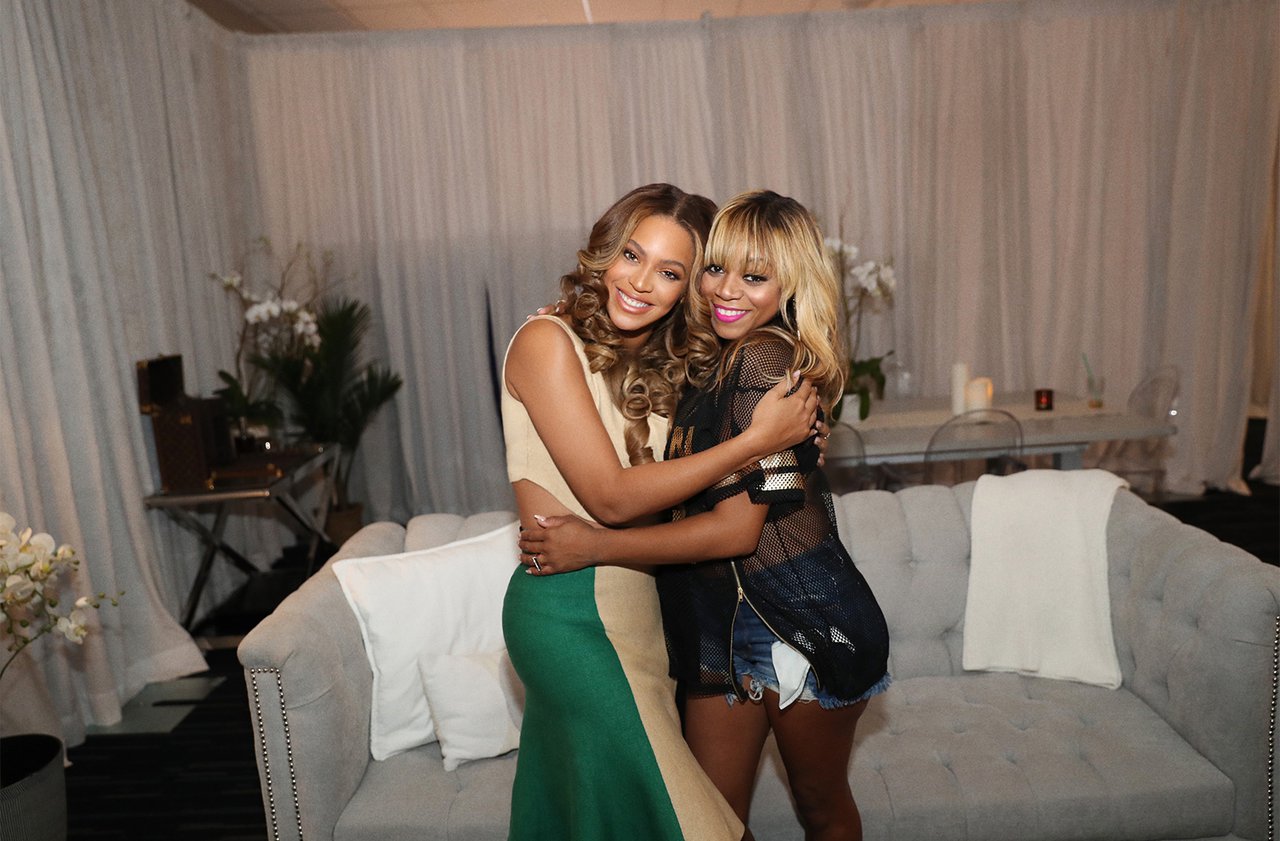 If you're keeping score, that makes TWO former DC members who have reunited with Beyoncé in the past week. The seven-year-old me is ECSTATIC right now!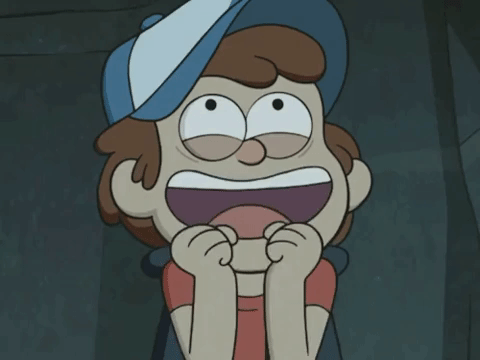 This reunion was a LONG time coming, apparently. LaTavia re-posted the photos on her Instagram, writing in the caption of one that she hadn't seen Bey in almost two decades:
"It was so wonderful sharing a laugh and spending time with my FRIEND of 30 yrs…..hadn't seen Bey in 18 yrs. My mother @cheryl_lastrap is clearly tickled. The children are amazing…"
Just last month, LaTavia posted on Twitter that she was tired of being called "bitter" by Beyoncé and Destiny's Child fans.
How come I'm always attacked if I like or comment on a post featuring Beyonce, Kelly, Toya or Michelle? I'm looking at social just like the rest of the ?. If I like I'm going to double tap or comment whichever one is best! Stop painting this picture of me as the bitter one!!!

— LaTavia Roberson (@IamLaTavia) August 6, 2018
And a few months before that, she posted a throwback photo of Destiny's Child on Instagram, again, saying that she's tired of being called "the bitter one."
Anywho… The Carters have four shows coming up in California, which just so happens to be Farrah Franklin's home state. The internet would literally break if she invited her out to one of the shows and reunited with her backstage. I'm sure Farrah would accept the invitation.
Be the first to receive breaking news alerts and more stories like this by subscribing to our mailing list.