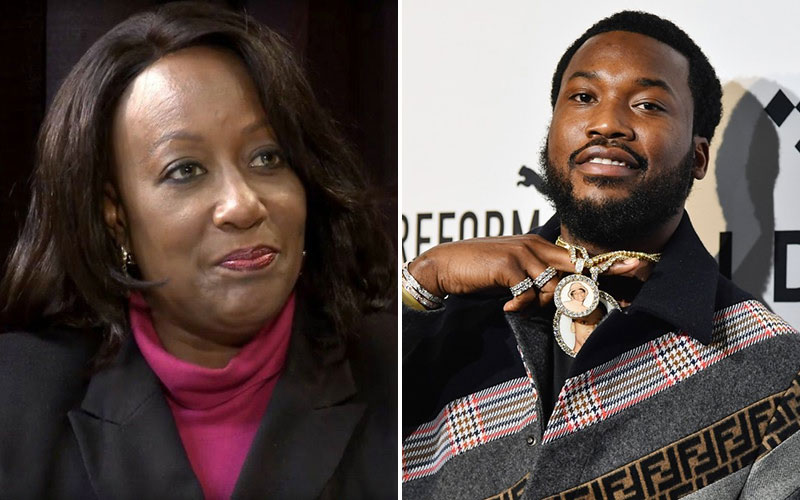 It's not looking too good for Meek Mill as he continues to sit in jail. His legal team's claim that Judge Genece Brinkley suggested the rapper drop Roc Nation and hire her friend as his manager instead was just debunked.
TMZ reports that a court transcript of the hearing in question, which took place in Brinkley's private chambers, show that Brinkley was not the person who suggested Mill hire respected music manager, Charlie Mack. Mill's probation officer made the comment.
The PO felt Mack was a good influence on Mill, whose real name is Robert Williams. According to the transcript, the officer said:
"What I like about Charlie, he is not invested in Meek Mills. He is invested in Robert Williams."
In fact, the transcript obtained by TMZ shows that Judge Brinkley made it clear that she was not trying to get involved with Mill's career choices. She said:
"I don't want the record to suggest who your management is or is not."
After Brinkley controversially sentenced Mill 2-4 years in jail for violating his probation, the rapper's lawyers claimed the judge has a personal vendetta against him because he refused to hire Mack and give Brinkley a shout out on a Boyz II Men cover song.
Brinkley, Mack and Mill are all from the same region of Philadelphia.
While it seems Brinkley may not have acted unethically, TMZ has also uncovered that a court clerk secretly asked Meek Mill for money. Wanda Chavarria admitted to giving Mill a note in which she asked him to "donate" to her son's college tuition.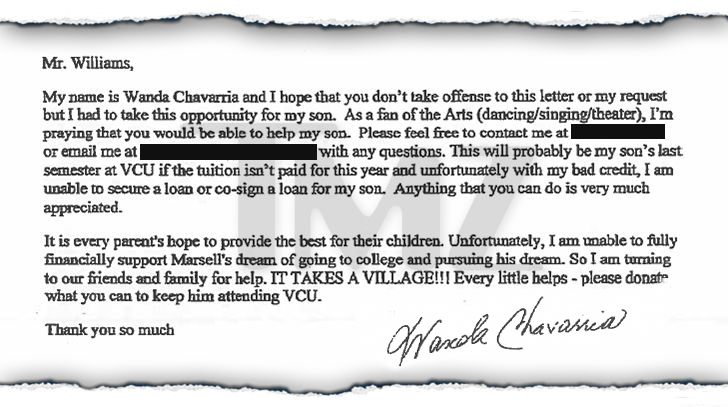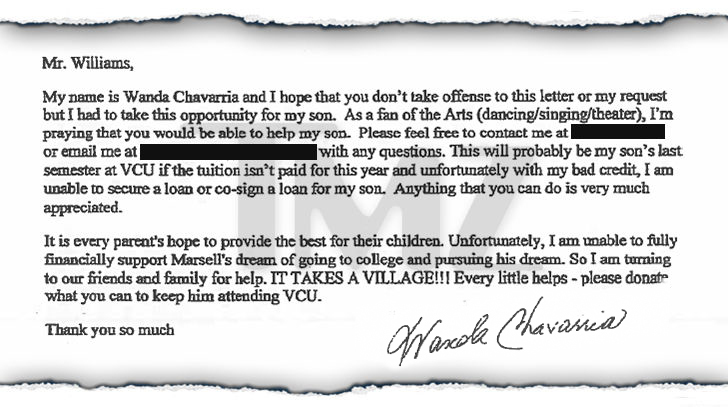 Chavarria is also from Philly and says Judge Brinkley had no knowledge of the note she wrote to the rapper. A formal court investigation has been launched into this particular situation.
Be the first to receive breaking news alerts and more stories like this by subscribing to our mailing list.