Tag:
Judge Genece Brinkley
A court transcript of a court hearing, which took place in Judge Genece Brinkley's private chambers, show that she was not the person who suggested Mill hire respected music manager, Charlie Mack. Mill's probation officer made the comment.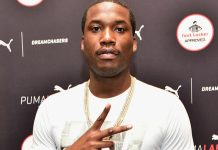 Meek Mill's fight to be released from jail on bail continues. The controversial judge presiding over the controversial case denied the Meek's request last week, claiming the rapper is a "danger to the community."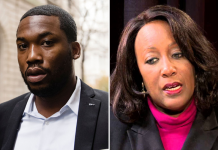 The New York Post is exclusively reporting that the FBI has launched an investigation into Judge Brinkley due to her behavior and actions while presiding over Meek's case.