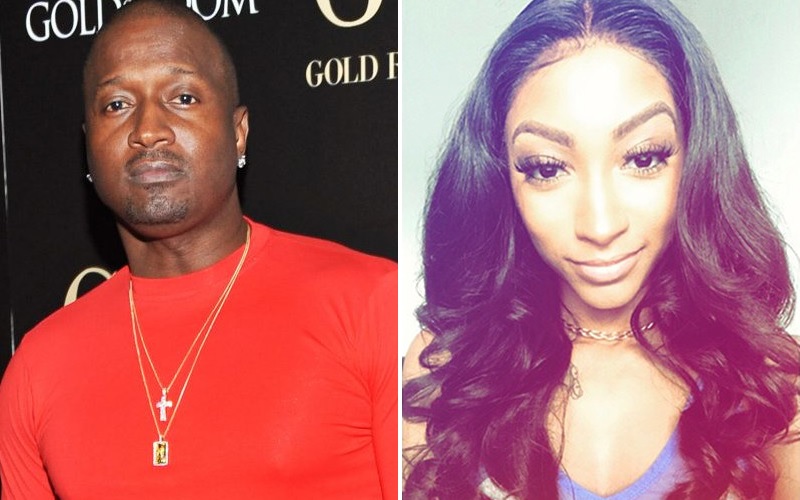 Jasmine Washington didn't attend the Love & Hip Hop Atlanta reunion, but that didn't stop her from defending herself with receipts.
The 27-year-old who claims Kirk Frost is the father of her baby has posted several alleged text messages from Kirk, begging her not to dump him. He even claims to love her.
"I personally feel we could go very far in a relationship," Kirk allegedly writes to Jasmine.
"For the record do I love you.. Yes I do.. why and how if fell in love with you I don't even know. I think about this all this all the time.. yeah I really really like you I really love you…"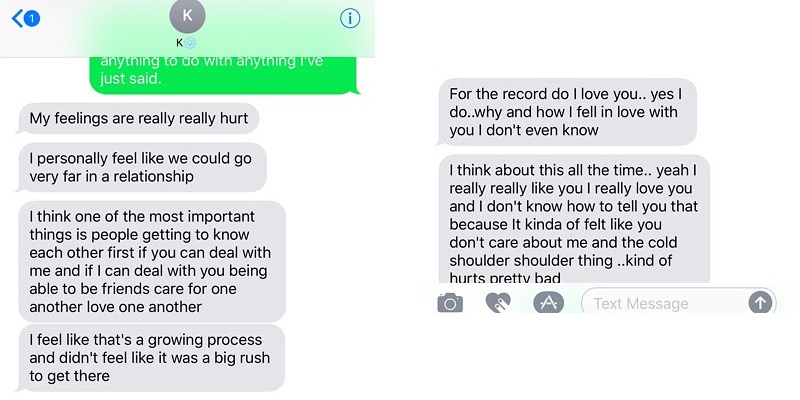 RELATED: Jasmine Washington Accuses Kirk Frost of Child Abandonment, Judge Could Force DNA Test & Child Support (Report)
Jasmine posted the text messages on Instagram Monday (Jul. 10) following the LHHATL reunion. It was most likely her response to Kirk claiming she's a scammer, looking for fame. Kirk also stated, in front of his wife, Rasheeda, that he only slept with Jasmine once and used protection. These alleged text messages suggest otherwise.
https://www.instagram.com/p/BWY7HjFAmkU/
"Only posting this bc this man continues to drag my name through the mud & LIE about EVERYTHING. He's gone too far with the lies & defamation.. so I will go just as far with the truth. If I'm a scammer so are you @frost117," she wrote.
In the texts, which date back to September 2015, the two discuss the beginning of their relationship and how/when they plan to see each other.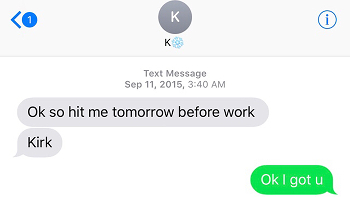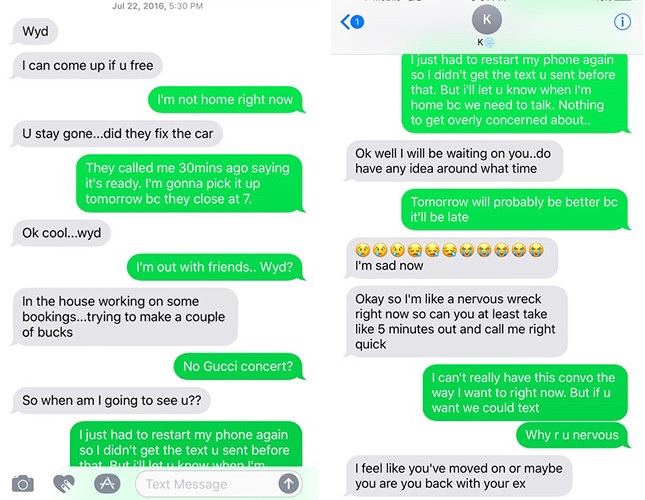 The relationship gets rocky as Kirk feels Jasmine has reconnected with her ex, while she contemplates being with a married man.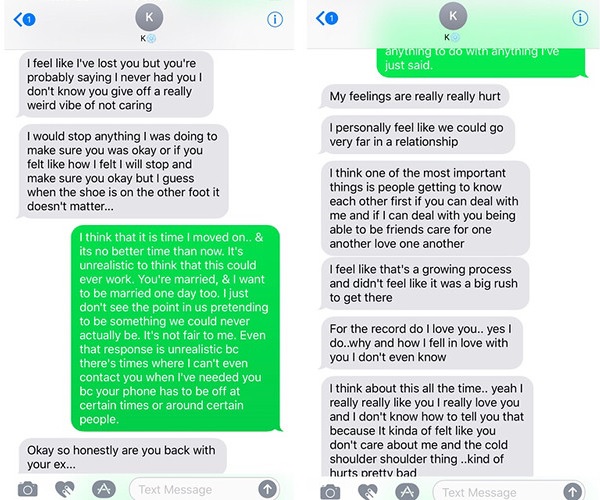 And yes, Kirk even talks about baby Kannon. Though he is now denying he is the father of Jasmine's baby (and supposedly refusing to take a paternity test), Kirk was very interested in the baby's well-being shortly after his birth in July 2016. He even wanted to confirm which hospital Jasmine was at.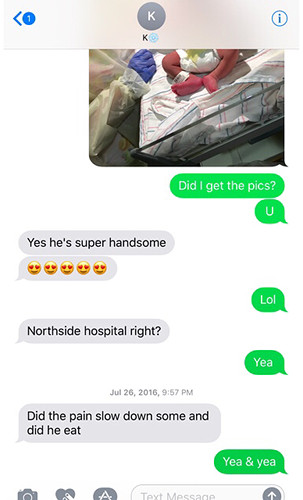 In a separate Instagram post, Jasmine also says that Kirk bought her a white dress from Rasheeda's clothing store, Pressed, to wear at her baby shower. She shared texts and pictures to prove this claim as well.
https://www.instagram.com/p/BWZA0qAgPxp/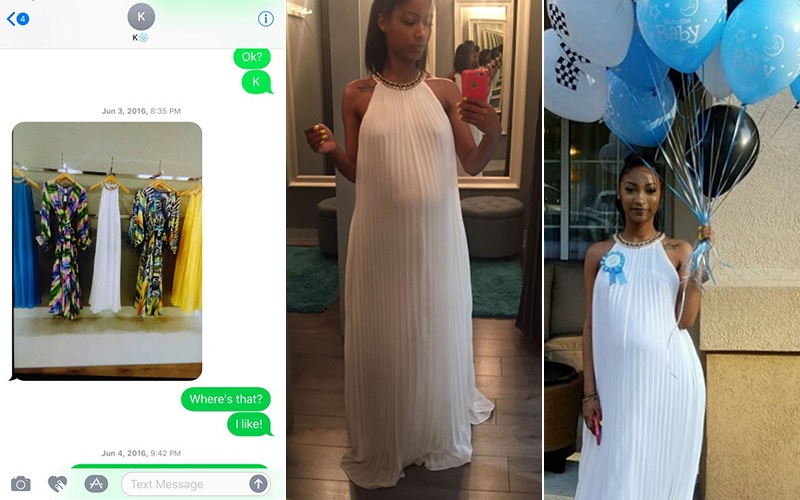 Jasmine definitely came with the receipts and her story is starting to be way more believable than Kirk's. We don't know if these text messages are authentic, but it just keeps getting worse and worse for Kirk. Maybe, now, he will finally tell Rasheeda the truth. And, in the words of Mama Shirleen, "get a DNA."
Be the first to receive breaking news alerts and more stories like this by subscribing to our mailing list.