Tasha is fed up with everybody and everything.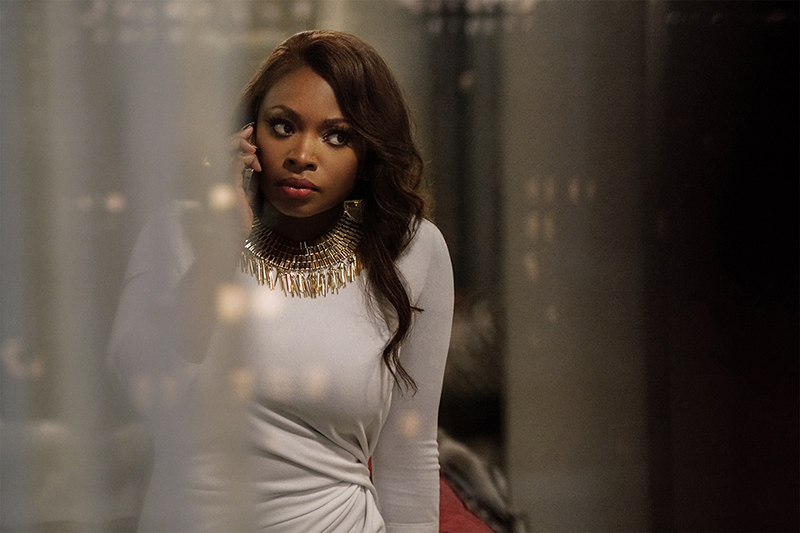 When Tasha finds out Ghost is in jail, she's already dealing with Tariq being missing, so her head is all the way f**ked up. However, when Dre shows up with Tariq, she breathes a sigh of relief. Now she can focus on getting Ghost out of jail, which she quickly finds out is going to be no easy task.
Proctor tells Tasha that she needs to scrounge up $2 million dollars of clean money so that Ghost can post bail. As she's working on getting the money together, she finds out that Ghost has already cleaned out their rainy day fund and finds a note from him in their safe deposit box at the bank that reads, "I'm sorry Tasha. I'll put it back." Now, she'll have to come up with another plan to get the money.
Tasha tries her best to hold it together when the Feds (and Angela) pop up at her apartment to execute a search warrant because she doesn't want Angela to see her sweat. Keisha, on the other hand, wants to f**k Angela up on sight, but Tasha won't let her, for obvious reasons. When Raina walks in and sees what's going on, she makes a beeline for Angela, and goes ALL THE WAY IN: "You said you loved my dad! You said you wanted us to live with you! What happened?!" (YOU TELL HER, GIRL!)
In a desperate attempt to get the cash to bail Ghost out, Tasha makes a phonecall and inquires about dissolving the kids' trust fund, or at the very least, taking out a loan against it, but unfortunately, it's not worth it because of the massive tax penalty they'll incur — which will likely leave them with less than the $2 million they need AND with a massive debt on top of that.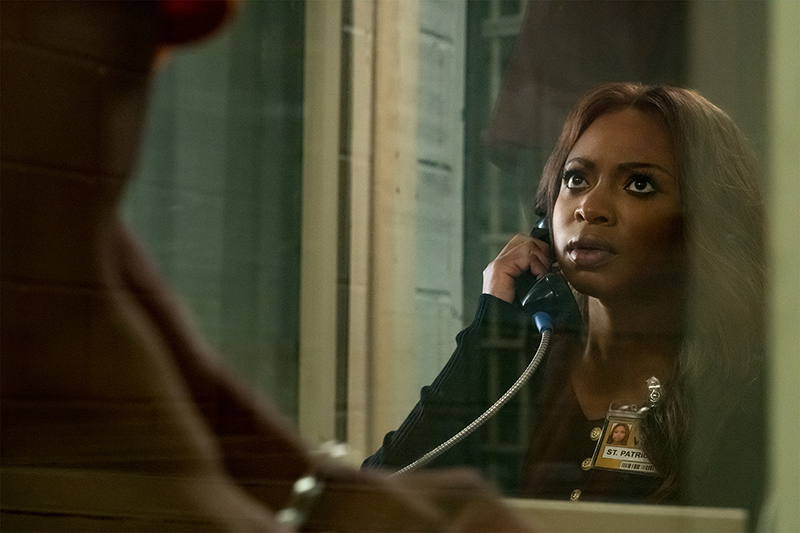 When Tasha finally visits Ghost in jail, she lets it be known that she is fed up with him and the shenanigans that led to the extremely tight spot they're in right now. "There's nothing you can do to make this up to me," she tells him.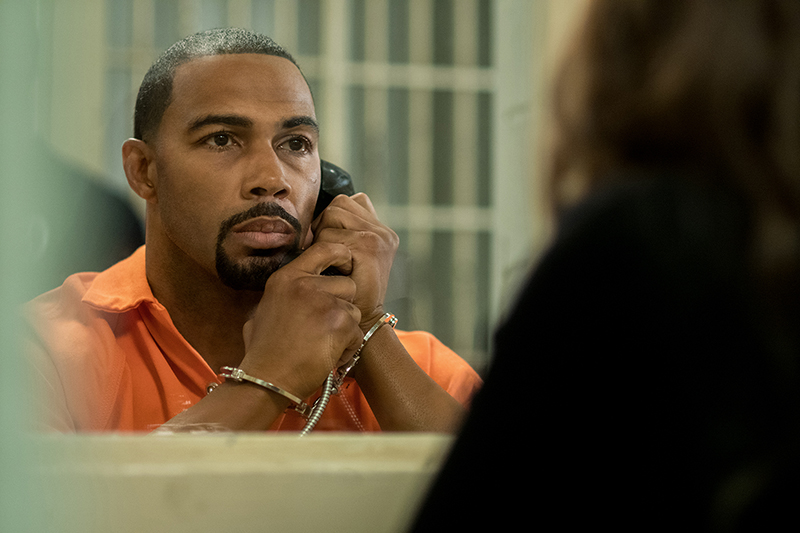 As Tasha tells him about the trouble she's having gathering up the funds, he suggests that she get the money from "Dean," but she has no clue what he's talking about. So, naturally, she goes to Tommy, who is equally as confused. But he ends up doing some serious convincing to Petar, and eventually gets the money, which is only half the battle. The judge denied Ghost's bail until trial anyway, so essentially, they did all of that for nothing. Or did they? Guess we'll have to wait and see what happens from here.
Be the first to receive breaking news alerts and more stories like this by subscribing to our mailing list.