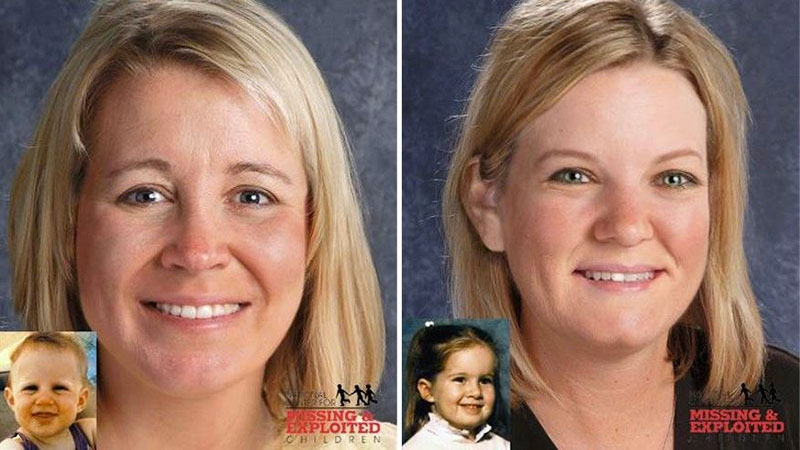 A pair of sisters who went missing more than 30 years ago were found Tuesday (Jan. 17) living in the Houston area.
Kelly and Kimberly Yates, now 35 and 32, were taken by their mother, Elaine, after she lost custody of them while living in Rhode Island. Their father, Russell Yates, had been searching for his children since then.
Here are some things to know about the unfolding situation.
Elaine took the kids after a fight with Russell.
Back in 1985, Elaine discovered that Russell had cheated on her with another woman on their family boat. When she confronted him about the revelation, an argument ensued in which Russell admits that he hit Elaine, cutting her forehead with a diamond ring as he did so.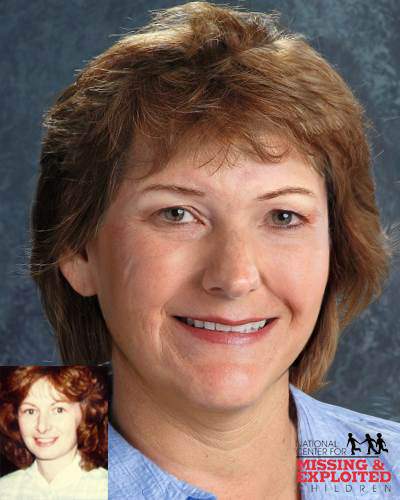 During the argument, Elaine threatened to move out in the middle of the night with the children. A few weeks later, she did just that. He returned home after work around 2 a.m. to discover they were gone. He would not see Elaine or his daughters again after that.
Kelly and Kimberly were finally discovered after an anonymous tip.
As more time passed, the notoriety of the case began to grow. It was featured in The Providence Journal, and eventually was featured on America's Most Wanted. Over the years, police received tips from all over the country. Investigators followed up with Russell at least once a year, but up until now they had no firm updates.
But on December 23rd of 2016, they received an anonymous tip that led them to Houston. Using court databases, Facebook, and driver's license photos, they were able to identify all three women. Kelly and Kimberly were not living with their mother, but all three were found in the Houston area.
Elaine's mother spent time in jail in connection with the disappearance.
In 1990, the New York Times reported that Elaine's mother, Mary Pigeon, was sentenced to eight days in prison. Russell had alleged that she aided her daughter's escape from Rhode Island, but she maintained that she was unaware of the location of her daughter and two granddaughters.
A judge sentenced her to eight days in a prison at the age of 77 where she was put on light janitorial work. Upon release, Pigeon said, "I feel much better. I would win everything if my daughter and grandchildren would come home."
Pigeon died after suffering a stroke in 2000.
Elaine Yates faces up to 20 years in prison.
Upon being discovered in Houston, Elaine has been described as being very cooperative with investigators. As of today, she is en route to Rhode Island to face two counts of child snatching. She has had a warrant out for arrest since 1988.
Mother Elaine Yates is being charged with 2 counts of child snatching. Ran away with daughters Kelly and Kim. 3 1/2 years and 10 mo. In 1985 pic.twitter.com/Na7fZVZ0y7

— Kainani Stevens (@KainaniStevens) January 17, 2017
When asked for his thoughts on the potential prosecution of his ex-wife, Russell said, "That isn't going to help me, her, or anybody else at this point. I just want to see my kids."
It's up to Kimberly and Kelly if they want to see their father.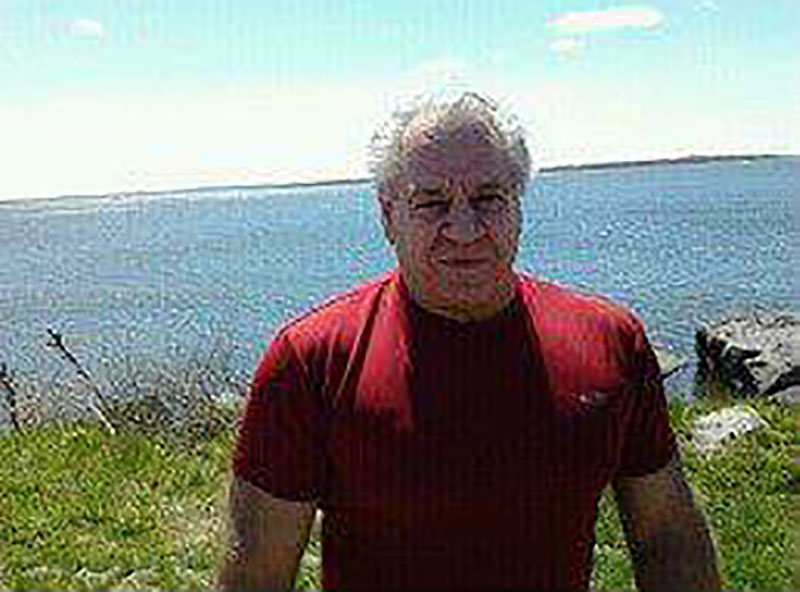 Because it is still an ongoing investigation, it is not clear yet whether the girls knew they had been taken, or whether they knew their father was still alive. Officers who arrested Elaine, however, did give Kimberly and Kelly their father's phone number.
But at this point, both now have families of their own and lives in the Houston area. It is up to them to decide whether or not they will be reunited with him, police said.
here's some of what Russell Yates said to the media outside his home in Warwick. pic.twitter.com/pv8EyEVcXE

— Michelle San Miguel (@NBC10_Michelle) January 17, 2017
Russell hopes they do. "They have a dad that loves them, wants to see them, talk to them," he told NBC 10. And when talking to the Journal, Russell said, "I always hoped this day would happen and now I hope they will want to get in touch with me."
The timing of this story comes just days after an 18-year-old was found after being abducted from the hospital just 8 hours after being born. And while these situations have certainly altered the lives of all involved, there is at least a glimmer of hope that even after 18 years, or 30 in this case, people can still find the answers they're looking for and be reunited with their loved ones.
Be the first to receive breaking news alerts and more stories like this by subscribing to our mailing list.