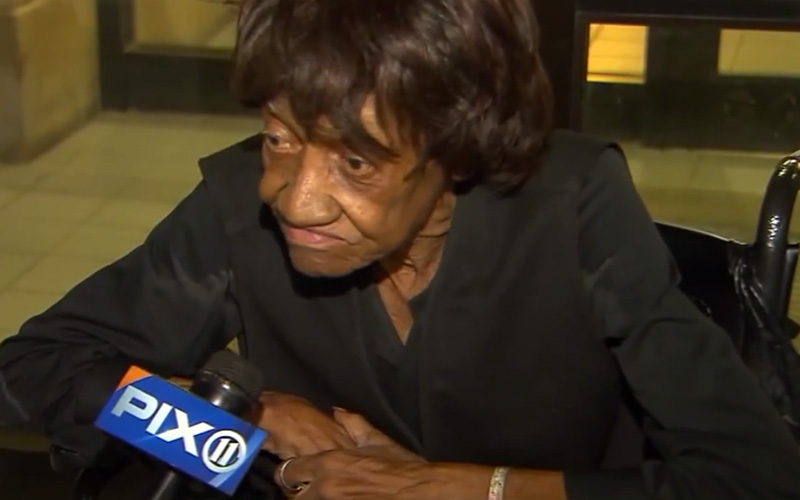 86-year-old Bernice Starnes is one grandma you don't want to f**k with. The New York resident was sitting in her wheelchair on Sunday afternoon (Sep. 11) when another woman, Adrienne Terry, came up to her. The two started chatting when all of the sudden Terry snatched Starnes' purse and took off.
Within 48 hours, Terry had been arrested, and a local reporter caught up to Starnes for an interview with New York's Pix 11. To say Starnes wasn't too happy about the robbery would be a complete understatement.
"I hope the women in prison beat her ass every day for as long as she's in there," Starnes told the reporter. "She wanted to hurt me. And the bitch don't even know me."
At one point, the reporter said some of her words could be considered "harsh," but in typical G fashion, Starnes don't care. "Well, so what? What she did to me was even worse! I'm supposed to feel sorry for that bitch? I don't."
Starnes' neighbors describe her as a nice person, but they clearly haven't been on her bad side, yet.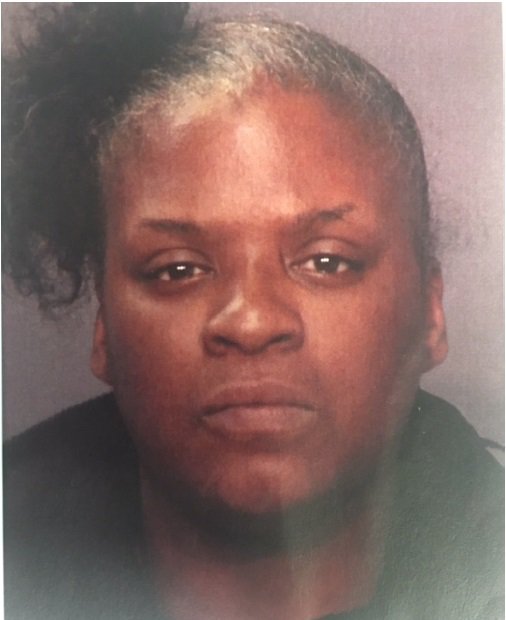 As for the alleged purse thief (pictured here in her mugshot), she maintains her innocence, telling Pix 11 "it wasn't me" when asked about the crime. Sterns, however, isn't buying the woman's story and plans to attend her arraignment.
Be the first to receive breaking news alerts and more stories like this by subscribing to our mailing list.