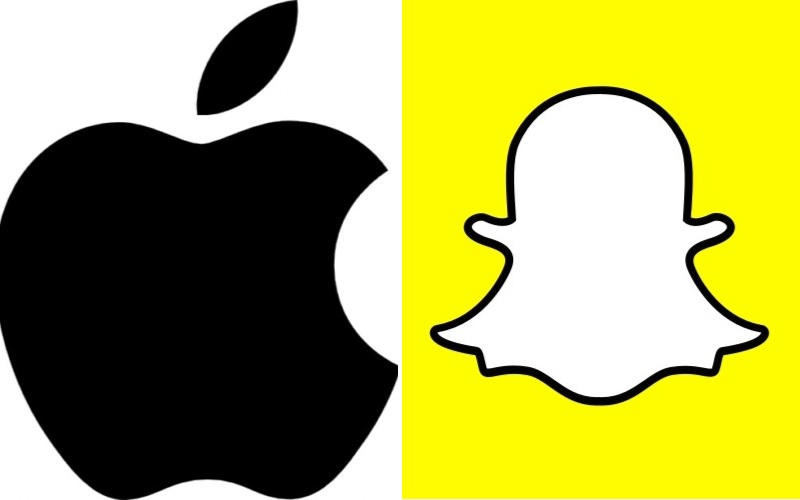 Apple is still trying to carve out a lane in the social media world. Bloomberg reports the technology giant is developing software that's extremely similar to Snapchat.
The software would allow users to record and edit short videos with the use of filters and drawings. The video can then be uploaded under a minute and shared with contacts or posted on social media platforms like Twitter and Facebook.
As of now, it has yet to be determined whether the software would be integrated into Apple's camera features or developed as a separate app. A 2017 release date is anticipated, but the company may shelve the project altogether if it does not meet the suggested timeline or Apple's expectations.
Hate me all you want, but I honestly don't see it for many Apple products. I much prefer PCs and Android.
However, I'm sure Apple lovers would think these new features would be the greatest thing ever created. Instagram was just dragged for recently introducing the Snapchat-like feature "Stories." Meanwhile, Apple will probably get a pass for its "new" and "innovative" software.
I can't deny that Apple completely revolutionized the technological landscape. However, in recent years, notably after the death of Founder/CEO Steve Jobs in 2011, the company no longer seems to be in the forefront and setting trends, but rather merely trying to stay competitive with other products.
This reported video software is just another example. Even Bloomberg suggested, Apple aims to appeal to a generation that grew up using social media.
Be the first to receive breaking news alerts and more stories like this by subscribing to our mailing list.