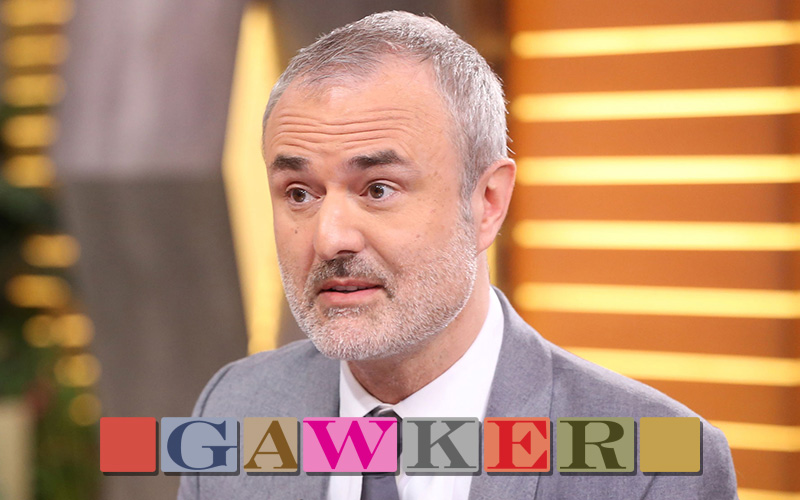 Gawker Media was forced to file for Chapter 11 bankruptcy Friday (Jun 10) as a result of Hulk Hogan's lawsuit against them, CNN Money reports.
According to Recode, the media company, famous for popular websites such as Gawker.com, Gizmodo.com, Jezebel.com, Deadspin.com, Lifehacker.com and others, has agreed to sell all seven of its properties to the highest bidder, which, so far, is publisher Ziff Davis, who wants to purchase the business for around $90 – $100 million.
In 2012, Gawker Media's flagship website Gawker.com published an article that included a sextape featuring Hulk Hogan and the wife of his best friend. Hogan asked them to take down the video and its accompanying article, but Gawker refused and were eventually sued for $100 million by Hogan for allegedly violating his privacy.
Gawker lost the lawsuit and was ordered by a judge to pay Hogan much more than $100 million he requested. Today, Gawker filed for Chapter 11 Bankruptcy in an effort to avoid paying Hogan his multi-million dollar judgement.
Here are 7 things you need to know about Gawker Media and the Hulk Hogan lawsuit.
Be the first to receive breaking news alerts and more stories like this by subscribing to our mailing list.