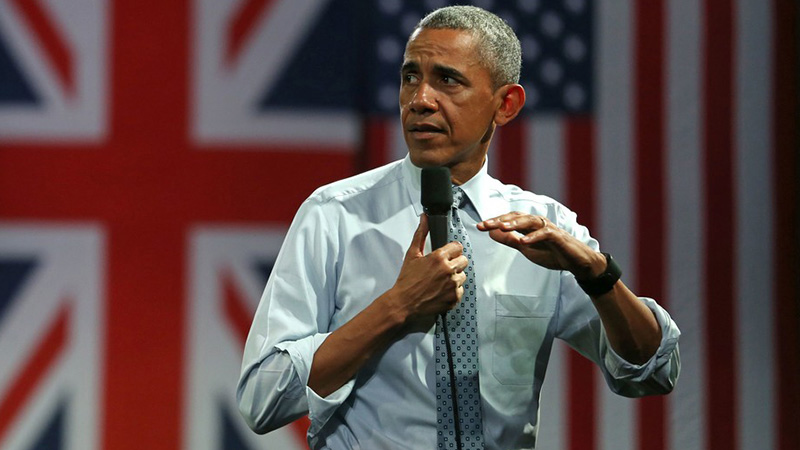 President Barack Obama is sure to ruffle some feathers with this one.
At a youth town hall meeting in London on Saturday (Apr 23), the POTUS called out leaders of the Black Lives Matter movement.
While praising the group for being effective in bringing attention to problems of racial injustice, Obama also criticized their methods to getting the movement's message across.
Most particularly, Obama says the yelling and refusing to meet with other leaders has got to stop.
"Once you've highlighted an issue and brought it to people's attention and shined a spotlight, and elected officials or people who are in a position to start bringing about change are ready to sit down with you, then you can't just keep on yelling at them.

"And you can't refuse to meet because that might compromise the purity of your position. The value of social movements and activism is to get you at the table, get you in the room and then start trying to figure out how is this problem going to be solved. You then have a responsibility to prepare an agenda that is achievable—that can institutionalize the changes you seek and to engage the other side."
Obama's comments come after BLM activists protested a campaign event for Hillary Clinton in February.
Earlier this month, former President Bill Clinton got into a heated exchange with activists over his 1994 crime bill, which has been argued by the movement to be responsible for unfairly incarcerating a high number of blacks and latinos.
Do you agree with President Obama?
Be the first to receive breaking news alerts and more stories like this by subscribing to our mailing list.