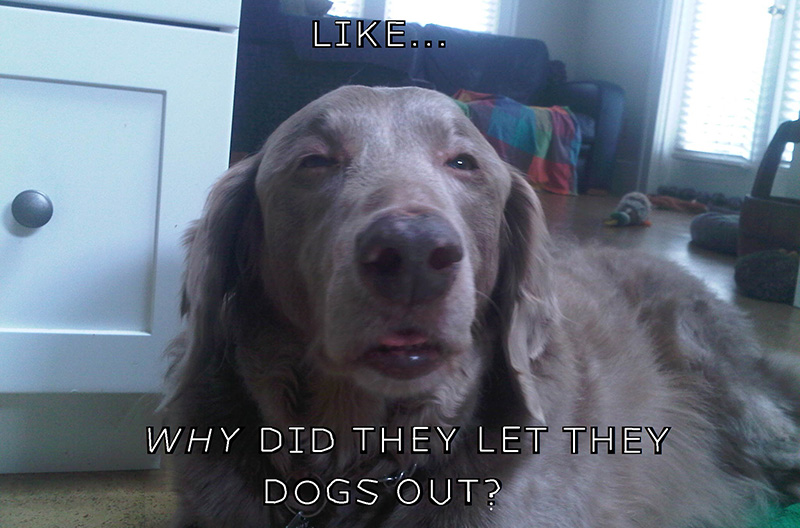 Now this is what you call man's best friend.
A Mississippi's family's dog recently came home with an unexpected gift — a bag containing a pound of marijuana!
On Saturday (Mar 26), the Jones County Narcotics Division was dispatched to the 200 block of Will Hayes Road. The emergency? WEED! Brought home by a dog. Which really sounds less like an emergency and more like a good time.
The homeowner told deputies that when his dog came home with the bag, he initially thought it was garbage. But he inspected it and found that it contained a leafy substance that smelled like marijuana. Authorities say they recovered about a pound of marijuana.
How the dog got the big ol' bag of weed is still unknown, but one thing's for certain, the homeowner won't be facing any charges behind it. Neither will the dog, who was just trying to be a good dog.
Be the first to receive breaking news alerts and more stories like this by subscribing to our mailing list.