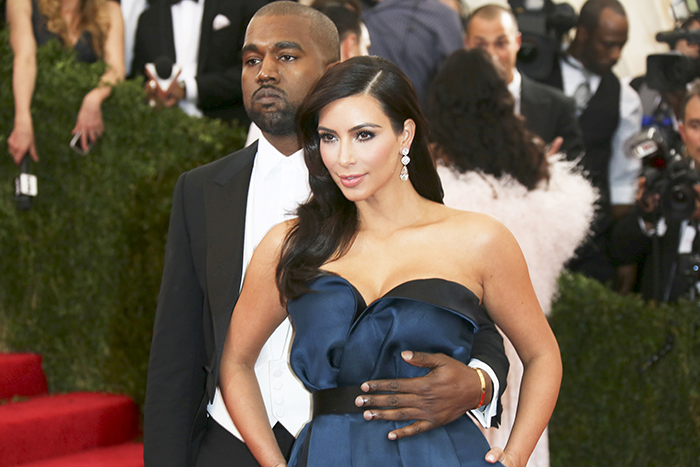 The media loves a good supercouple, and sometimes, believe it or not, the name given to them can either make or break their relationship. For example: Brangelina = Good, Spederline = Bad.
Here's an alternating list of celebrity couple nicknames. The good and the bad.
Click the "full story" link below for more.
Check out The Best and Worst Celebrity Couple Nicknames of All Time

by Gossip On This at Mode