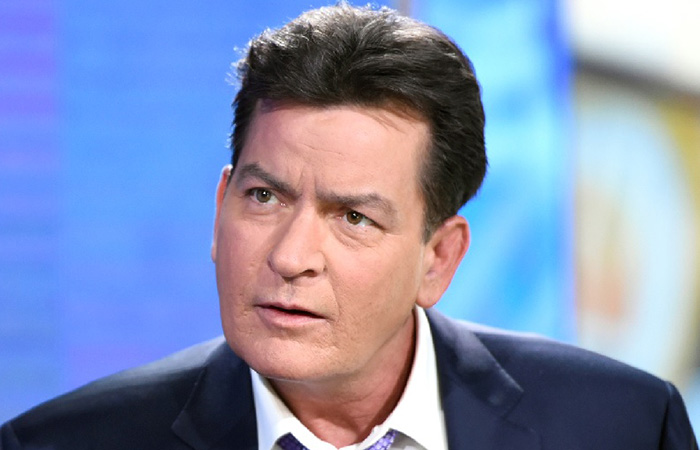 Things just continue to get worse for Charlie Sheen.
Since revealing to the world he has HIV, the former "Two and a Half Men" star has been receiving lawsuit after lawsuit for not telling former sexual partners about his condition.
Not making Sheen's situation any easier, Radar Online has reportedly obtained video footage of Charlie smoking crack and performing fellatio on a man.
The tape, which hasn't been released but was apparently viewed by Radar, is allegedly from 2011 in Nevada and was said to have been at the center of a $20 million lawsuit that alleged an "A-List celebrity" (Sheen) spread herpes to a male companion.
However, the attorney for the lawsuit's plaintiff said that the video Radar has obtained and the lawsuit are not related, partly because the video in that case was destroyed.
"The alleged video that you purportedly reviewed has nothing to do with the above referenced lawsuit which was filed and subsequently dismissed more than five years ago," the attorney told Radar.
"Though there was video evidence involved in the aforementioned case, that video evidence did not come close to portraying what you have described. Furthermore there was but one copy of that case related video evidence. That sole copy of the video evidence was irretrievably destroyed."
But that video is probably the least of Sheen's worries at this point.
In addition to the alleged crack-smoking/d*ck-sucking video, sources also tell Radar that Sheen has been involved in other sexual acts with men that were recorded on video, one even including his ex wife Brooke Mueller.
* Sheen had a tryst with a gay Hollywood gadfly, who sources said remained in possession of a home video of the pair indulging in hardcore sex;

* A wild romp with a transsexual was secretly recorded and used against him in a blackmail plot;

* Sheen was caught on a fourth tape in a ménage à trois with a different male lover and his ex-wife Brooke Mueller;

* Another one of Sheen's pals once hopped into bed with him and Mueller while the actor was vacationing in Aspen over the Christmas holidays in 2009 — an incident which later led to Sheen grabbing Mueller by the throat, pinning her to a bed and holding a four-inch pocketknife to her throat while threatening to kill her.

"Brooke regularly filmed their bedroom antics," dished one source. "When she threatened to publicly release a tape recorded in Aspen, Charlie exploded."
Oh, my.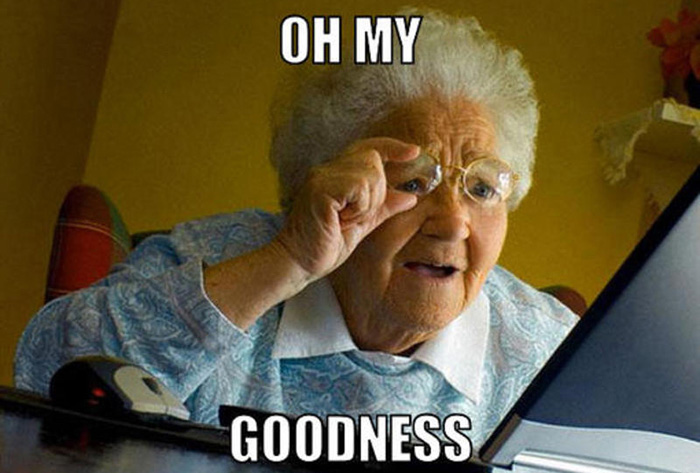 Be the first to receive breaking news alerts and more stories like this by subscribing to our mailing list.