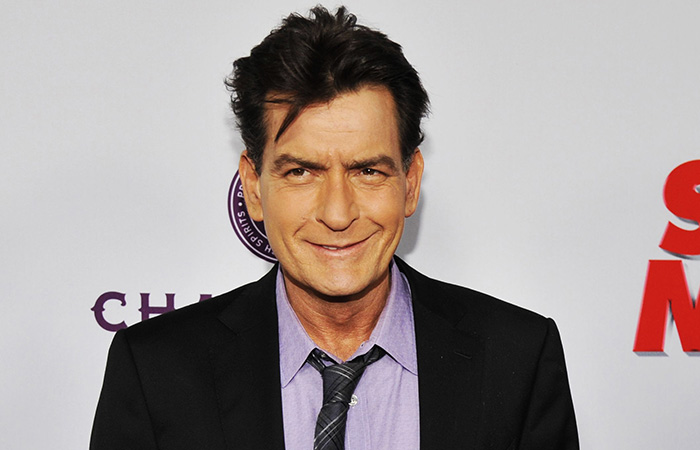 Charlie Sheen is reportedly planning to reveal to the world that he is HIV positive.
NBC announced Monday (Nov 16) that Charlie will sit down with Matt Lauer on the Today show Tuesday for an "exclusive" interview, where he will reveal what they are calling a "personal announcement."
There are no other details other than where the interview will take place (Studio 1A) and the fact that the interview will "be available on TODAY.com after it airs."
TMZ, however, has the inside scoop:
Charlie Sheen will reveal to the world that he's HIV positive. Sources connected to NBC's "Today" tell TMZ … Sheen will sit down with Matt Lauer on Tuesday morning to make the announcement.
The National Enquirer was the first to blow the whistle on Sheen.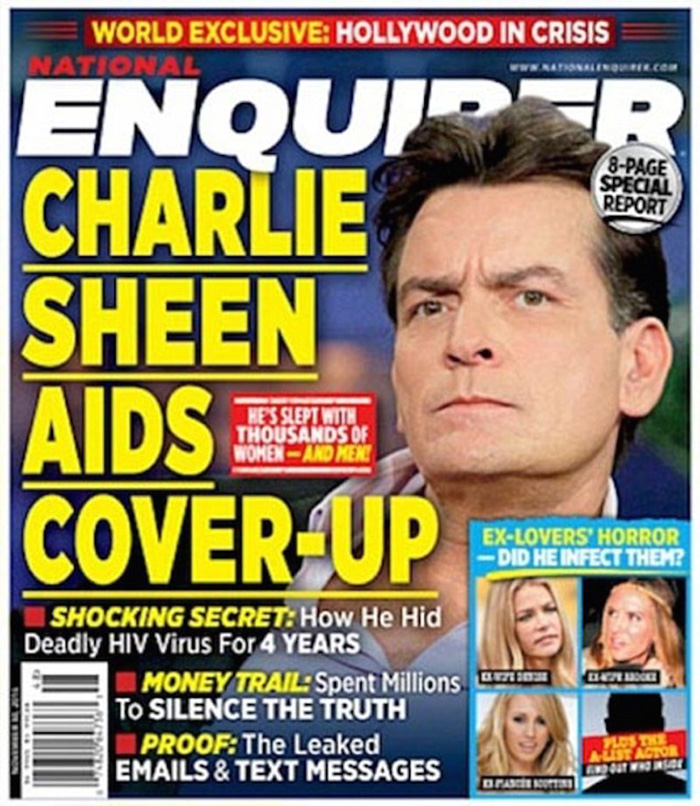 The tabloid reported earlier today that Sheen has been keeping his HIV diagnosis a secret for years, and they planned on exposing him and the "multi-million dollar cover-up" in a cover story set to hit newsstands on Wednesday:
It's the culmination of a dogged 18-month investigation that has uncovered how television's one-time highest paid star potentially spread the devastating virus to dozens of unsuspecting women.
But it looks like Sheen is choosing to expose himself.
People reports:
According to top Hollywood publicist and crisis manager Howard Bragman, he was approached by people close to Sheen six months ago to deal with the crisis, but never dealt with him directly.

"The interview could open up a lot of sympathy for him, but he has to be concerned about a fear of litigation from former sexual partners. You don't take that lightly."

Bragman says he was informed that Sheen "is getting treatment, and a lot of people in his life know about it."

"It's been going on for quite awhile. He's not necessarily comfortable talking about it. It was very hard to get up the courage for him to talk about it."

"I've known about this a long time, it's not a surprise to me," says Bragman of the news (which was first reported by the National Enquirer). "I feel very sorry for his pain. And I hope it's used as a teachable moment for the world. This is a disease that can affect anyone."
According to the Enquirer, Sheen "has already begun a regimen of medication meant to counteract the effects of the disease" and his "outlook is positive."
At one point, Charlie Sheen was the highest-paid star on television, making nearly $2 million an episode, including back end syndication points. His current net worth is a reported $150 million.
Be the first to receive breaking news alerts and more stories like this by subscribing to our mailing list.