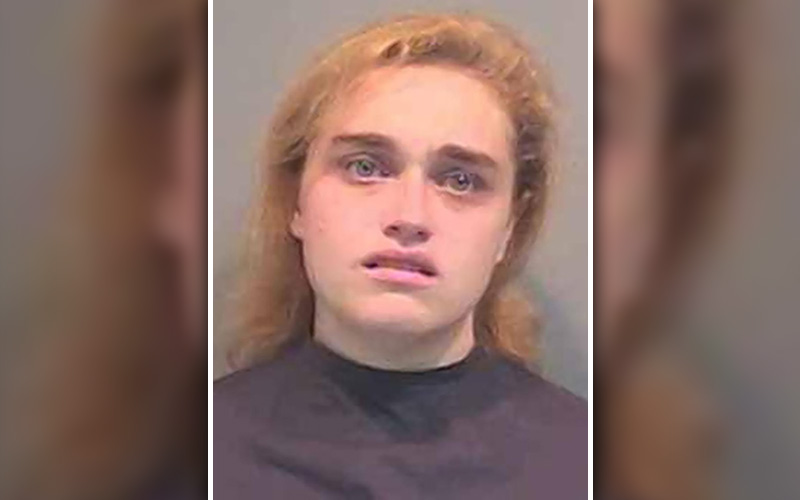 Ladies and gents, meet Monika Marie Adams.
This 24-year-old South Carolina woman was recently arrested after she tried to smuggle marijuana and tobacco into a jail for an inmate by hiding it in a Bible. A BIBLE.
According to PEOPLE:
Monika Marie Adams brought the book to Union County Jail Friday afternoon, saying she wanted to give it to an inmate, CBS affiliate WSPA reports. A supervisor noted that the Bible "didn't look or feel right" and summoned the warden, who had it X-rayed.

The officers discovered "green plant material" in the binding of the book, and when they opened it, discovered tobacco, three marijuana cigarettes, and a piece of paper with Adams' name on it.
Adams was found hiding in her car in the jail's parking lot and was taken into custody. She was charged with furnishing prisoners with drugs.
What a dummy, SMH!
Be the first to receive breaking news alerts and more stories like this by subscribing to our mailing list.