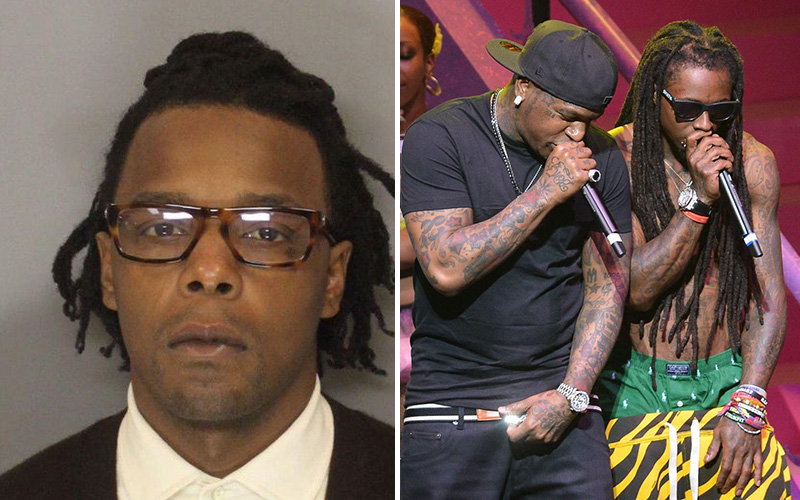 The guy who allegedly shot up Lil Wayne's tour bus wants Birdman to go down right along with him.
In July, Young Thug's road manager Jimmy Carlton Winfrey was indicted on 30 counts for shooting up Wayne's tour bus in April after the rapper performed a concert in Atlanta.
Birdman and Young Thug were named in the case as possible co-conspirators in a plot to kill Lil Wayne.
Birdman denied any involvement in the shooting and even discussed how appalled he was by the allegations during a recent interview with Angie Martinez.
Winfrey, however, is claiming otherwise, saying that Birdman set the whole thing up over his current feud/legal battle with Lil Wayne.
Jimmy Winfrey claims in new court docs he shouldn't be singled out for the crime, when "[Birdman's] financial dispute with [Lil Wayne] is what ultimately led to the shooting."

So, Winfrey argues, "[Birdman] should be held liable as a party to the crime." He's not specifically saying Birdman ordered the hit, but essentially that's what he's saying.
Hopefully Birdman is keeping it all the way 100 when he says he wasn't involved in the shooting. If not, he's going to have a whole lot of explaining to do.
Be the first to receive breaking news alerts and more stories like this by subscribing to our mailing list.